Endurance Athlete & Coach Education
New & Featured
Patreon is a social platform that allows us to keep creating the Fast Talk podcasts you have come to love. As a Fast Talk supporter, you can help us remain independent.
Endurance sports are our pride and purpose. Since we launched the Fast Talk podcast, we've been able to do what we love—provide our listeners with valuable informative content. If you enjoy our podcasts as much as we do, check out Patreon and see how you can help us keep addressing your favorite sport science topics.
We couldn't do this without all of you.
Thank you for your support, and thanks for listening.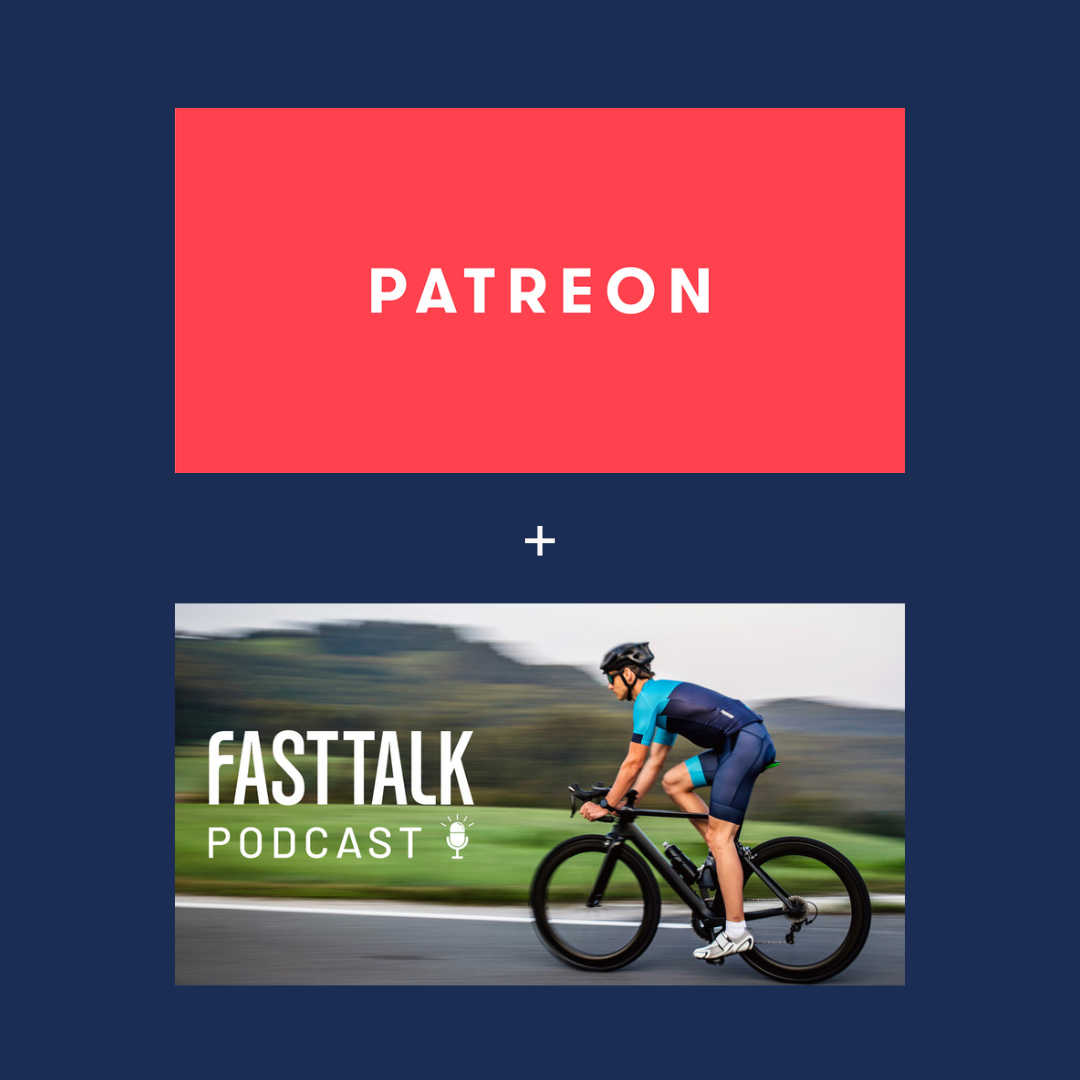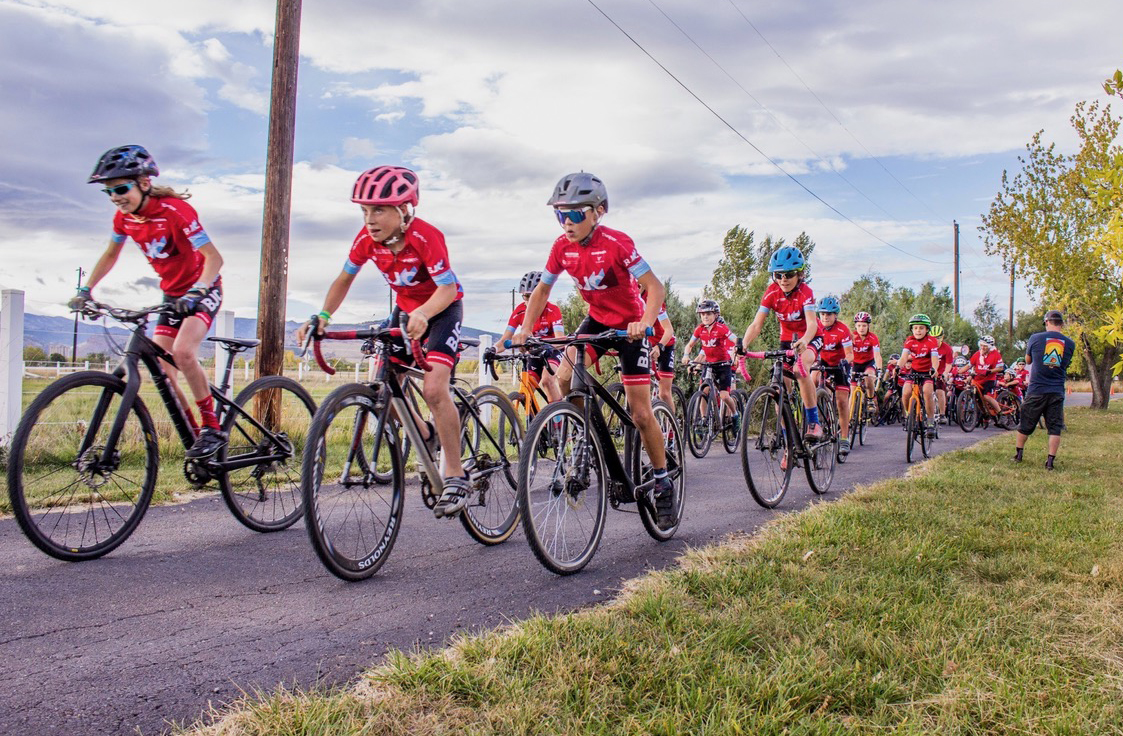 The Craft of Coaching
Young athletes need coaches to know more than just skill and execution of sport. Top coaches share what they've learned about developing juniors.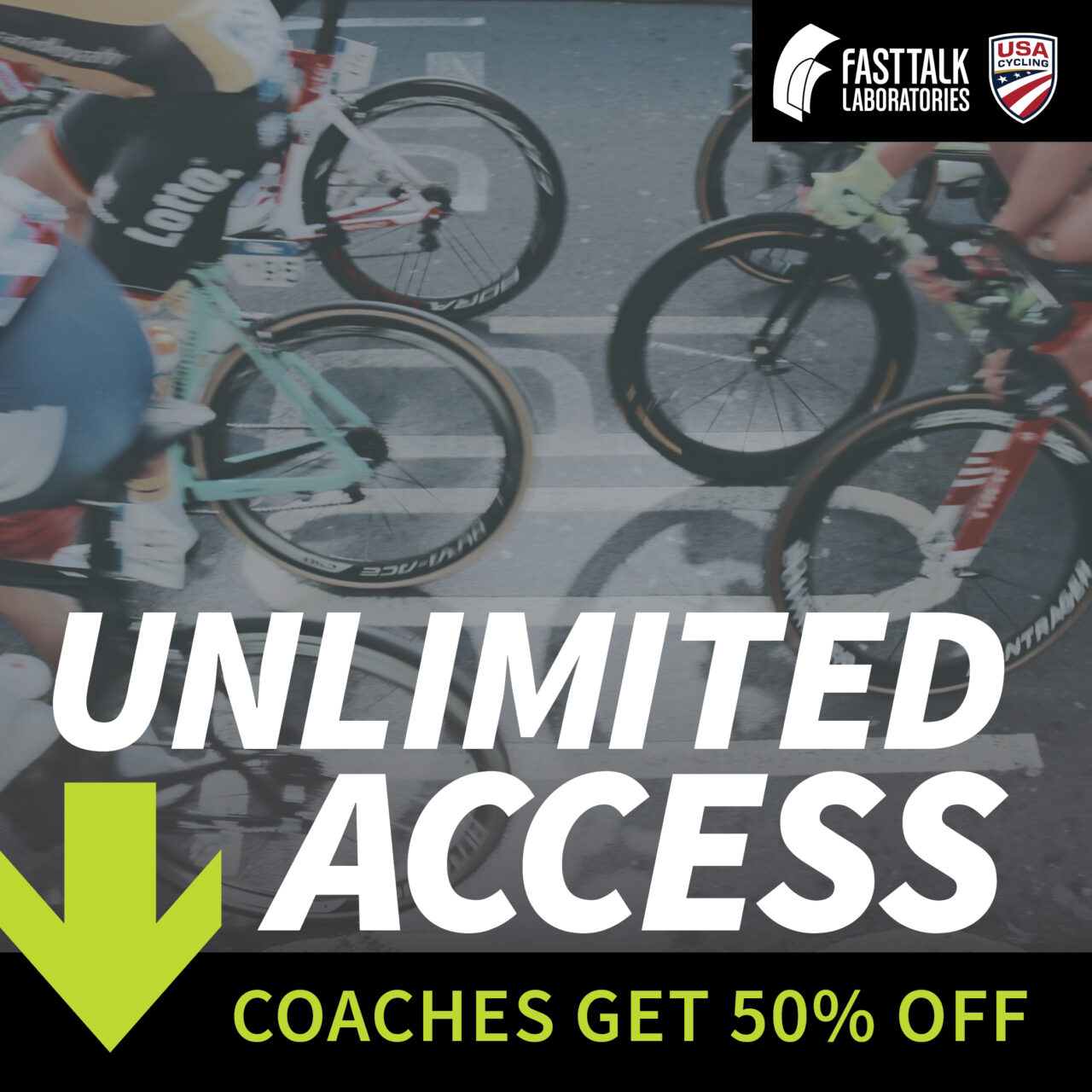 After one year of free full access, USA Cycling Membership is changing.
Active licensed USA Cycling coaches can continue full access by upgrading to Unlimited Membership for 50% OFF.
Are You Ready for Race Season?

In this week's episode, our hosts talk about the best work to do leading into the race season, getting meditative during intervals, and preparing for an epic event.

Carbohydrates: The Good, The Bad, and The Ugly—with Dr. Asker Jeukendrup

We know we need carbs for training and racing, but what impact do they have on our health? We discuss the pros and cons with one of the world's leading sports nutrition experts.

Do Top Athletes Make Top Coaches?—with Melanie McQuaid

Former XTERRA world champion and coach Melanie McQuaid talks with us about the pros and cons of top athletes becoming coaches.
FORUM FEATURED