SPORT SCIENCE // TRAINING CENTER
SUPPORT FOR COACHES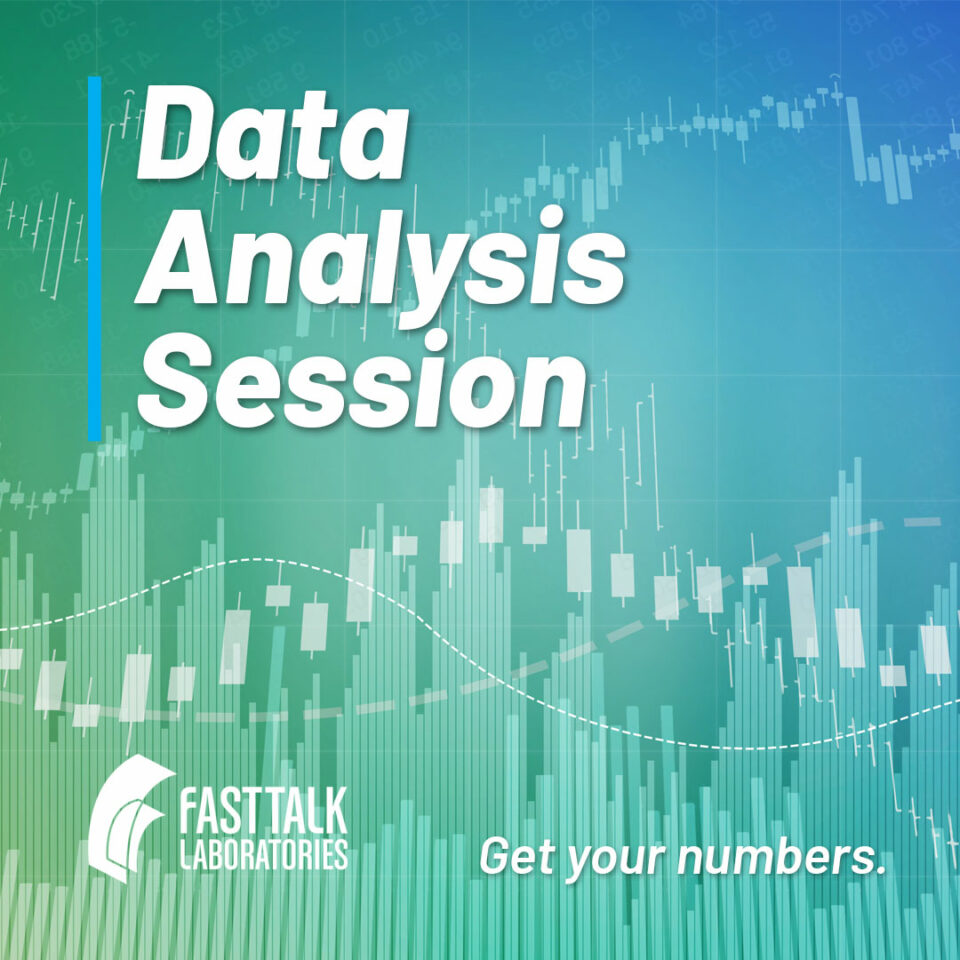 You train. Leave the data to us.
Preparing for a race? Doing at-home lactate tests? Reviewing post-race data?
It's important to understand how to test, what the numbers mean, and how to change your training based on your data.
From TrainingPeaks to Whoop, sifting through your data and metrics can feel like it requires a master's degree. Good news: we have those—plus over 30 years of coaching and data analysis experience.
We can help you understand your numbers on any platform.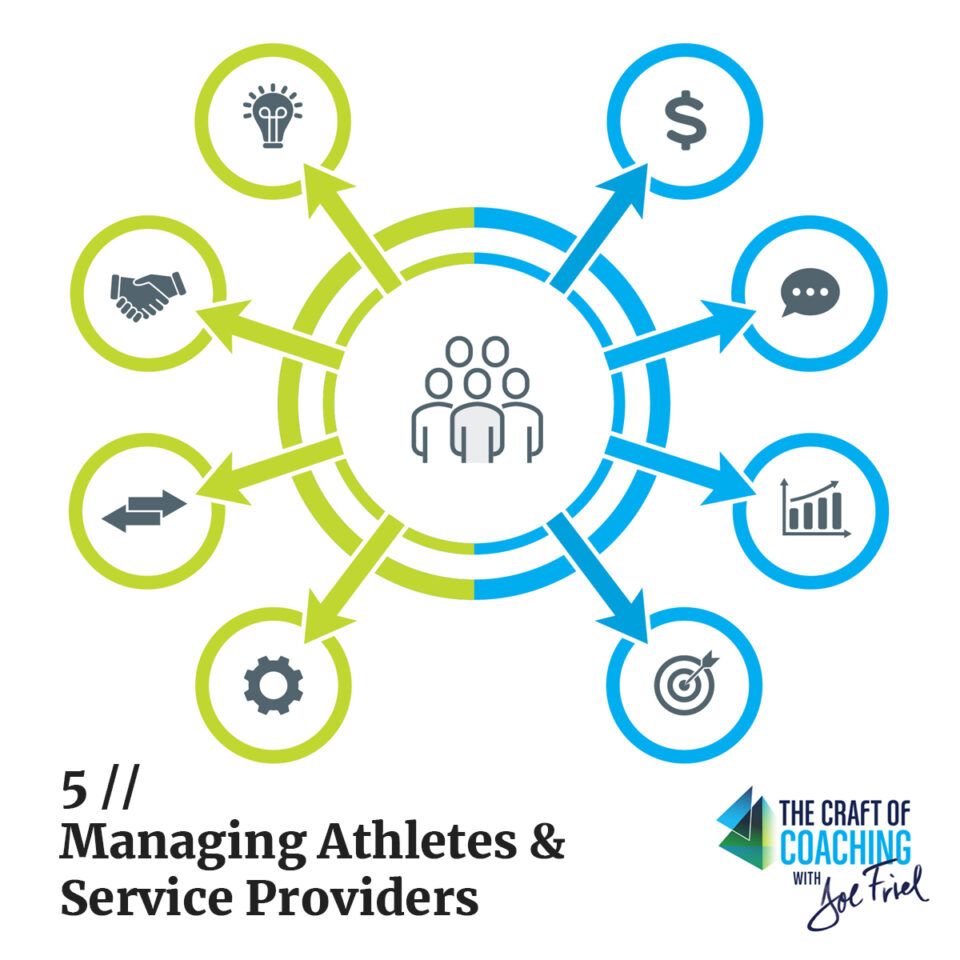 "As coaches, we must admit where our expertise starts and ends. It's on us to fill those gaps." – Fast Talk Labs Head Coach Ryan Kohler
Everyone wins when your athletes feel supported. And your coaching will succeed when you have the support you need, too.
In Module 5 of The Craft of Coaching, Joe Friel and his expert stable of coaches explore how to build a winning roster of athletes and service providers like bike fitters, nutritionists, psychologists, and other professionals.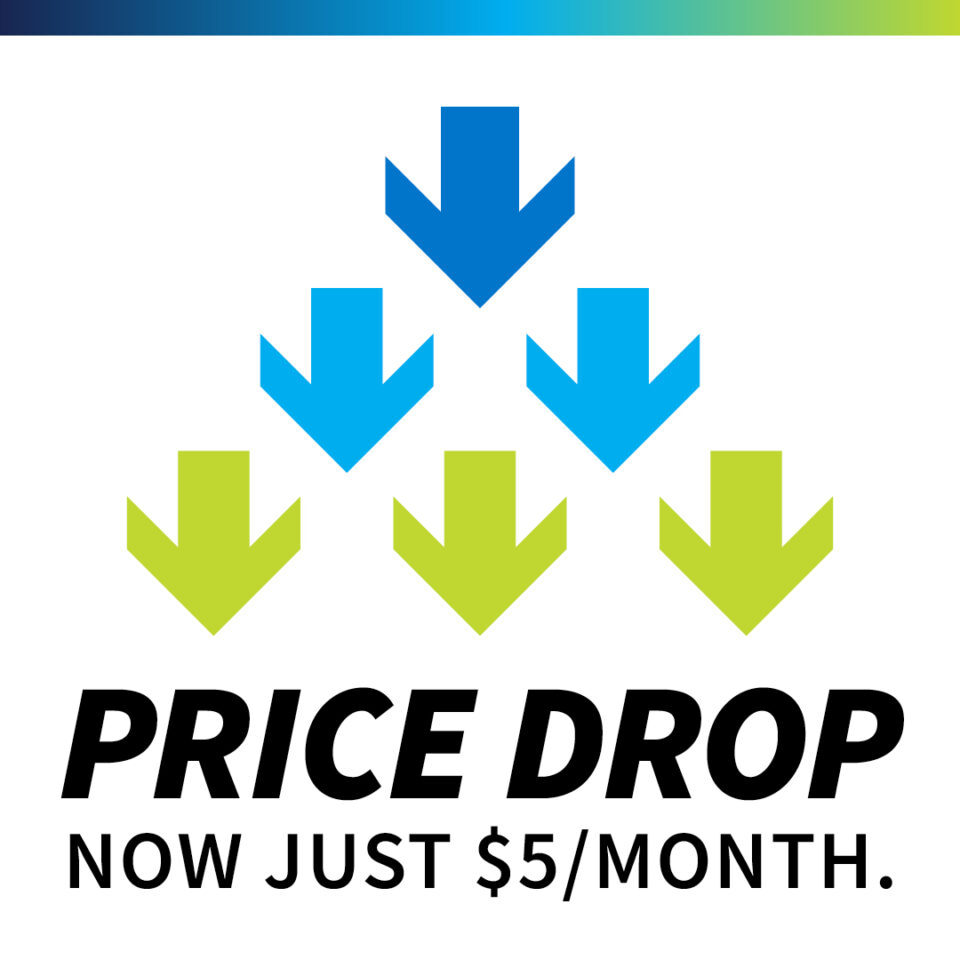 There has never been a better time to join Fast Talk Labs!
Get FULL ACCESS to all our guides to training science, intervals, sports nutrition, Pathways, and data analysis from world-class experts for just $5/month.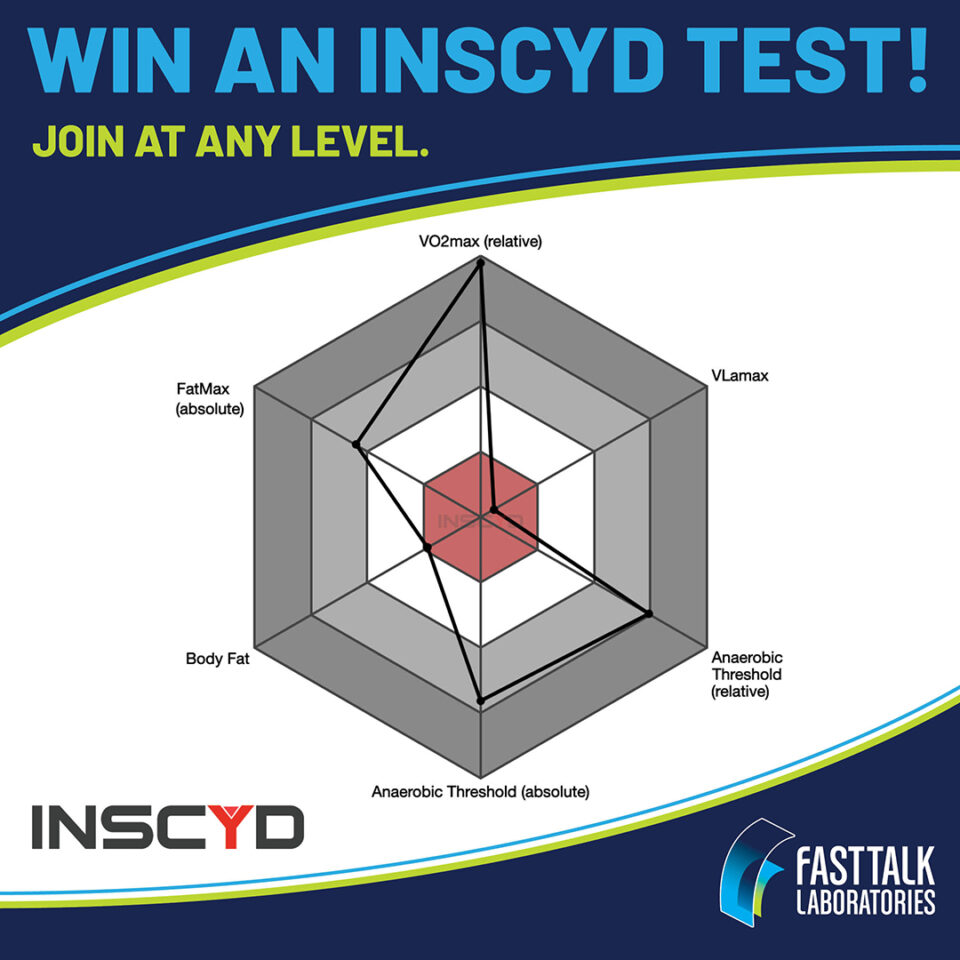 Join by June 30.
Join Fast Talk Labs at any level by June 30 (including our FREE Listener membership) and be automatically entered into our INSCYD Advanced Test giveaway contest.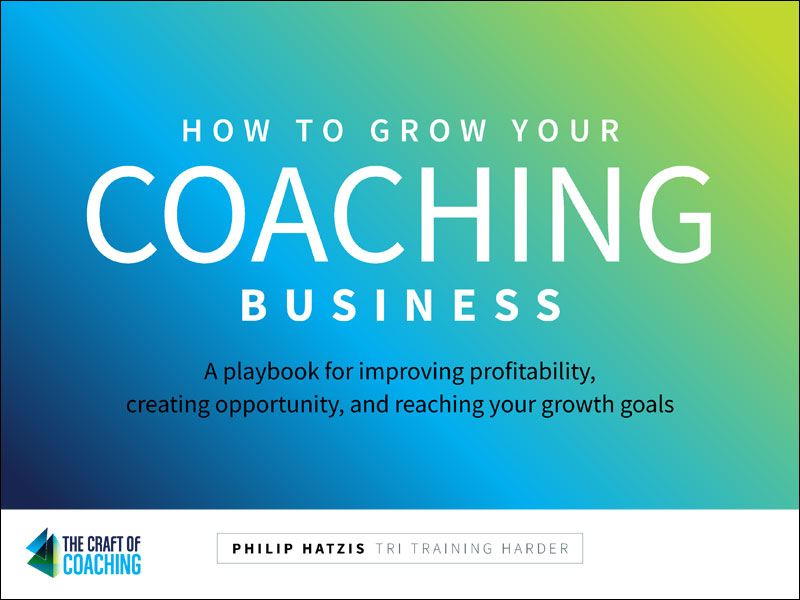 FREE Download!
In this new Playbook from The Craft of Coaching, Philip Hatzis explores how coaches can grow profits, create opportunities, and reach their growth goals, however big or small.
This complement to The Craft of Coaching Module 4 // The Business of Coaching is a free download.
COACHING
WORKOUTS
SPORTS NUTRITION & RECOVERY
TRAINING & PHYSIOLOGY
SPORT PSYCHOLOGY
FORUM FEATURED