Coach Development
Fast Talk Laboratories is fast becoming the world's leading coach development and education platform. By creating world-class coaching education content and partnering with pioneering national governing bodies and top coaching support platforms, we help coaches become better, happier, and more successful—all while developing athletes who meet their goals through effective training.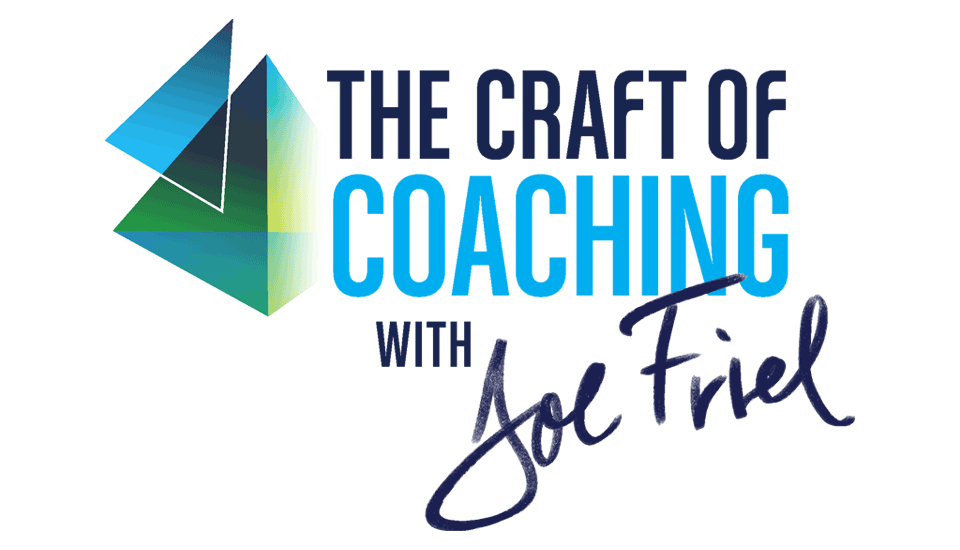 The Craft of Coaching
The Craft of Coaching with Joe Friel is the master coach's ultimate guide to becoming a better, more successful, and happier coach, tapping dozens of world-class coaches and experts from cycling, triathlon, running, and swimming.
Coaching Events
Coaches can attend virtual networking and Q&A events with experts and other experienced coaches. Ask questions of experts from Fast Talk Labs like Joe Friel, USA Cycling's Jon Tarkington, and others.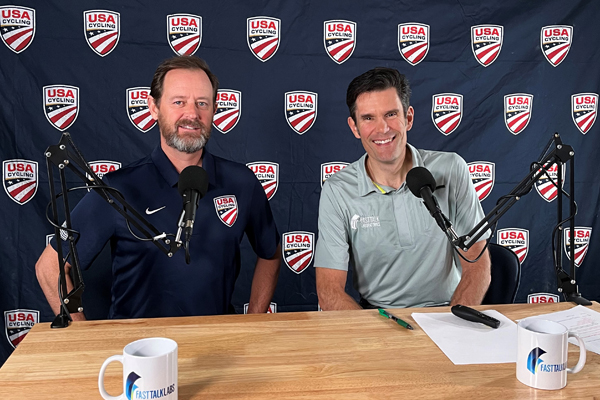 Continuing Ed Credits
Coaches enjoy our user-friendly online learning platform to earn CEUs recognized by top sports federations like USA Cycling. Credits are verifiable, traceable, and automatically reported to our partners.
Browse Coaching Content in
The Fast Talk Labs Knowledge Base
Coach Membership Benefits
Through Fast Talk Labs, coaches gain access to in-depth guides, leading experts, and a community of peers. Join at our Coach Member Level for access to coaching content or Unlimited Member Level for full access to all athlete and coach resources.
Our NGB Partners
Fast Talk Labs is the coaching education partner of sports federations and top coaching support platforms. We are adding new partners to power an ever-growing knowledge base for coaches.