YOUR PERSONAL
TRAINING CENTER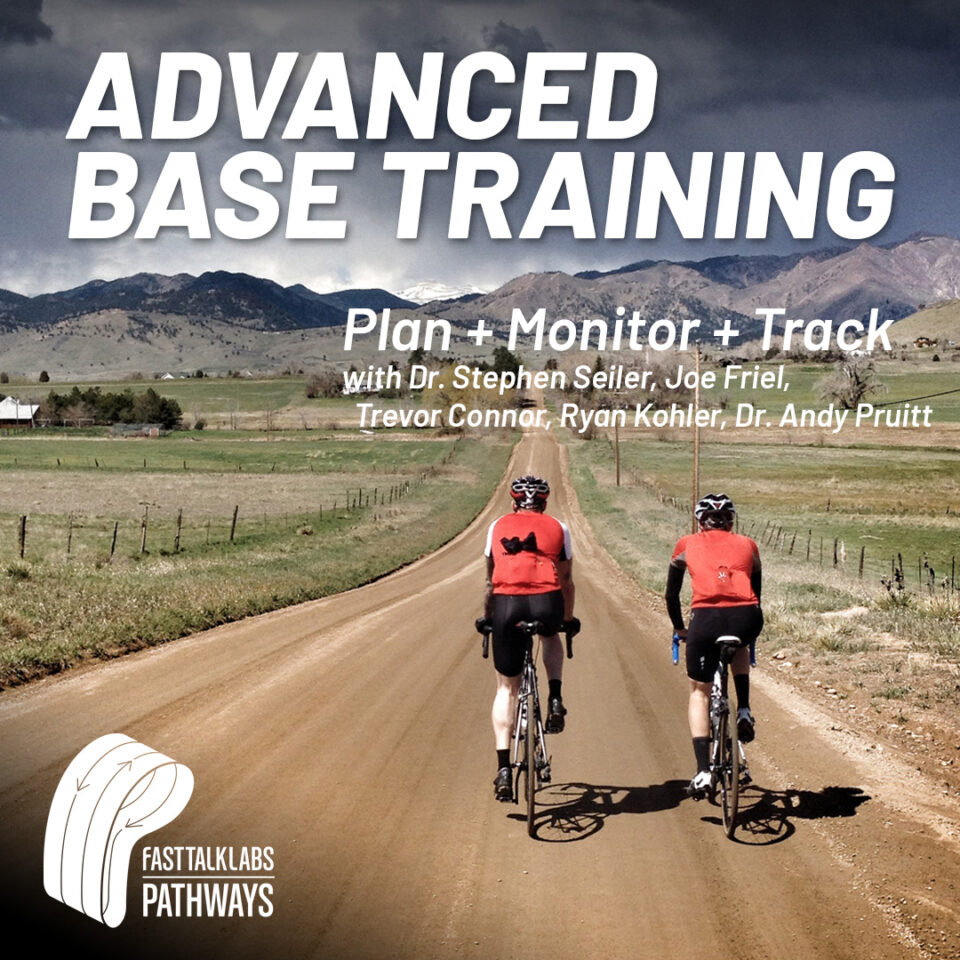 In our seventh Pathway, we explore the why and how of aerobic base training for cycling. Follow this Pathway to see how to plan an effective base season, monitor your efforts, and track your fitness gains.
This Pathway features expert perspectives from Dr. Stephen Seiler, Joe Friel, Trevor Connor, Ryan Kohler, Dr. Andy Pruitt, Jess Elliott, and more.
Nearly half of the Cycling Base Training Pathway is FREE for Listener Members. Get full access to all Fast Talk Labs Pathways as a Library Member.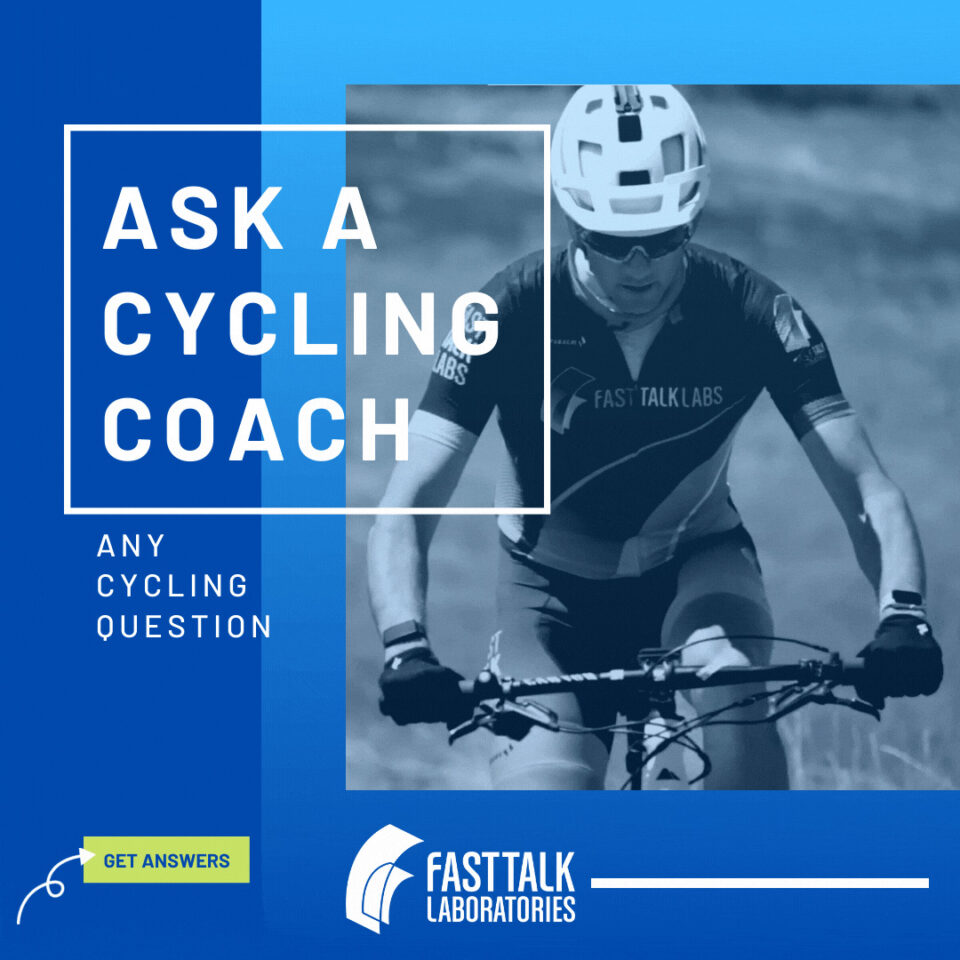 Next season starts now — and it starts at Fast Talk Labs.
Schedule a Complimentary Solutions Consult with our Head Coach Ryan Kohler.
This FREE consult will help you prepare for an awesome 2022.
NEW TRAINING & PHYSIOLOGY
NEW SPORTS NUTRITION & RECOVERY
NEW SPORT PSYCHOLOGY
FORUM FEATURED
(And why not add rowing to your indoor cycling workouts?)