Join the Fastest-Growing
Sport Science Community &
Virtual Performance Center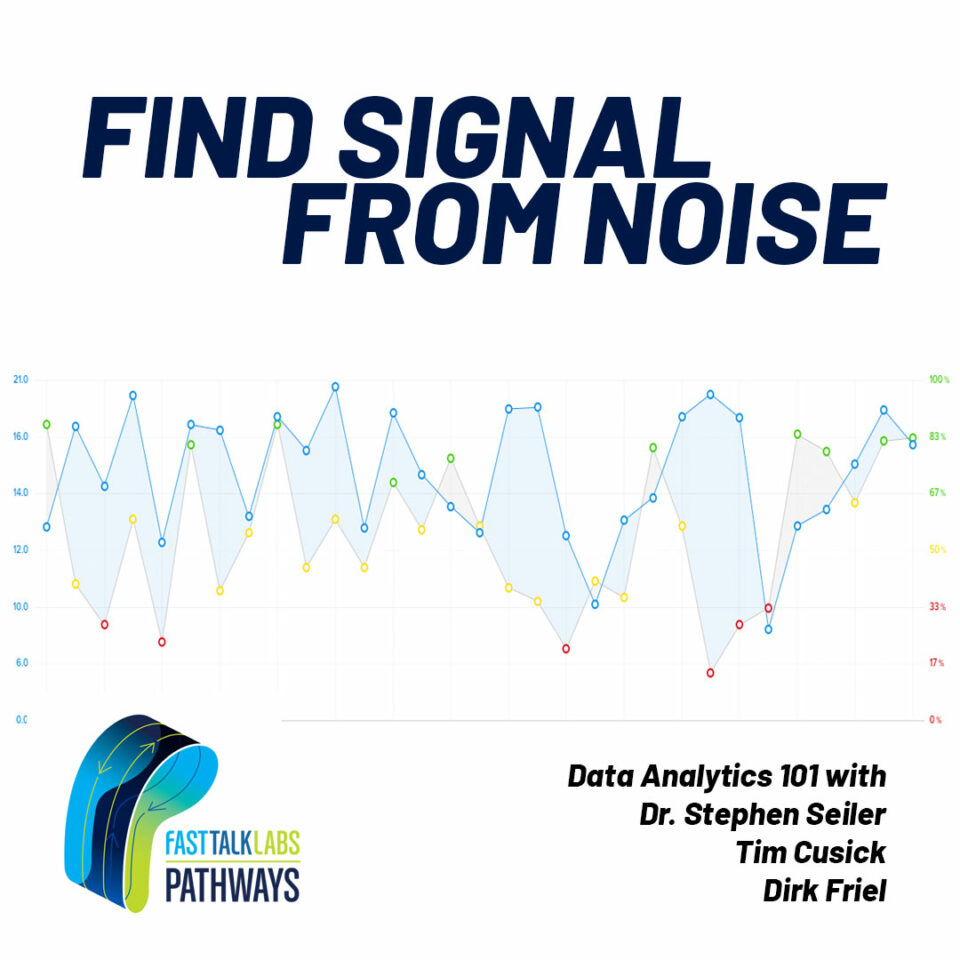 Endurance training can sometimes feel like a numbers game. But which numbers matter most?
In this new Pathway, our experts distill a deluge of data into your Key Performance Indicators. Follow the Basic Performance Data Analysis Pathway for a new approach that maximizes signal and minimizes noise.
Experts Tim Cusick, Dirk Friel, Julie Young, Colby Pearce, Ryan Kohler, Trevor Connor, and Dr. Stephen Seiler explore topics like how to monitor training, the 3 most popular data analysis platforms, how to analyze the most effective workout formats, and much more.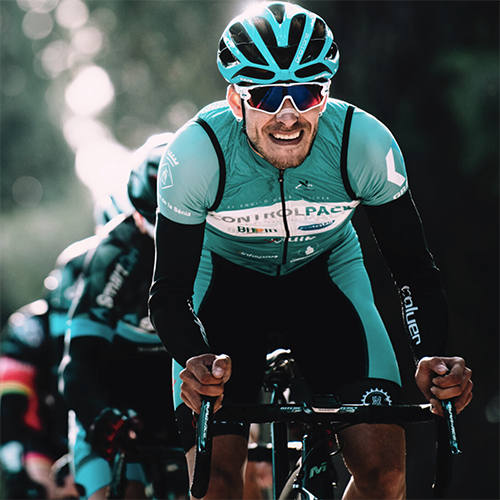 Our new Cycling Interval Training Pathway offers members the opportunity to truly master interval workouts and interval training.
Our experts, including CEO Trevor Connor, our Head Coach and Physiologist Ryan Kohler, Dr. Stephen Seiler, Dr. Stephen Cheung, Sebastian Weber, and coach Neal Henderson, will help you progress from basic intervals to workout execution to advanced analysis over 21 articles, interviews, workshops, and workouts.
Data Analysis: Mathieu van der Poel at the Tour of Flanders
Dr. Stephen Seiler dives into Mathieu van der Poel's power data from the 2021 Tour of Flanders to decipher what it takes to excel in a Spring Classic.
JOIN FREE FOR ACCESS to Dr. Seiler's 45+ lectures, webinars, and interviews.
Hot on the Forum
Fast Talk Podcast Forum
Open to all members: Join now.
Member CEBorduas says, "In Fast Talk Episode 166, Dr. San Millan says that Zone 2 rides are the key. What exactly is a Zone 2 ride?"
Fast Talk Podcast Forum
Open to all members: Join now.
In Fast Talk Episode 166, we learned that two-a-day workouts in cycling involve new science! Members discuss some of the consequences.
Beginners & Basic Tips Forum
Open to all members: Join now.
Member anthonylane asks, "What would you do next if your A Race is over and you've just set a personal best normalized power?"
How to Assess and Modify Training Mid-Season

Making a mid-season assessment of your training, and effectively modifying it (if needed), takes skill and confidence. We discuss how to do it, particularly when it comes to structure, recovery, limited time, and top-end form.

Effective Two-A-Day Workout Strategies, with Neal Henderson

Can cycling twice in one day produce the same benefits as one long ride? Do "two-a-days" yield adaptations you can't get any other way? We explore.

The Physiology of Race Season, with Dr. Iñigo San Millán

We explore the physiology of race season—how to find top-end fitness, how long it takes, and the best ways to do it.