SPORT SCIENCE // TRAINING CENTER
SUPPORT FOR COACHES
We've added to our new polarized training guide!
Get expert advice and insight from Dr. Stephen Seiler, Alan Couzens, and Trevor Connor to help you transform your training and create your own, custom polarized approach.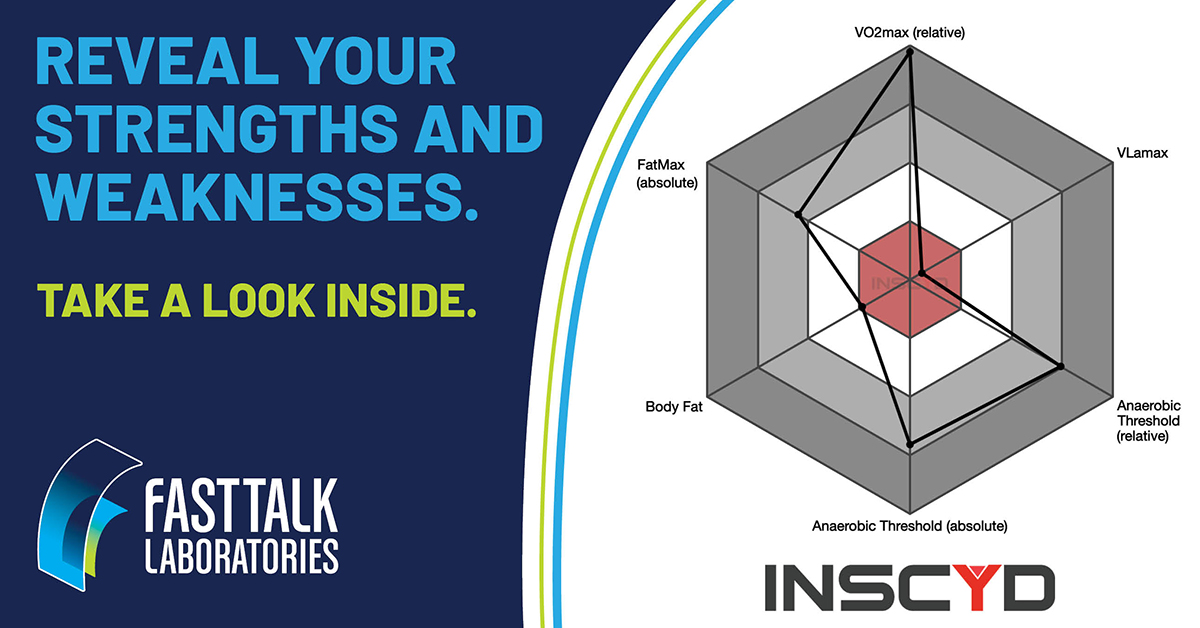 Test at your fittest time of year!
Find your VO2max, training zones, VLamax, and more.
TRAINING & PHYSIOLOGY
COACHING
WORKOUTS
SPORTS NUTRITION & RECOVERY
SPORT PSYCHOLOGY
FORUM FEATURED