FULL ACCESS, HALF PRICE
50% OFF SALE
LAST CHANCE! Sale ends this Sunday, October 24.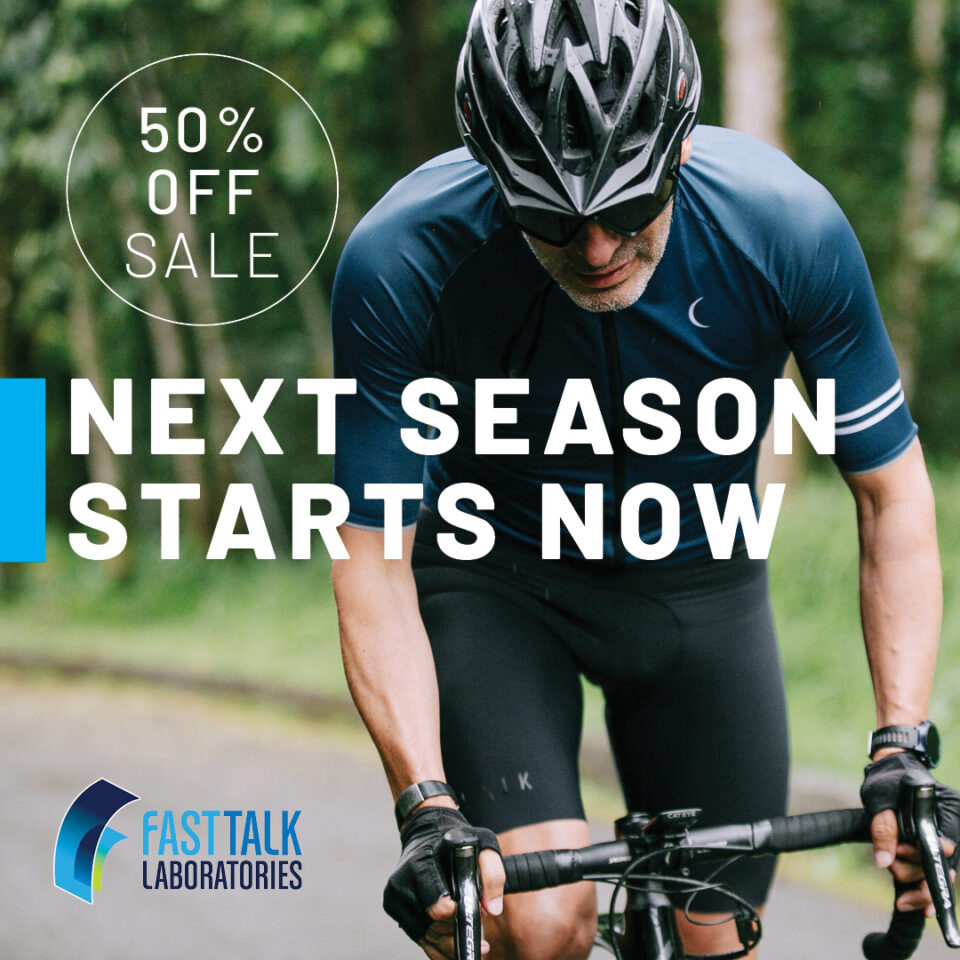 NEW TRAINING & PHYSIOLOGY
NEW SPORTS NUTRITION & RECOVERY
NEW SPORT PSYCHOLOGY
FORUM FEATURED
Our Head Coach Ryan Kohler provides a detailed answer to last week's most liked question about training for cyclocross during the 'cross season.
Member kjeldbontenbal asks members if they are covering their bases: are they getting enough volume to meet Dr. Stephen Seiler's basic training need?
Coach member SimpleEndurance would like your feedback: Will intermittent intervals decrease threshold adaptations?
Member brahl brings back this classic post by asking: "Is power coupled at LT1 and LT2?"