SPORT SCIENCE // TRAINING CENTER
SUPPORT FOR COACHES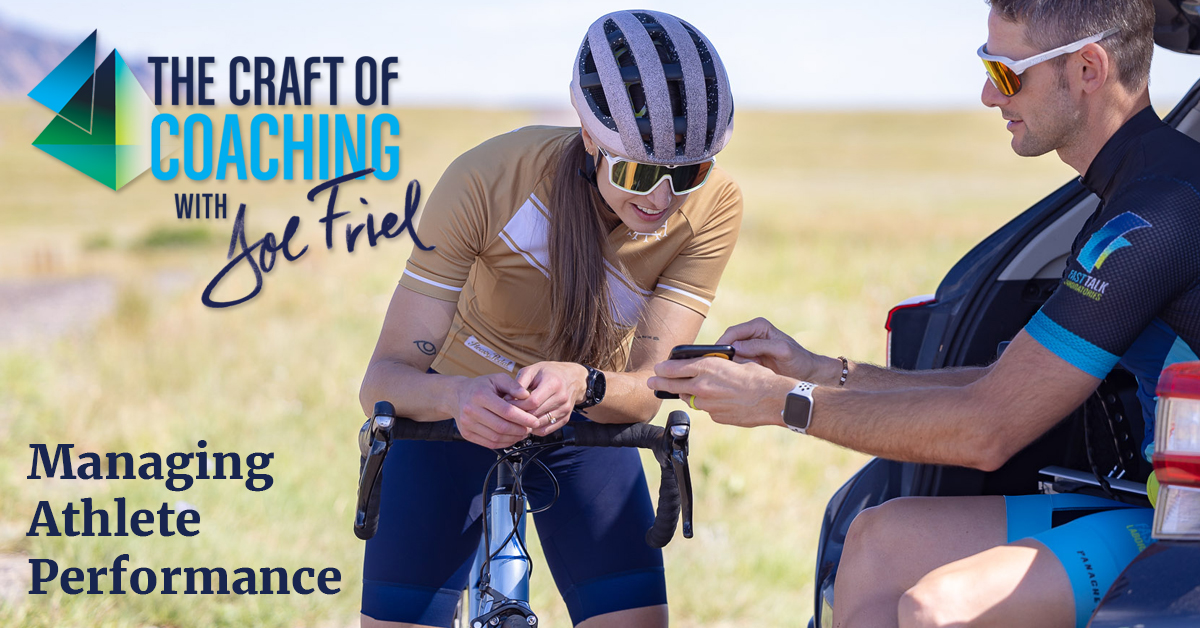 In this latest module of The Craft of Coaching, Joe Friel—together with several top coaches—share their experience on every aspect of the journey to peak performance. As a coach, helping your athletes achieve their performance potential is an important task, but it's rarely an easy one.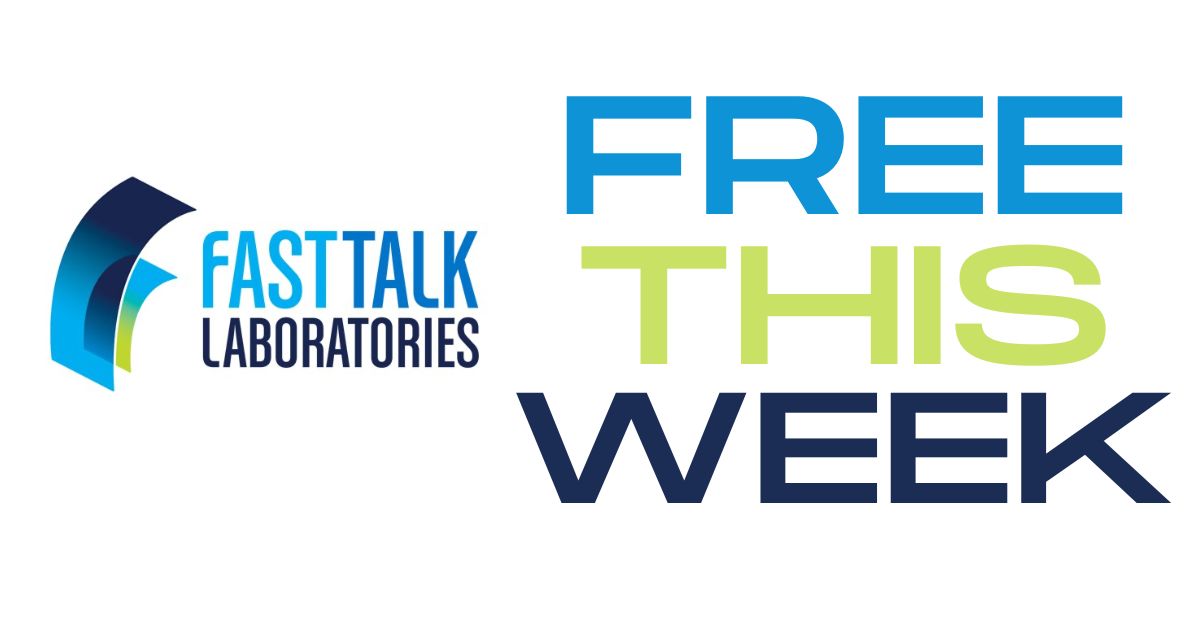 Now through August 31st, we invite you to enjoy this selection of our most popular "Free This Week" content! Join at the FREE Listener Member Level and unlock amazing Fast Talk Labs content.
TRAINING & PHYSIOLOGY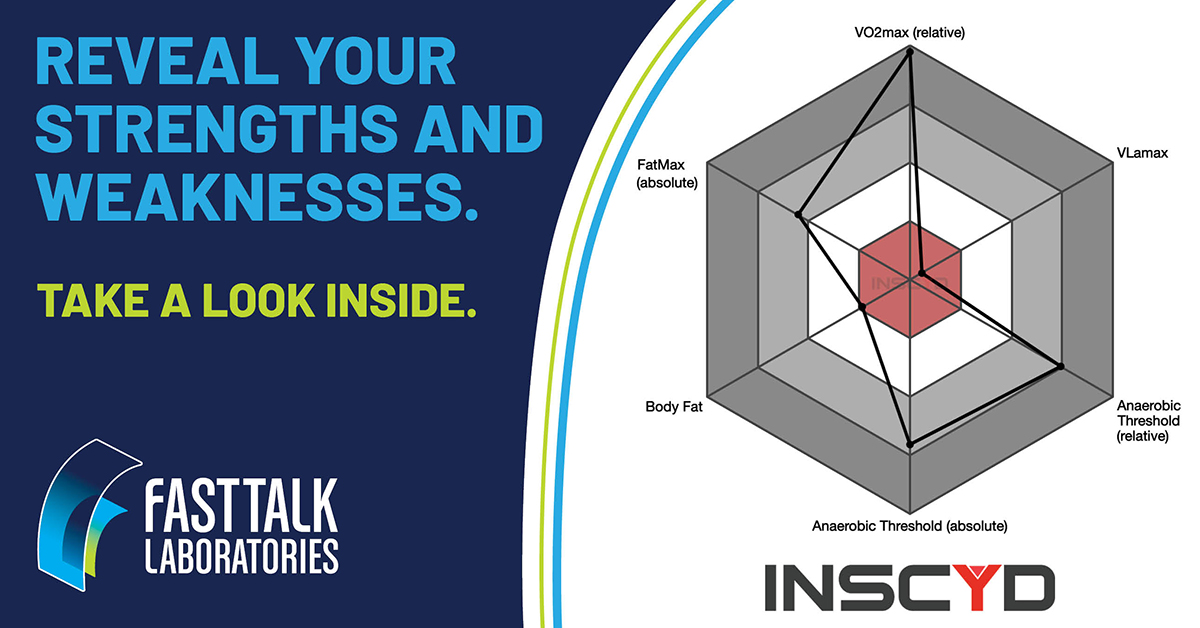 Find your VO2max, training zones, VLamax, and more.
Schedule now for half off!
COACHING
WORKOUTS
SPORTS NUTRITION & RECOVERY
SPORT PSYCHOLOGY
FORUM FEATURED