Join the Fastest-Growing
Sport Science Community &
Virtual Performance Center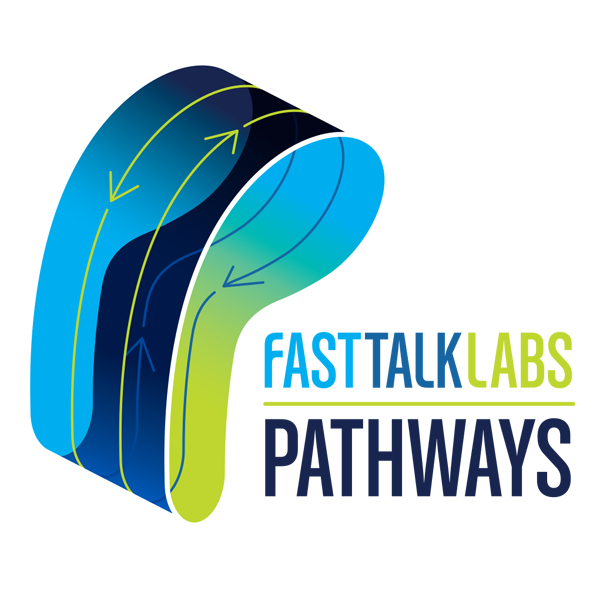 Fast Talk Labs Pathways™ are a new way to explore concepts, master skills, and solve training challenges. Each Pathway is a collection of expert articles, workshops, workouts, and podcasts that dive deep into an endurance sports topic. Think of a Pathway as a MasterClass for endurance sports. Finish a Pathway from Fast Talk Labs and you will know the next path forward in your own training.
Exercise in Heat | Intervals | Data Analysis | Knee Health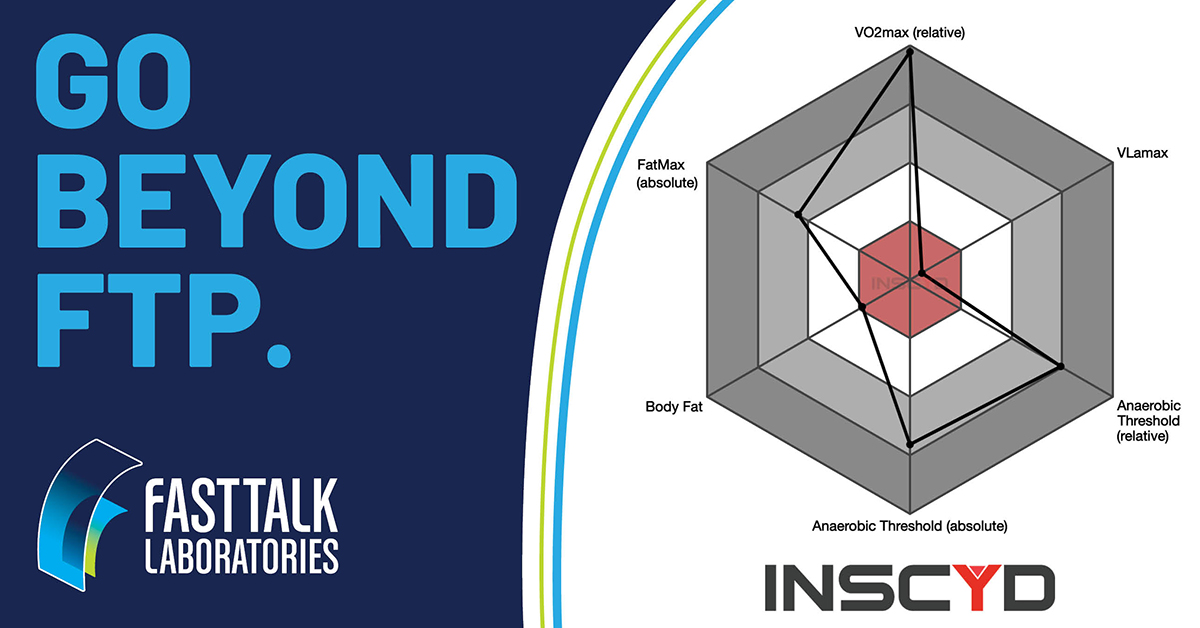 GO BEYOND FTP, GO INSCYD
You are more than one number.
Find your VO2max, VLamax, FatMax, anaerobic threshold, training zones—and see how to train your weaknesses for big gains this season.
Featured on the Forum
Member Larzi asks, "What is the cost of a long, slow, distance ride? They feel harder to me. Am I riding them too hard?"
Dr. Stephen Seiler comments on member questions about 100-110% FTP as "threshold" vs. VO2max training zones.
Listeners react to Dr. Noakes' appearance on Fast Talk episode 173: Is Weight Management as Simple as Calories In, Calories Out? What is your reaction to this episode?
Member Ilan asks, "I'm a time-crunched cyclist in my mid-40s. What intensity is best for shorter aerobic rides?"