SPORT SCIENCE // TRAINING CENTER
SUPPORT FOR COACHES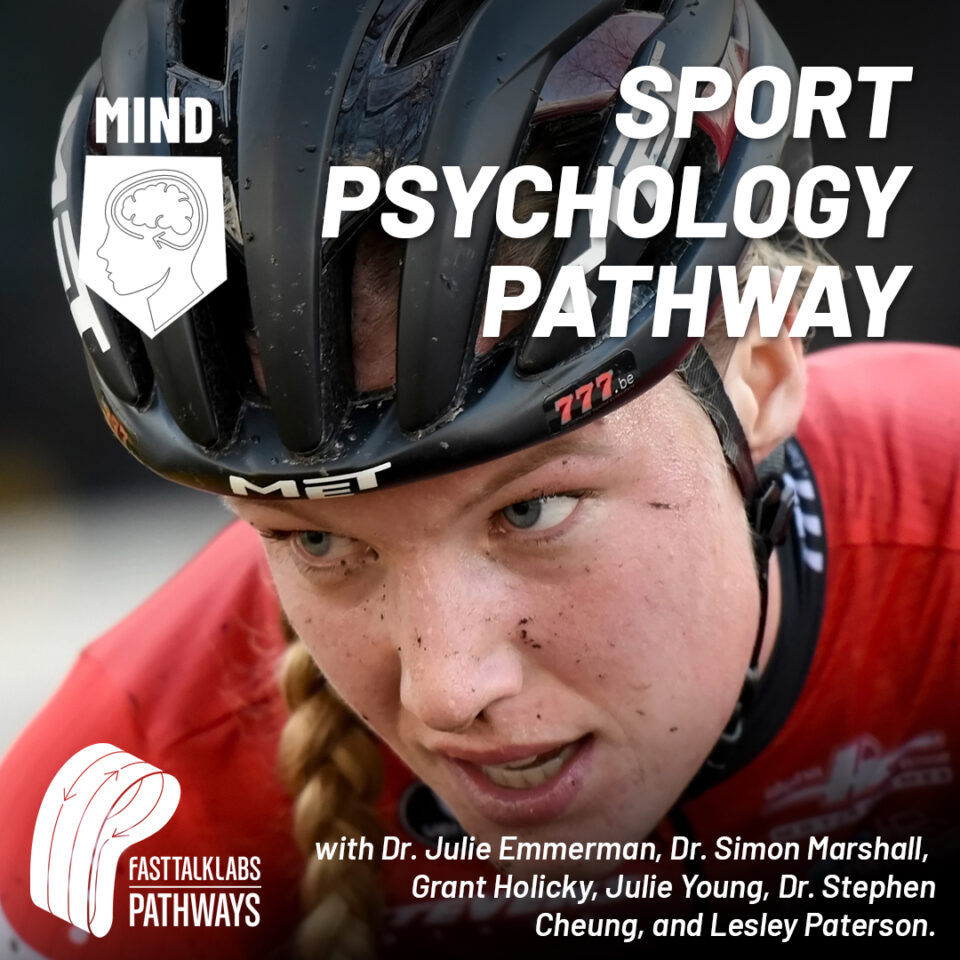 Master your mind with this mental strength guide from world-class sports psychologists, coaches, and experts.
The best athletes are as strong mentally as physically. Our brains and bodies are inseparable, and research shows how much a strong mind improves performance.
In this new Pathway, experts Grant Holicky, Dr. Julie Emmerman, Dr. Simon Marshall, Julie Young, Dr. Stephen Cheung, and Lesley Paterson explore critical and often overlooked mental skills you can start using right now.
COACHING
WORKOUTS
SPORTS NUTRITION & RECOVERY
TRAINING & PHYSIOLOGY
SPORT PSYCHOLOGY
FORUM FEATURED