Join the Fastest-Growing
Sport Science Community &
Virtual Performance Center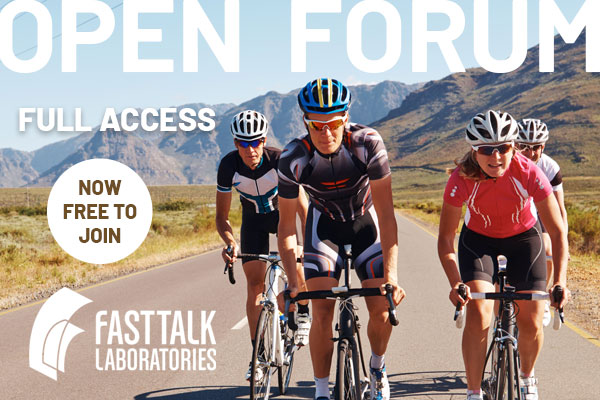 We have opened our Forum to all members of any level – including our FREE Listener Member level.
Now everyone can join the conversation in 11 Forum topics from Training Concepts to Physiology, Workouts to Nutrition.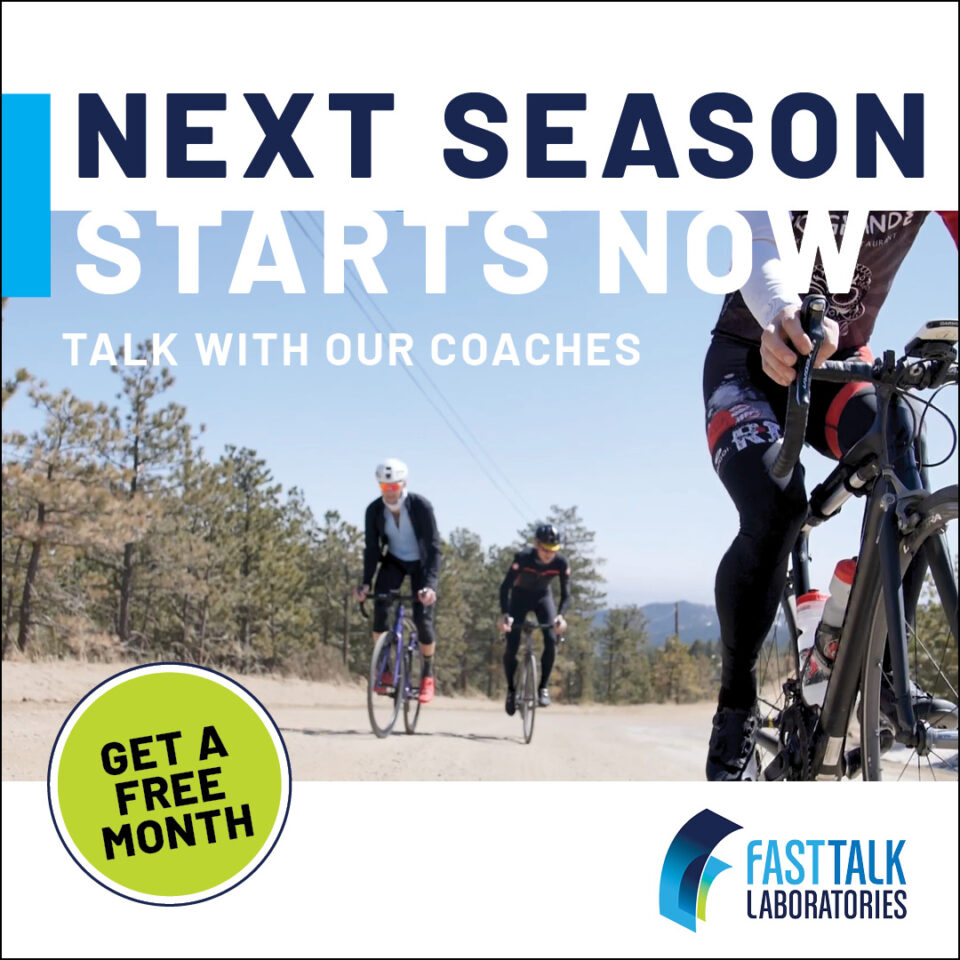 Next season starts now — and it starts at Fast Talk Labs.
Schedule any Laboratory Solution or Service with us and get a free month of Library Membership.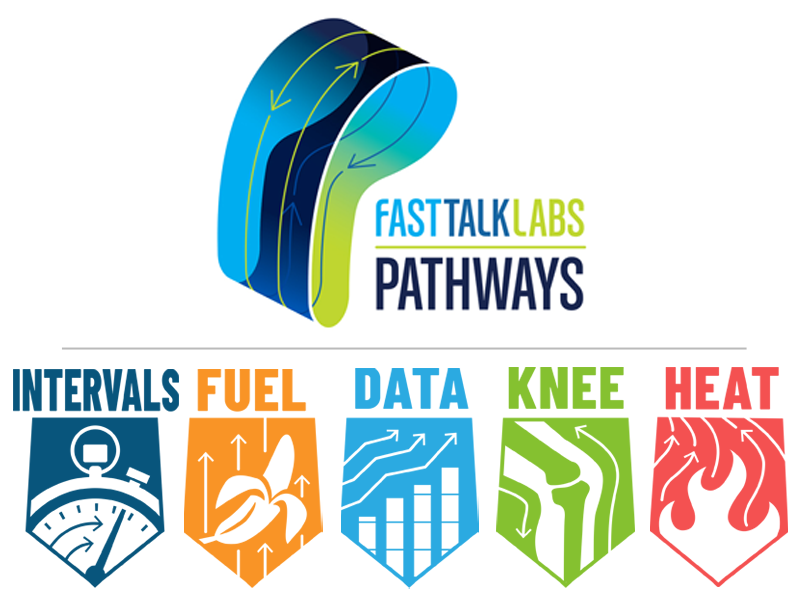 Fast Talk Labs Pathways™ are a new way to explore concepts, master skills, and solve training challenges.
NEW SPORT SCIENCE
FORUM FEATURED
Member bikerbocker has started a thread to find out what other members are planning for their off-season.
Will you take an off-season?
What will you do — or not do — during your annual break from structured training?
Member robertehall1 is curious to know,
"How is Strava's Fitness Score calculated and how does it compare with CTL and TSS?"