Athlete Services
Fast Talk Labs refers athletes to our preferred partners for services like testing, data analysis, biomechanics, coaching guidance, and more. Our partners offer athletes and their coaches access to world-class expertise in testing, sports nutrition, strength training, and data analysis.
Complimentary Ask a Coach
We've teamed up with Ryan Kohler of Rocky Mountain Devo to offer a free consult for anyone looking for new ideas or solutions to problems.
PERSONAL COACHING
We refer athletes who need personal coaching to Rocky Mountain Devo Coach and Physiologist Ryan Kohler for a variety of personal coaching services including monthly coaching packages.
Coaching Help Session
If you don't need a personal coach but could use some guidance on a particular question, meet with Coach Kohler in person or online for in-depth answers, troubleshooting, and guidance based on science and focused on you.
Training or Race Data Analysis Session
Send your data file to Coach Kohler for detailed analysis, interpretation, and recommendations based on his experience and a suite of powerful analysis tools.
PHYSIOLOGICAL TESTING
We've partnered with certified coach and exercise physiologist Ryan Kohler of Rocky Mountain Devo to offer physiological testing that can reveal your VO2max, metabolic profile, training zones, and more.
Metabolic Cart Testing
Kohler's lab grade testing protocols will reveal your VO2max, metabolic profile, current fitness, training zones, and more.
Lactate Threshold Testing
Learn your lactate thresholds and training zones through Kohler's lactate testing method on a Wahoo KICKR Core smart trainer.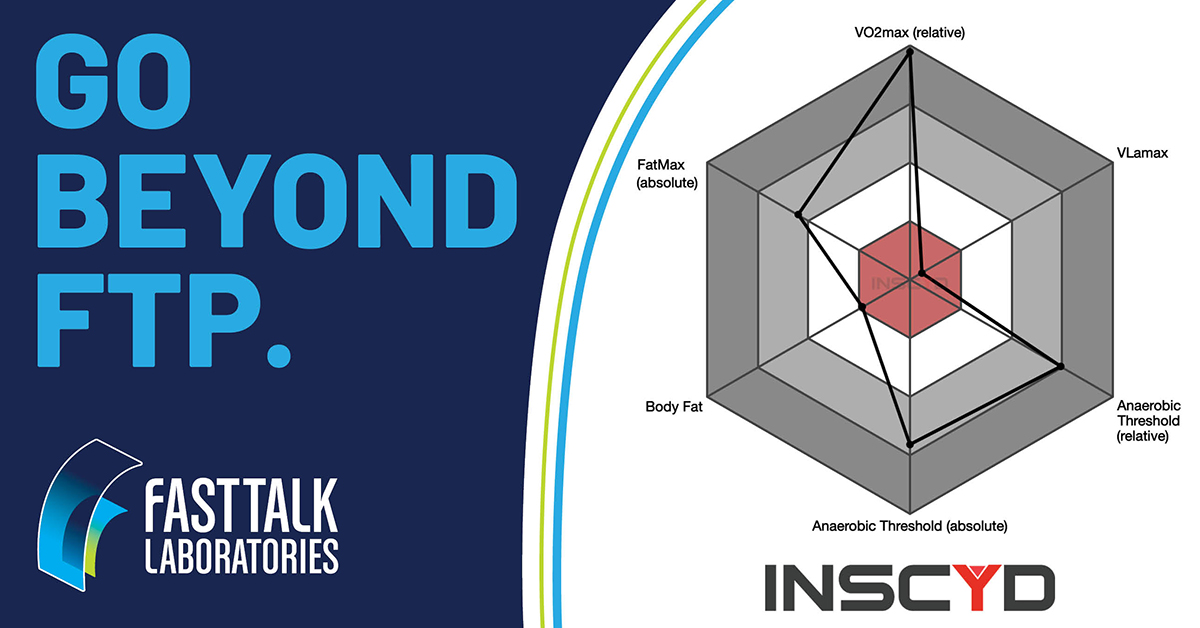 INSCYD Remote Testing
Kohler also offers remote testing for athletes anywhere in the world using INSCYD, which can reveal lab- validated results for VO2max, training zones, and how your body burns fuel.
SPORTS NUTRITION
Ryan Kohler offers personalized sports nutrition guidance that's clear and based on science. Kohler offers race day nutrition plans, weight management guidance, and sport nutrition baselines.
Personal Consultation
Get face time with a sports nutritionist to cover any of your personal sports nutrition questions.
Race Day Sports Nutrition Plan
Nutrition can make or break your race. Get a detailed, custom plan for your event based on how your body burns fuel.
CYCLING SKILLS & WORKOUTS
Coach Kohler is a certified cycling coach and skills instructor who can meet one-on-one to improve your skills and fitness. His services include in-person skills development and virtual guided workouts for you or your club.
Guided Workouts
Skill Development
Strength, Movement, & Biomechanics
Our partner Dr. Carol Passarelli is a physical therapist who offers services to improve strength, biomechanics and movement patterns, and to recover from injury or surgery.