Fast Talk Laboratories can help you recover from injury or improve biomechanics to assist in preventing sports injuries like knee pain, neck and back pain, shoulder pain, and other dysfunctions.
Carol Passarelli, PT, DPT is a data-driven physical therapist who specializes in movement analysis for endurance athletes. With certifications in SFMA, dry needling level 2, and other endurance sports therapy specializations, Dr. Passarelli offers physical therapy expertise with specialties in:
Integration of cardiac and MSK conditions to optimize performance
Ankle/foot intrinsic muscle work and foot mechanics
Deconstructing low back pain and evaluation techniques for the spine
Performance & Recovery Optimization
Through advanced analysis, discussion, education, and movement feedback, become more resilient to injury and perform at a higher level. This service is ideal for:
Race preparation
Injury rehabilitation
Comprehensive training program
Biomechanics consultation
Strength Training & Movement Analysis
Strengthening and movement will support everything you do as an athlete. Dive into your individual movement patterns, learn how to improve them for peak performance, and get expert guidance on the exercises tailored to your individual needs.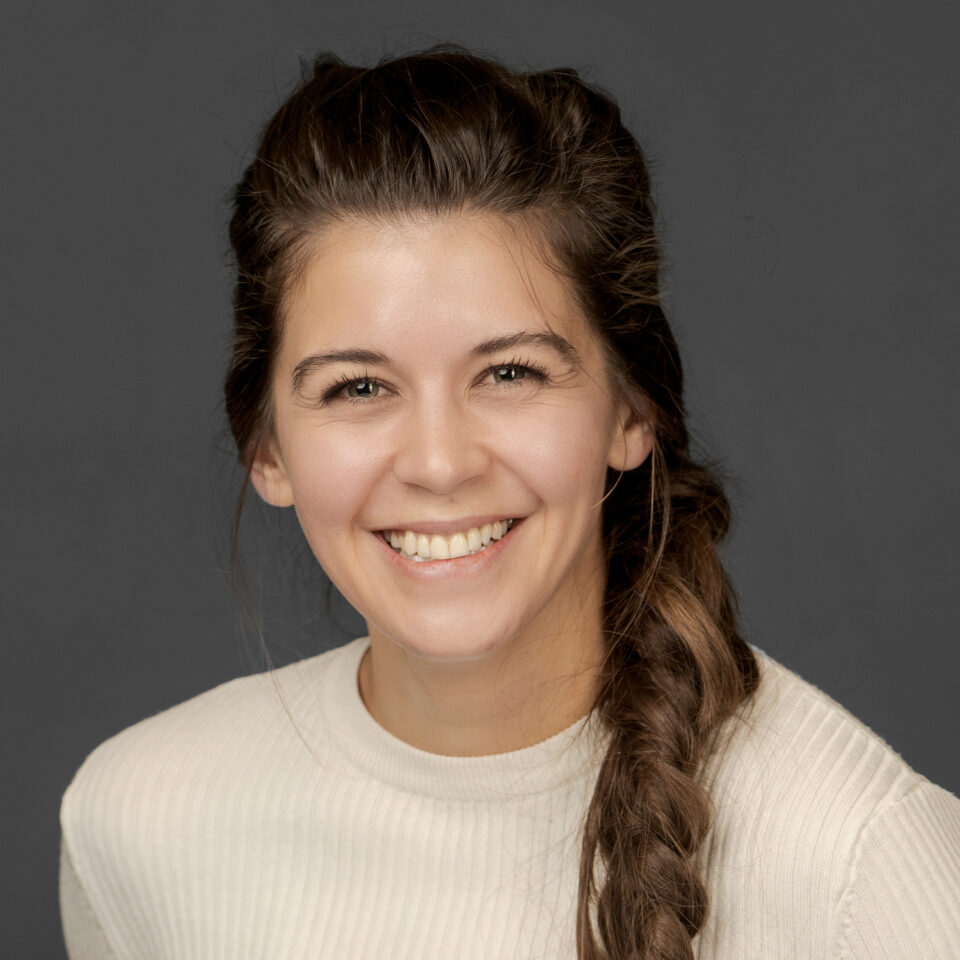 Biomechanics Consult with Dr. Carol Passarelli