Fast Talk Laboratories offers personalized sports nutrition services to nonmembers and to members at a discounted rate. Our Head Coach Ryan Kohler holds a Master's degree in sports nutrition and was formerly the Sports Nutritionist and director of the Sports Performance Department at the University of Colorado Sports Medicine and Performance Center.
Personal Sports Nutrition Consult
This consultation can address any of your personal sports nutrition questions. We often devote the first consult to your personal energy management for daily life and workouts.
After you book your appointment, Coach Ryan will assign some simple homework assignments: food logging to establish usual eating habits, exercise log to determine typical energy expenditure, and basic characteristics such as height, weight, and goals/targets. He will use this information to prepare your report and send you the results.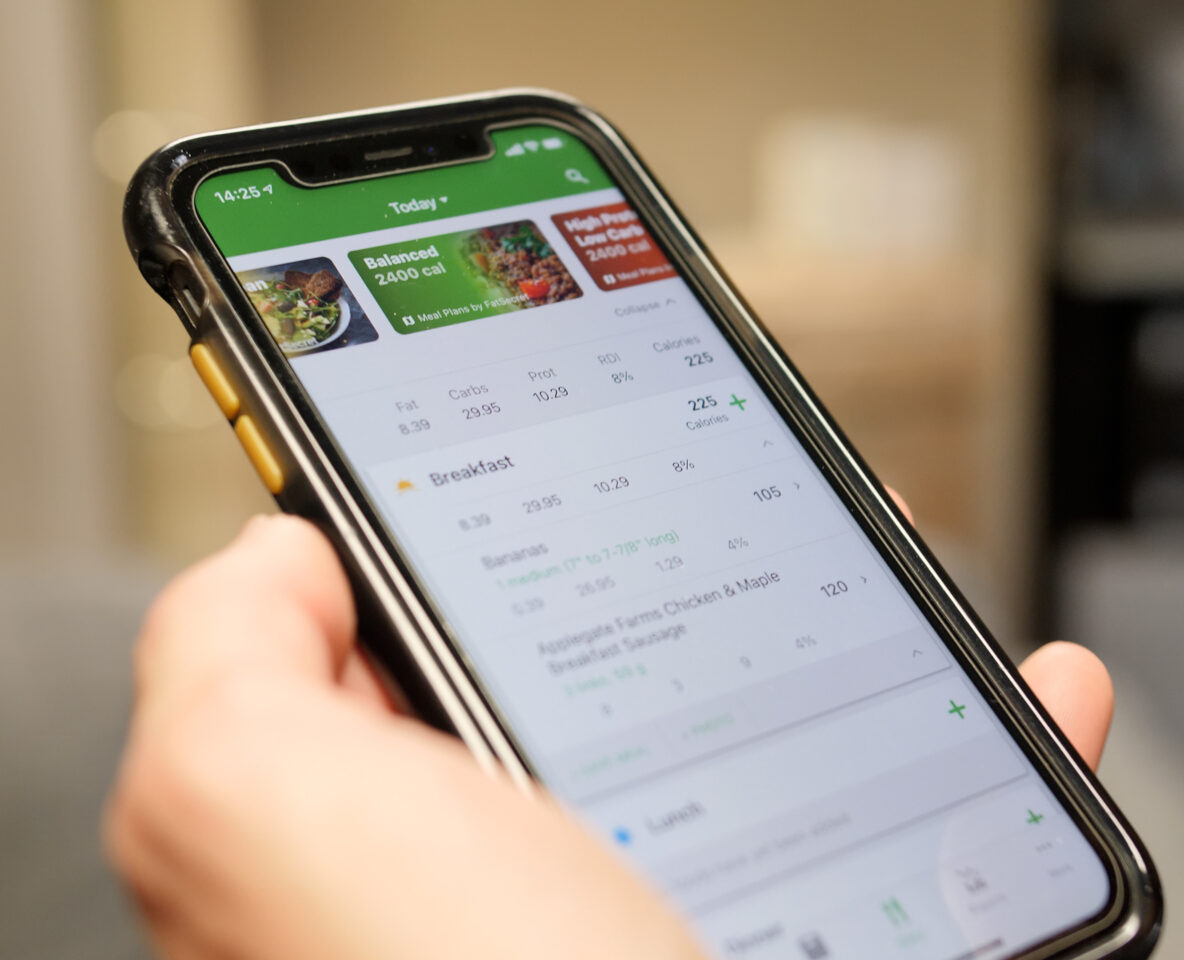 Then you will meet with Coach Ryan to calculate and explore your personal sports nutrition baseline:
Energy availability
Estimated RMR (resting metabolic rate)
Daily energy requirements
Suggestions that will move you toward your goal(s)
Exercise recommendations specific to your goals
Fueling recommendations
After your consultation, we will schedule a later, 15-minute follow-up meeting to be sure your questions were answered and address any topics that may have arisen since your initial consultation.
Member pricing is only available to Library Members. Join now!
Race Day/Event Sports Nutrition Plan
Sports nutrition can be confusing and contradictory—and endurance sports are rife with misinformation, myths, and traditional practices not rooted in science. What if you could have all your sports nutrition questions answered and get a personalized sports nutrition plan to help meet your goals?
Your personal sports nutrition consultation can be customized to your needs. Coach Ryan can answer your exercise-related sports nutrition questions and help you develop a fueling and hydration plan to meet your needs. Included with this service is:
Review of current nutrition habits
Debrief of past nutritional practices and their success
Race/event strategy session relative to your needs
Your preferred fuel and hydration sources
Suggested fueling and hydration plan
Follow-up consultations (2) to review progress and make necessary adjustments
Your initial consultation is 60 minutes. Follow-up sessions at 30 minutes each are useful for ongoing progress checks and adjustments as you refine your plans.
Member pricing is only available to Library Members. Join now!