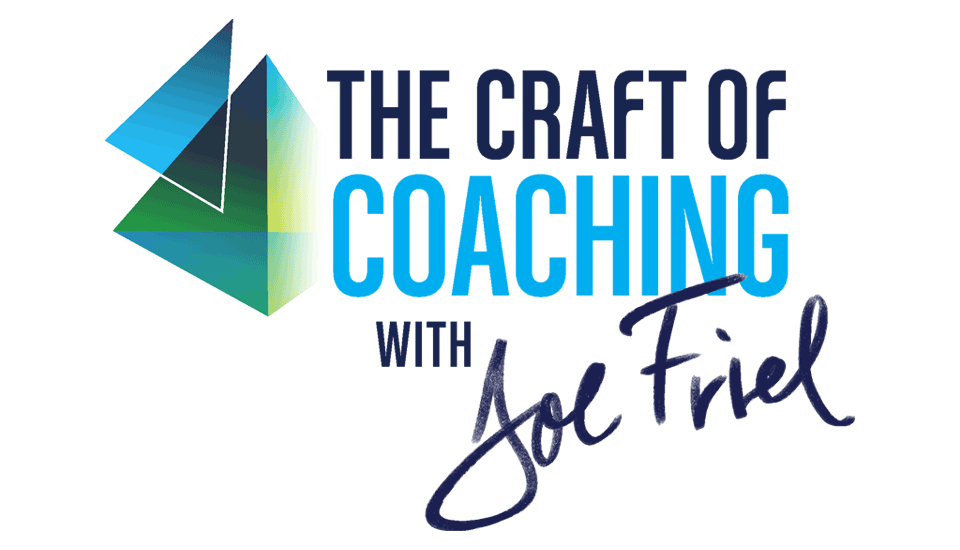 12 // Coaching Female Athletes
Learn how to help female athletes reach their potential with the latest knowledge from a stellar cast of experts and coaches.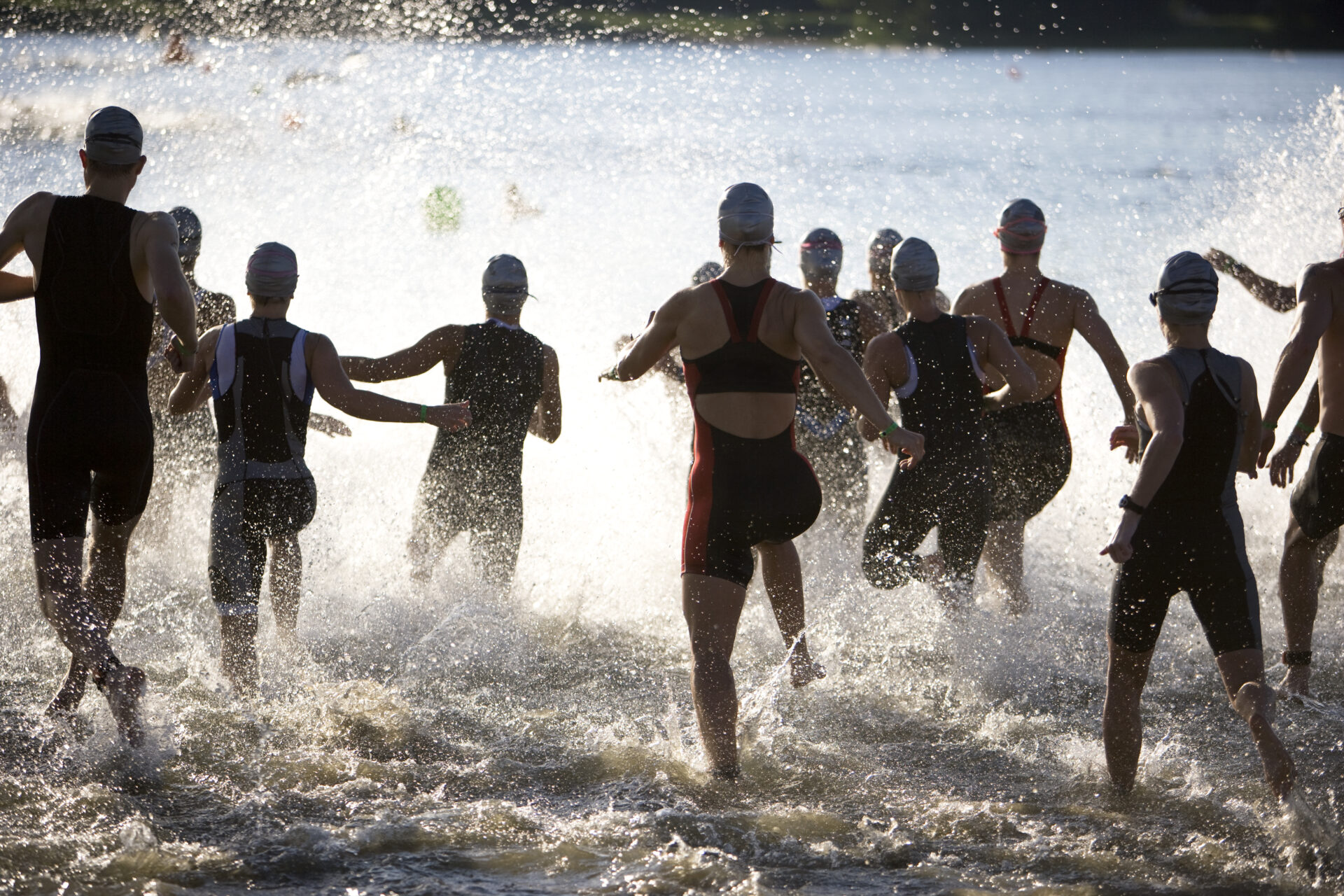 The science and practice of coaching female athletes is fast-evolving. Both coaches and researchers are rethinking the formula for performance with emerging evidence on the ways women respond differently to training, both as a result of physiological differences and the effect of hormones. Dr. Stacy Sims joins Module 12 of the Craft of Coaching to illuminate what coaches need to know about female athletes on the topics of nutrition, the menstrual cycle, and menopause. Master coaches Lauren Vallee, Bevan McKinnon, Alison Freeman, and Julie Young contribute their experience as well, addressing the most pressing issues:
Energy availability: How to dial carbs and protein for performance at different points of the menstrual cycle and into menopause.
Performance indicators: Best practices for using the natural cycle and training data as indicators of progression.
Drive: How to coach women to achieve their goals in the context of the rest of life.
Strength and power: How to meet the decline in estrogen that occurs in menopause with new priorities for training.
Women are wired to respond to coaching that approaches performance with a biospychosocial perspective. The coaches and experts in this module provide practical steps that equip female athletes for their best performance.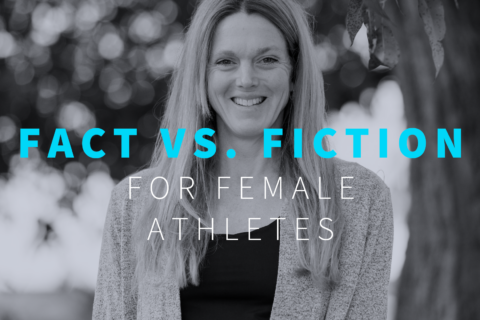 When it comes to coaching female athletes there's an abundance of myths and misconceptions. Physiologist Stacy Sims sets the record straight.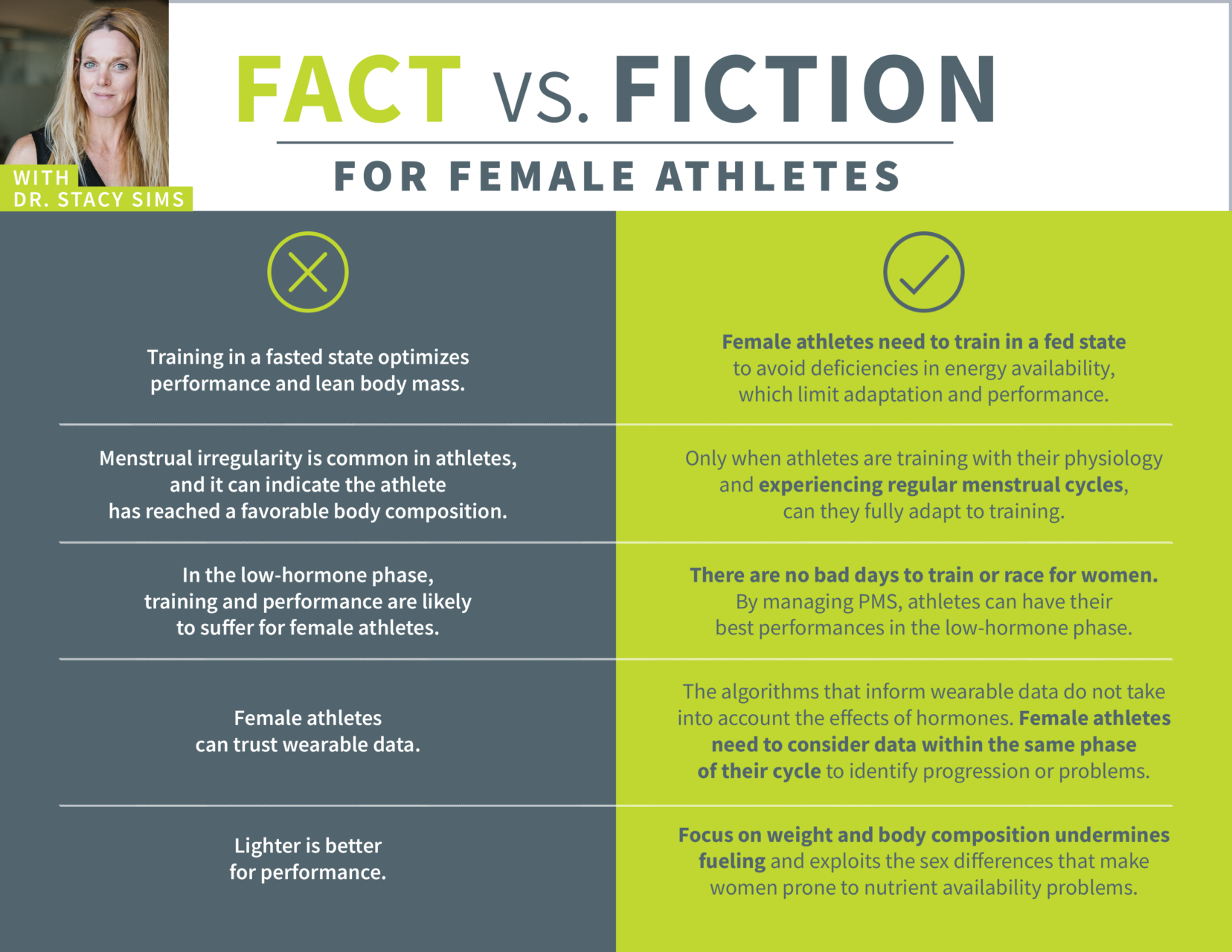 NYX Endurance is a women-led coaching group co-founded by Alison Freeman. She explains why weight loss is a goal that needs to be initiated by the client, not the coach, in the article that follows. Put the focus on the athlete's growth and performance, and both enjoyment and success will trend upward.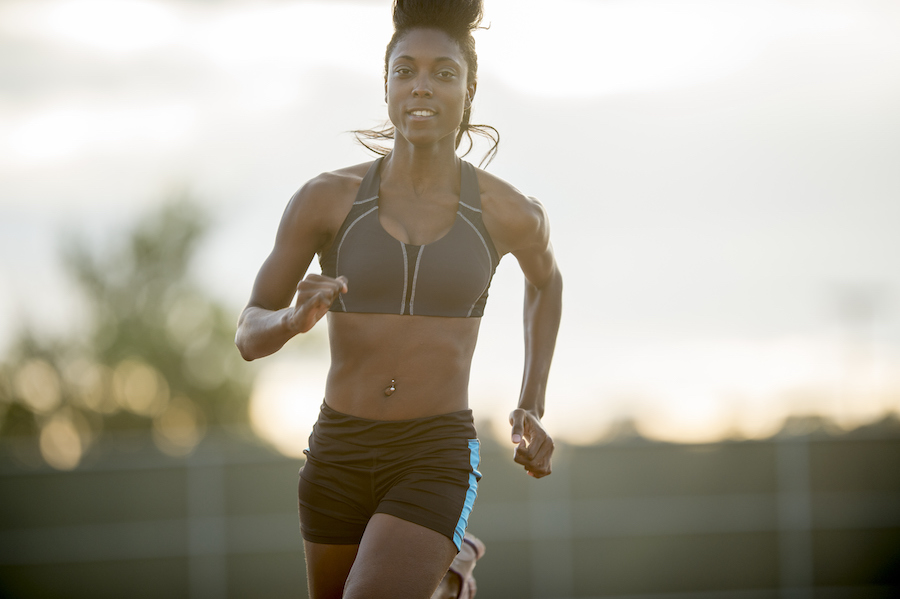 Managing the Menstrual Cycle
A natural menstrual cycle is an indication that the body is getting adequate recovery to fully adapt to training. So what can athletes do to be proactive about amenorrhea, a condition that involves irregular periods or the cessation of their periods? And how can athletes who have heavy bleeding or severe PMS alleviate discomfort and take advantage of the low-hormone phase?
Dr. Dana Lis, a dietician working with Olympic and world-class athletes, explains how female athletes can change their nutrition and fueling. In the article that follows, she underscores how consuming high-quality foods at the right time can counter what might be challenging phases of their menstrual cycle.
RELATED: In Fast Talk Femmes Episode 103, Dr. Lis further explains female-specific nutrition and fueling.
Dr. Sims wants coaches and athletes to know that (from a physiological standpoint, at least) there are no "bad" days in the female athlete's cycle. Admittedly, psychology also plays a role. Athlete and coach Lauren Vallee of Valiant Endurance brings her background in psychotherapy to the topic, encouraging athletes to bank these good and gritty days as confidence for racing.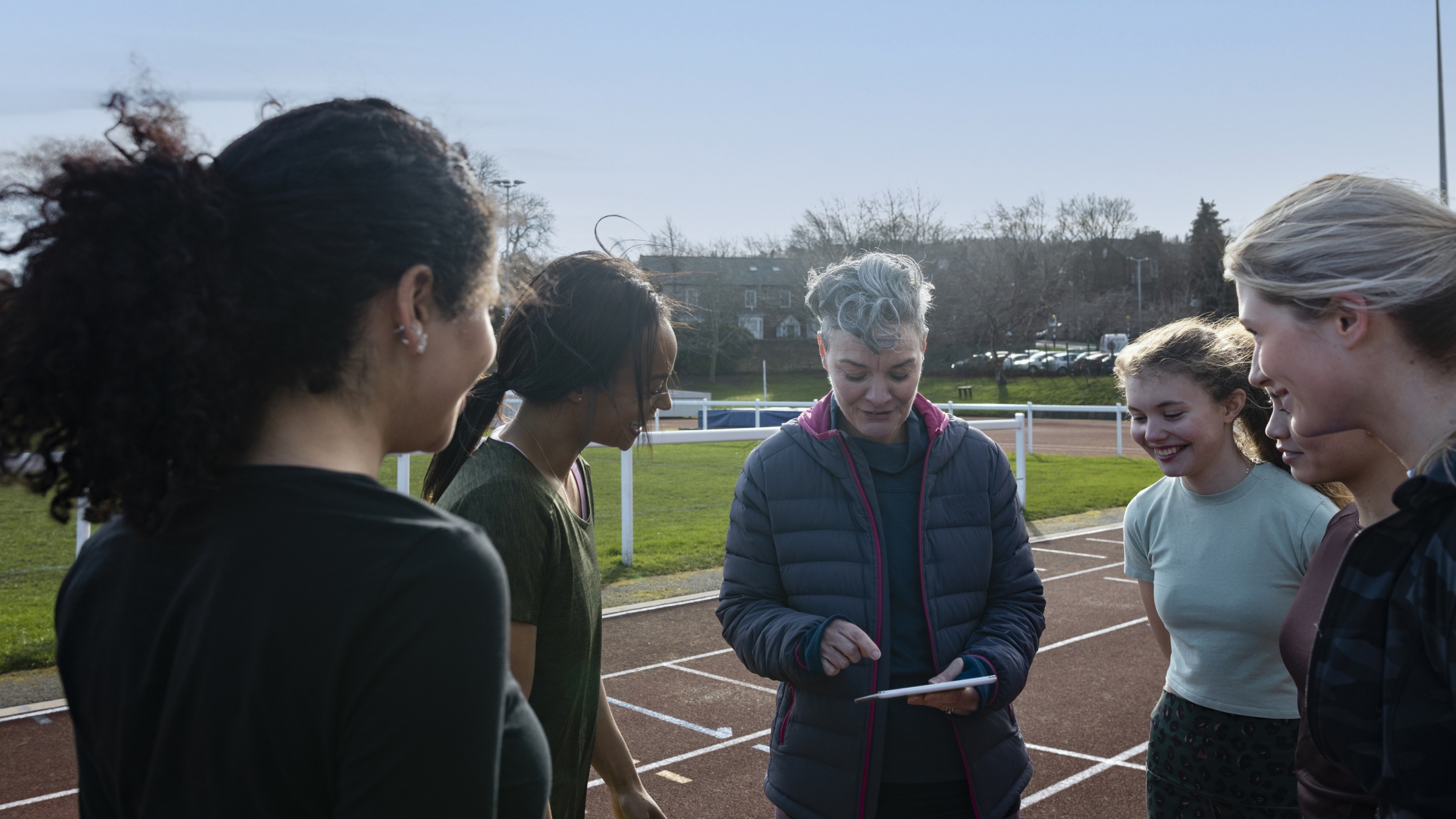 Raising the Bar for Coaches and Athletes
While there is a growing number of women who coach endurance sports, the profession is largely comprised of men. Early in his coaching career Bevan McKinnon of Fitter Triathlon noticed he was communicating differently with female athletes. That simple observation started him on a learning path that ventured well beyond the world of sport science.
Identity plays a massive role in what motivates athletes. Culture, race, and gender differences can and should inform how a coach works with their athletes. Good coaches know how to spot unhelpful mental scripts or obstacles that stand in the way of an individual athlete's mental and physical performance.
Endurance athletes are notoriously time-starved, which forces coaches to do more with less. Motherhood takes this to the next level. But training and racing can be a lifeline for moms, offering meaningful milestones and personal growth. And the experience can be rewarding to coaches as well.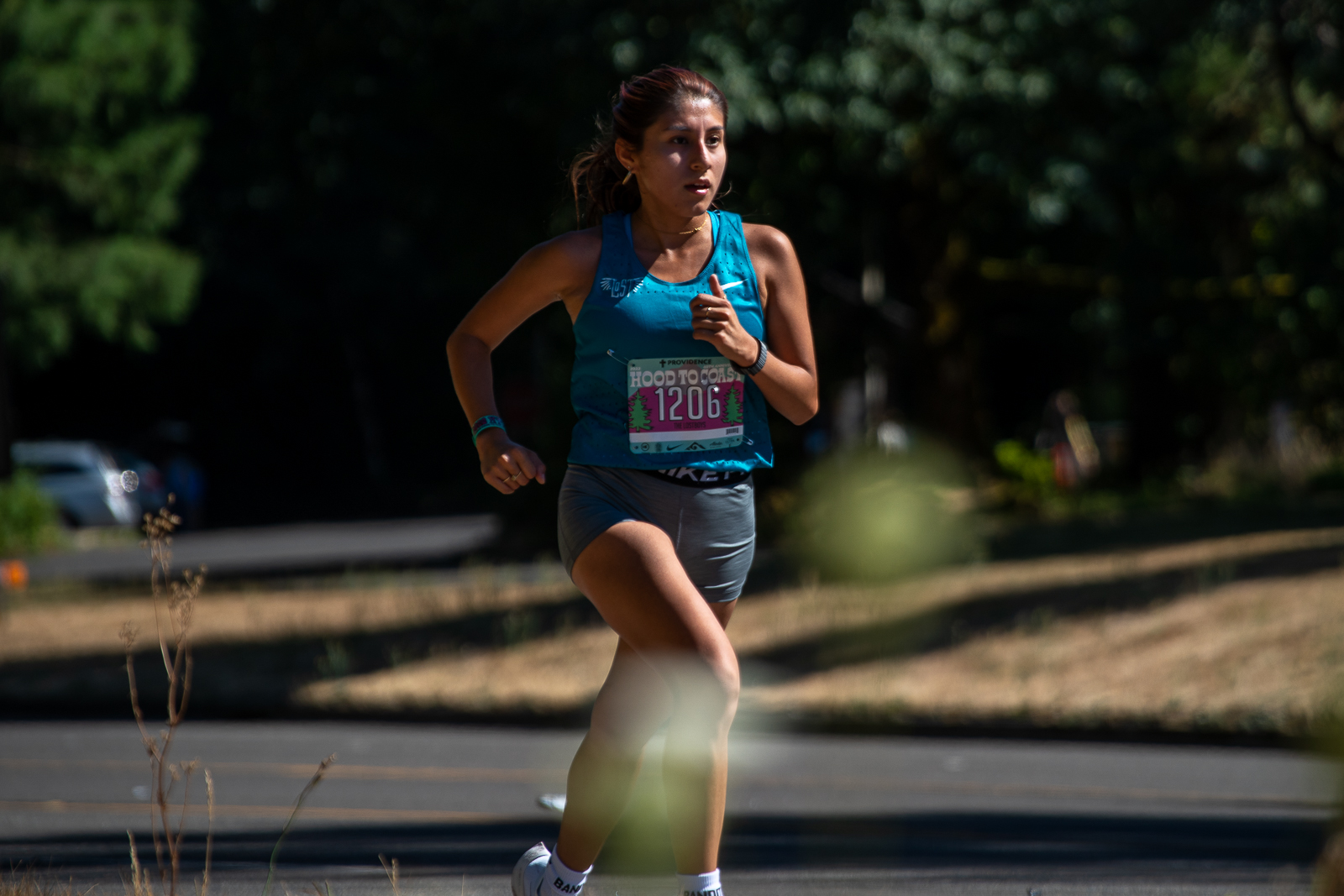 Bringing a Growth Mindset to Competition
Regardless of where an athlete falls in the rankings, comparison can put them into a chokehold. When the focus shifts from "what I can do" to "what she is doing," confidence and performance take the hit. In the videos that follow Lauren Vallee explains how a fresh outlook on competition reinvigorated her performance.
Coach Lauren Vallee shares an incredible race experience from Ironman 70.3 St. George in the video that follows. Find out how to empower your female athletes when they move away from the comparison trap.
Menopause can be one of those most difficult transitions in a woman's life—and for athletic women it can be even harder. Understanding what is happening to the female body, both from a physiological and psychological perspective, can help mitigate some of the effects and make the process far easier to manage. Dr. Sims is one of the world's leading experts on this topic. In the video below she shares key information on how to successfully train through menopause, including the many years leading into it.
How hormones and aging affect training
Looking to put these concepts into practice? Check out Dr. Sims' Menopause 2.0 course that combines her research and experience in five modules of video-based learning.
Another expert who has helped bring menopause into the mainstream is author, coach, and athlete Selene Yeager. Her podcast, Hit Play Not Pause, has helped millions of women gain a better understanding of what happens during menopause and how this can impact athletic performance. Yeager has talked candidly about how her own experience of menopause as an athletic woman was an extremely challenging and isolating time, which prompted her to want to change this for others.
Yeager is one of many voices who have called for an increase in the amount of female-specific research that is undertaken. That tide is turning and the uptick in research is helping to change how women train and race. In the research round-up that follows there are links to many of the papers that have helped bring to light key information on topics such as energy availability and the effects of the menstrual cycle and menopause.