Fast Talk Laboratories is pleased to offer solutions and services to help you achieve any goal and solve any problem.
From physiological testing to strength training, personal coaching advice to sports nutrition, our coaches and partner service providers offer you access to the expertise and experience you need to go faster, farther, and get more enjoyment from endurance sports.
Please note that Fast Talk Labs does not offer monthly coaching or training plans.
The best way to begin is with a Complimentary Solutions Consult.
During your consult, we'll work with you to understand your goals and recommend a path.
Get help and get a free month of Library Membership*.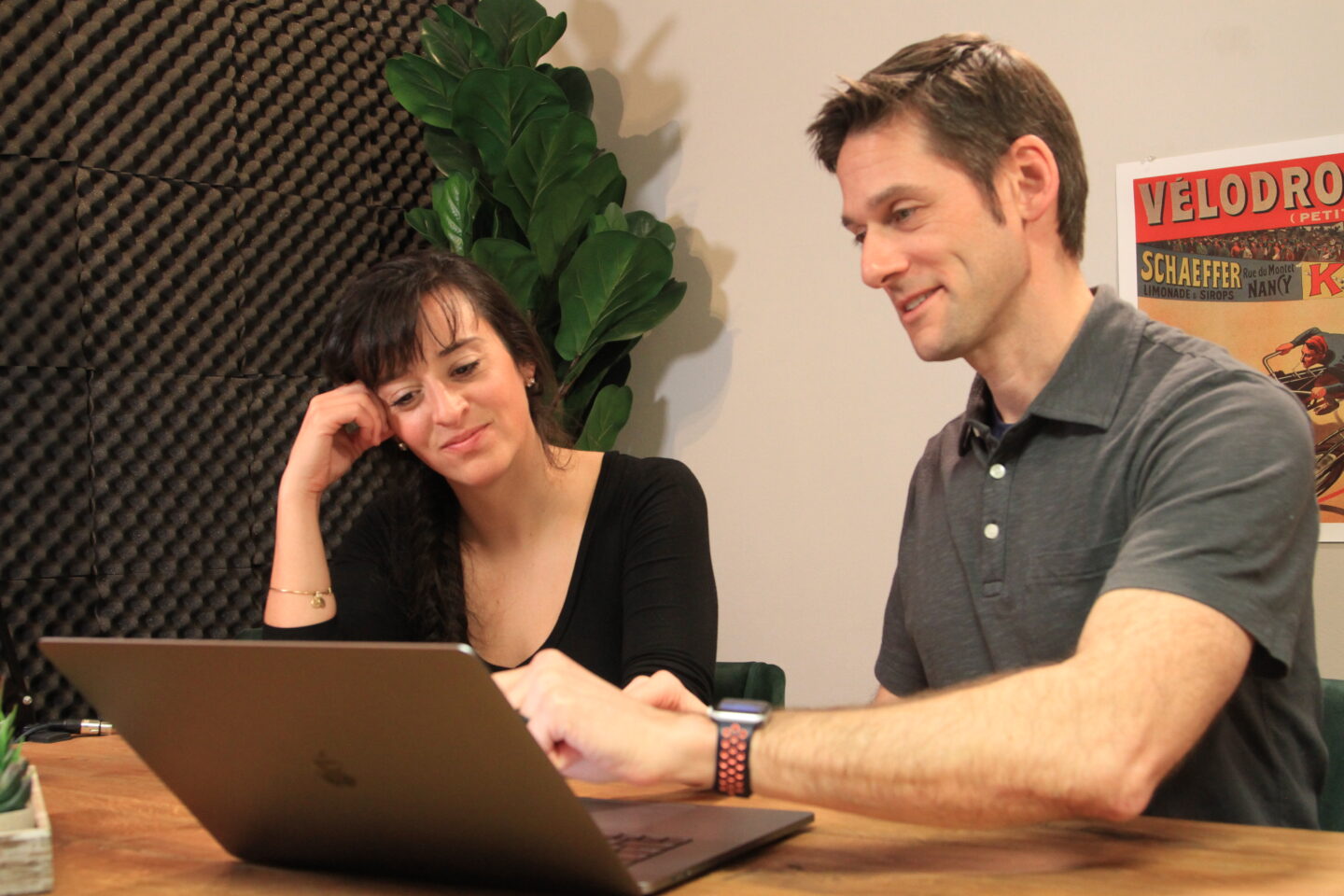 Complimentary Solutions Consult
Meet with our coaches and exercise physiologists for a FREE consultation. We'll plan a way to meet your goals or identify solutions to your endurance problems.
Coaching Help Session
Push your thinking, solve problems, and see new opportunities!
Whatever your goals or obstacles, you can meet with our coaches and exercise physiologists for in-depth answers, smart new ideas, troubleshooting, and guidance.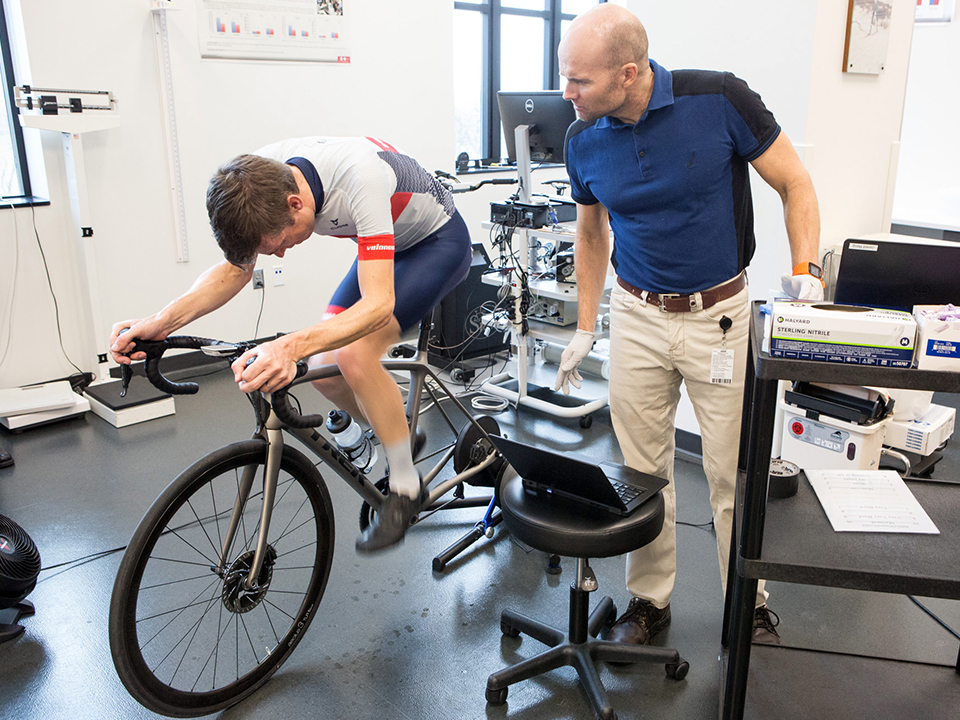 INSCYD Testing
We offer lab-grade physiological test results like V02 max without having to visit a lab.
Your test results will include fascinating details on your current fitness, physiological profile, and how to maximize your training.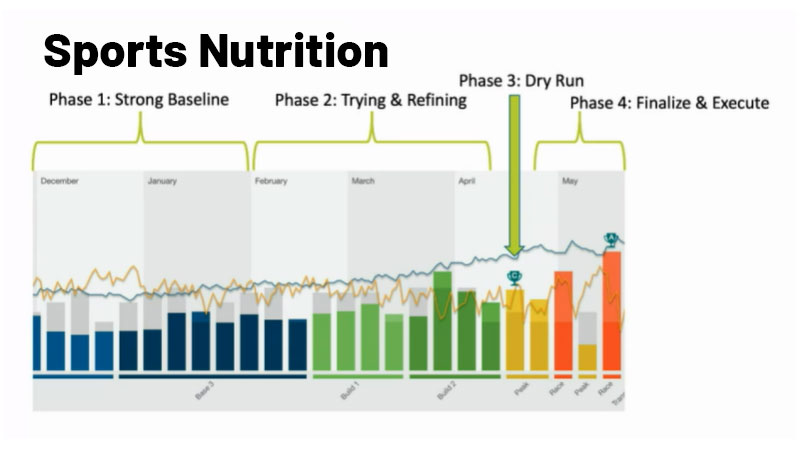 Sports Nutrition Services
Fast Talk Laboratories offers personalized sports nutrition services that dispel confusion and offer clear, science-based guidance.

We offer a Personal Sports Nutrition Baseline Assessment that can address any need.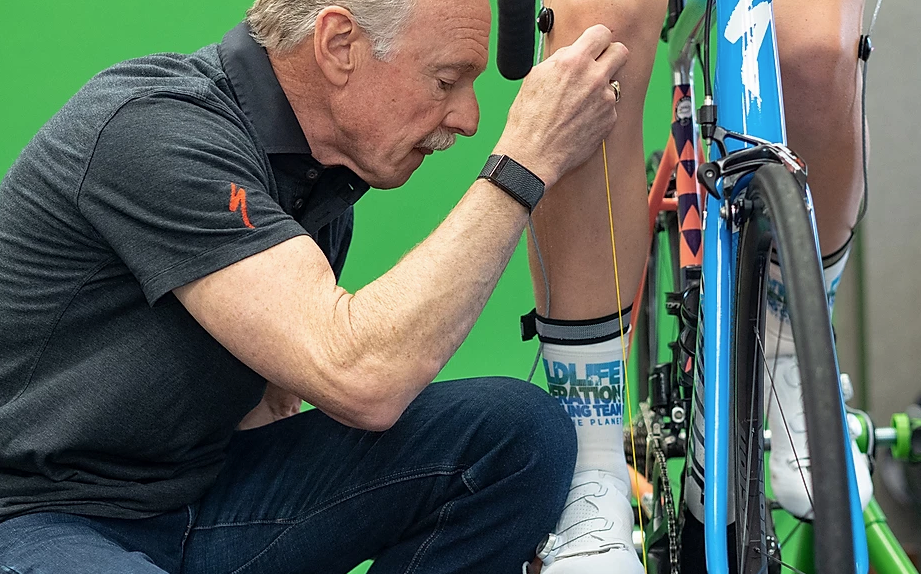 Sports Medicine Services
Dr. Andrew Pruitt offers 40 years' experience in sports medicine.
Meet with Dr. Pruitt for his expert guidance on overuse injuries and biomechanics and for help with diagnosis, treatment, and prevention of sports-related problems.
Skills Coaching & Workouts
Get one-on-one time with our coaches to improve your skills and fitness.
Our services include in-person bike skills sessions and in-person or virtual guided workouts for you or your club.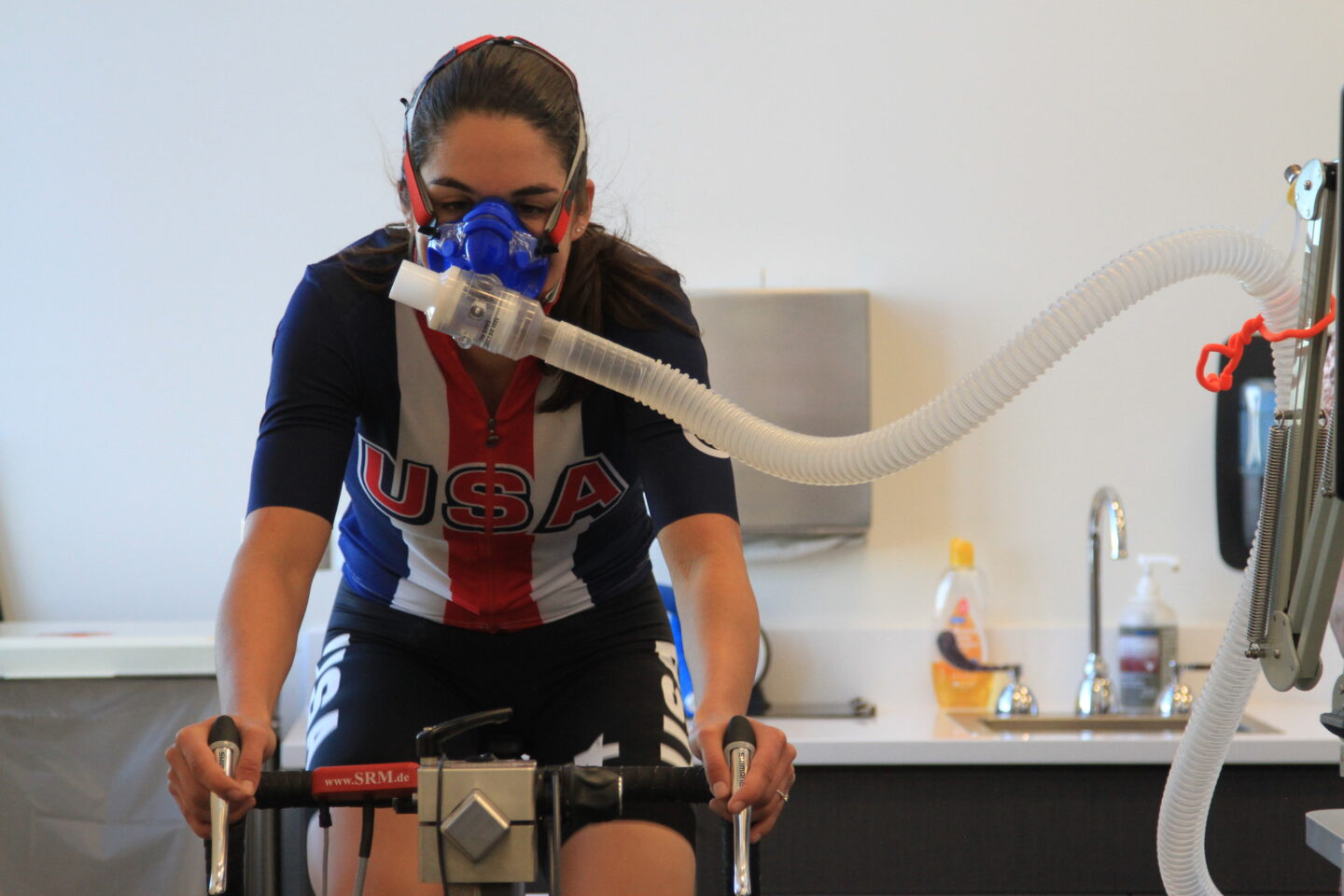 In-Person Physiological Testing
Fast Talk Laboratories offers VO2max and lactate testing services with our own, in-house metabolic cart at our Boulder, Colorado studio and lab.
Your test results will provide useful insights into your performance and physiology.
*Free Library Membership trial excludes Complimentary Solutions Consult.