Ask an Expert! Get answers on cycling, triathlon, running, ultrarunning, and other sports.
Fast Talk Laboratories offers access to world-class experts, exercise physiologists, sports medicine experts, and more.
Through our community, we can provide the expertise and experience you need to go faster, farther, and get more enjoyment from endurance sports.
Questions? Need personalized help?
Contact us for more info.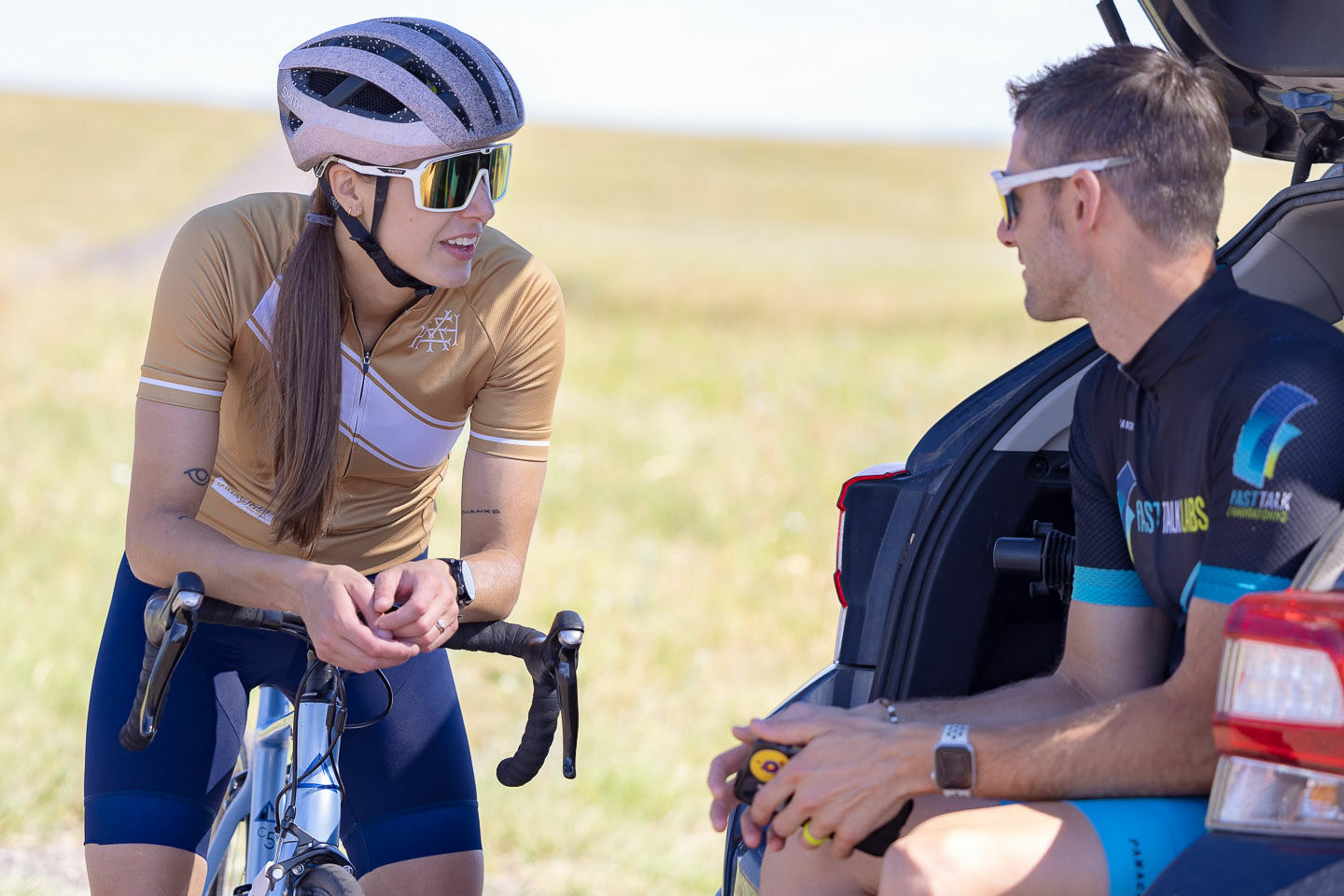 Ask an Expert! Complimentary Solutions Consultation
Talk with us for FREE!
We've teamed up with Ryan Kohler of Rocky Mountain Devo Coaching to offer a free consult for anyone looking for new ideas or solutions to problems with training, injury, strength, mobility, nutrition, and more. Whatever your goals or problems, we can help.
Ryan will discuss your background and needs and help you decide on your next steps.
Help Session
Meet with Rocky Mountain Devo Coach and Physiologist Ryan Kohler for in-depth answers, troubleshooting, and guidance based on science and focused on you.
How Your Help Session Works
During your initial 1-hour consultation, we will discuss your personal training history, your goals, and what brought you to look for help. Then we'll discuss strategies you can use to solve problems and improve performance.
For second appointments or follow-ups, Ryan will cover any changes since your initial meeting, update your metrics, and continue progress.
Member pricing is only available to Fast Talk Labs, Coach, and Unlimited Members. Join now!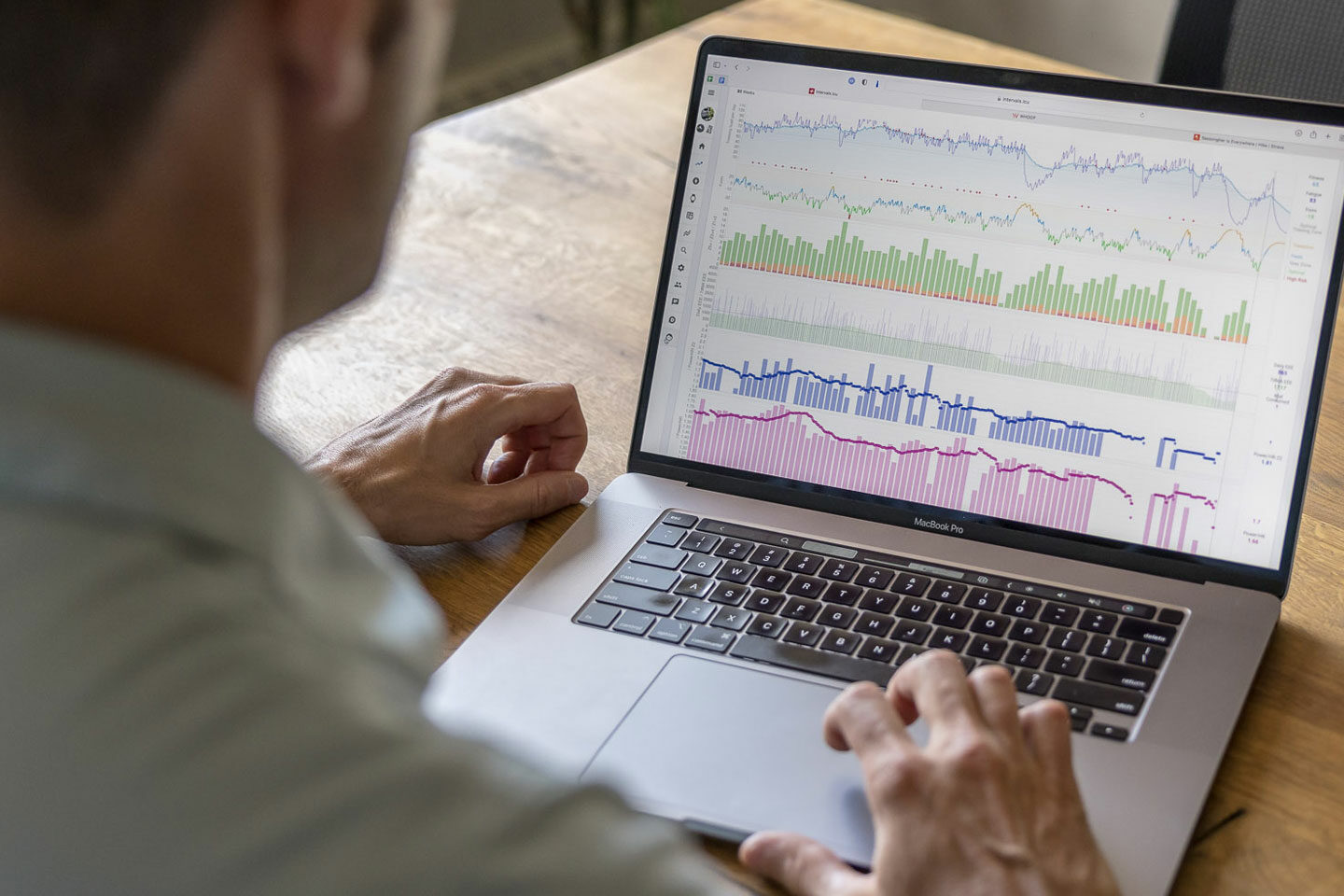 Training or Race Data Analysis Session
From Strava to Garmin to TrainingPeaks WKO+, sifting through your training and racing metrics sometimes feels like it requires a Masters degree. Good news: We have those—and we have over 30 years of coaching experience. We can help you understand any numbers on any platform. This session can also be used as a way to interpret lab- or home-based lactate test results or metabolic cart test results.
How Your Data Analysis Session Works
Schedule your appointment and we will begin by understanding why you need help with analyzing your performance data. Are you preparing for a goal race? Are you stymied by a challenge and need some guidance? Maybe you have found a riddle in your data and you are looking for meaning.
We will ask you to share your metrics and then we will get to work, applying our tools and decades of performance analytics experience.
Then we will meet to report back on our discoveries and suggest next steps based on what we have learned.
Member pricing is open to Fast Talk Labs, Coach, and Unlimited Members. Join now!