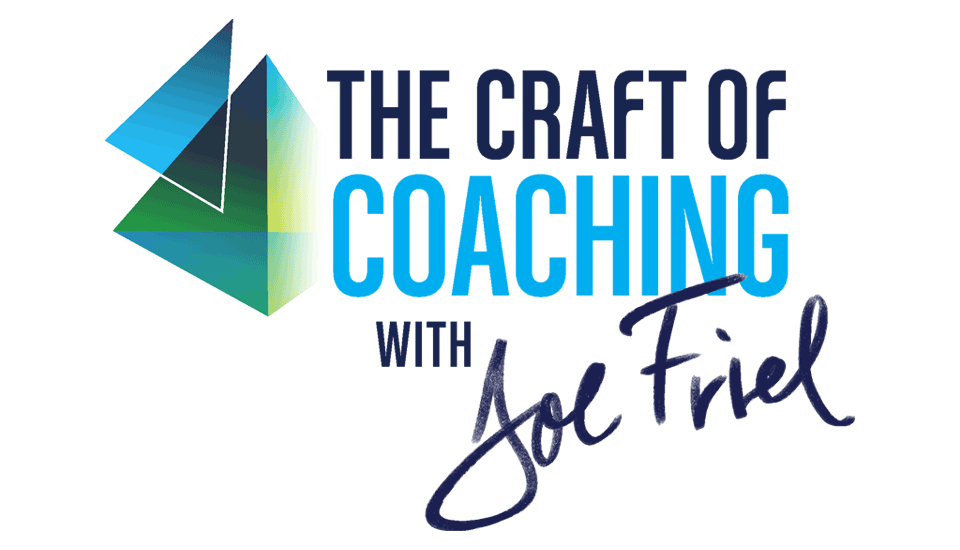 9 // Coaching Endurance Athletes
Endurance coaching can be as rewarding as it is challenging, yet knowing how best to tackle those testing times can help make the success stories all the sweeter. In this latest module, we lift the lid on some of the minutiae of endurance coaching.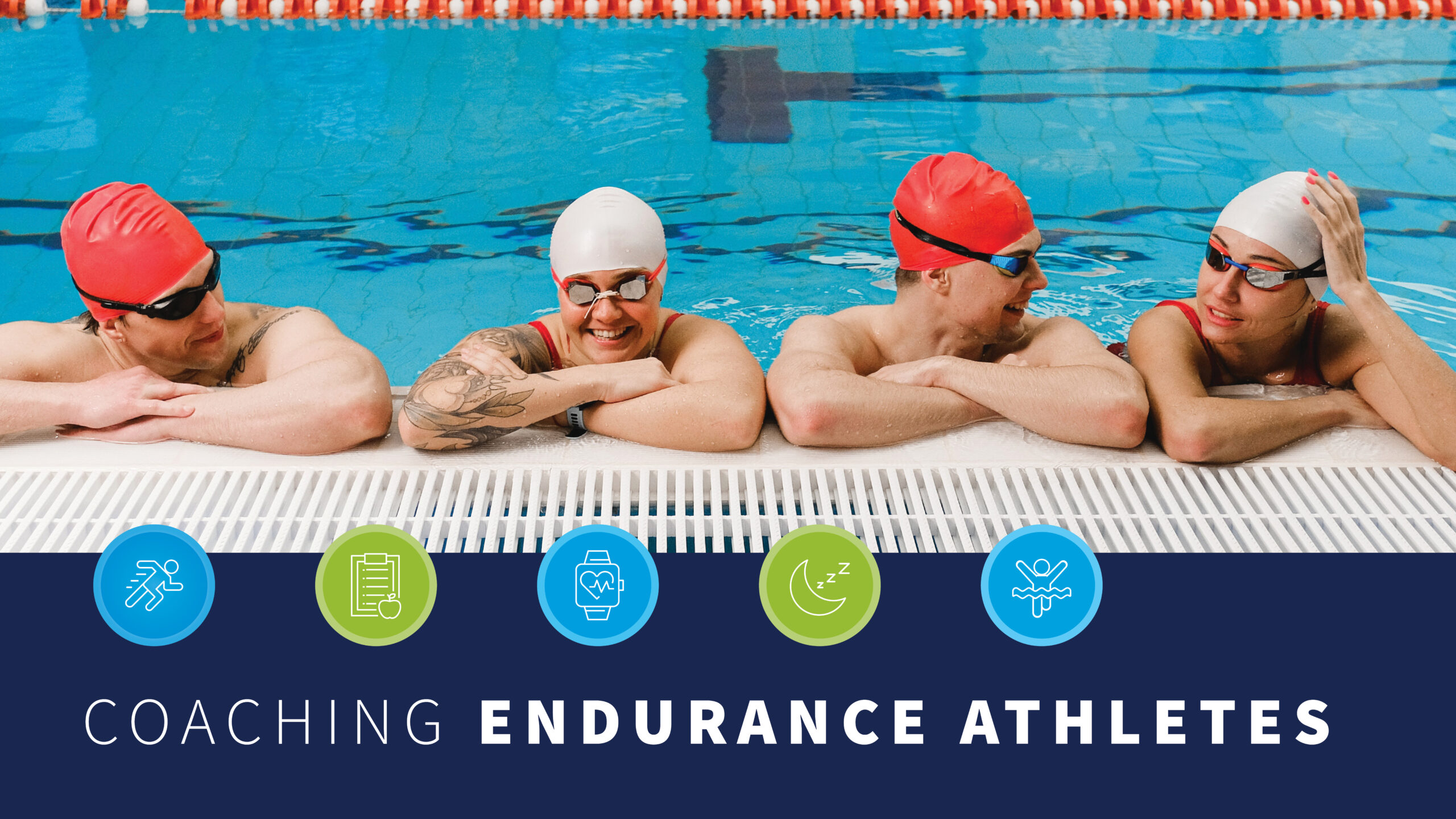 The Craft of Coaching series has ambitiously tackled the subjects often reserved for an annual conference—from refining your coaching methodology to building a viable business, from managing athletes to coaching mental toughness. Topics that deserve more attention than one weekend allows.
Now it's time to get down to the brass tacks, the day-in, day-out considerations that will either accelerate your practice and help your athletes achieve their goals, or bring things to a standstill.
First things first. In the article below Joe Friel shares some advice for building up your client base, which will be of particular interest if you are newer to coaching.
Today's coaches enjoy a greater demand for services and steeper competition for clients. Choose a direction for your business and be patient in getting there.
The challenges facing endurance athletes are, in fact, challenges that most people face. However, the demands of training make time, sleep, and available energy more elusive. Coaches Alison Freeman of NYX Endurance, and Ryan Kohler of Rocky Mountain Devo describe how age groupers often rely on their coach to help them maintain that precarious balance between sport and life.
In Module 3, Friel explored the process for onboarding athletes, including a thorough approach to goal assessment. (In addition, you can explore season plans for a variety of goals from Dean Golich, Dr. Andy Kirkland, Trevor Connor, and Alan Couzens, four accomplished endurance coaches with distinct coaching methodologies.)
In the case studies that follow, Joe Friel revisits his journey with three different endurance athletes in an effort to help you refine your process.
Helping your athletes reach their goals is one of the most important aspects of your role—and it's largely why they hired you. But those goals need to be the right ones. In the article below, Friel shares some clear ways of doing this, revisiting what he might have done differently in the case studies above.
It's no secret that endurance athletes love their gadgets, but too great a reliance on data and devices can wreak havoc with training and progress. Sometimes as a coach you've got to know when to help your athlete tune into their bodies and leave the devices at home. It's a balancing act.
Self-awareness isn't just a buzzword. It happens to be critical to success when it comes to athletic performance. Fast Talk Labs' Trevor Connor explains how you can help your athletes hone this vital skill in the article below.
The coach-athlete relationship can be a tight-knit one, but like every healthy relationship, there needs to be clear boundaries. That can be tricky sometimes, but in this video interview, Friel talks with Freeman and Kohler about some of their experiences and the red flags they no longer ignore.
Motivation is undoubtedly a powerful tool—and knowing exactly why you love to coach can really help take you—and your athletes—to the next level. In the video that follows, Friel, Kohler, and Freeman talk candidly about the "why" that drives each of them.
Athletes who are strong, durable, happy, and healthy set themselves up for success, but getting to that place isn't always a linear path. Strength coach Erin Carson works with athletes of all calibers—from Ironman world champions to rookies—and in this video she offers valuable insight into what it takes to build the best athletes, regardless how lofty or little their goals.
Coach-athlete relationships work best when the roles are clear and everyone knows what's expected of them. In this article, Friel shares the guidelines that helped him navigate his 40+ years of coaching.
Endurance athletes can sometimes be a difficult bunch, so knowing how to deal with issues as they arise can be a very useful tool to have in your coaching toolbox. In the video that follows, Friel, Freeman, and Kohler talk candidly about how they've handled some troublesome client relationships—and what they've learned from it.
Endurance sports should be for all, regardless of race, age, disability, socio-economic status, sexual orientation, or gender identity, and this is a sentiment echoed strongly by USA Triathlon's CEO Victoria Brumfield. In the following video, she talks about the importance of coaches taking an inclusive approach to growing their businesses by embracing athletes from all communities. In expanding your idea of who is a prospective athlete, you could also discover a new opportunity to grow your business.
Oftentimes, coaches get involved in their chosen sports because they have a strong passion for what they do and they want to see others succeed. When those moments of success come, it can be a truly rewarding experience, as these coaches highlight in the video that follows.