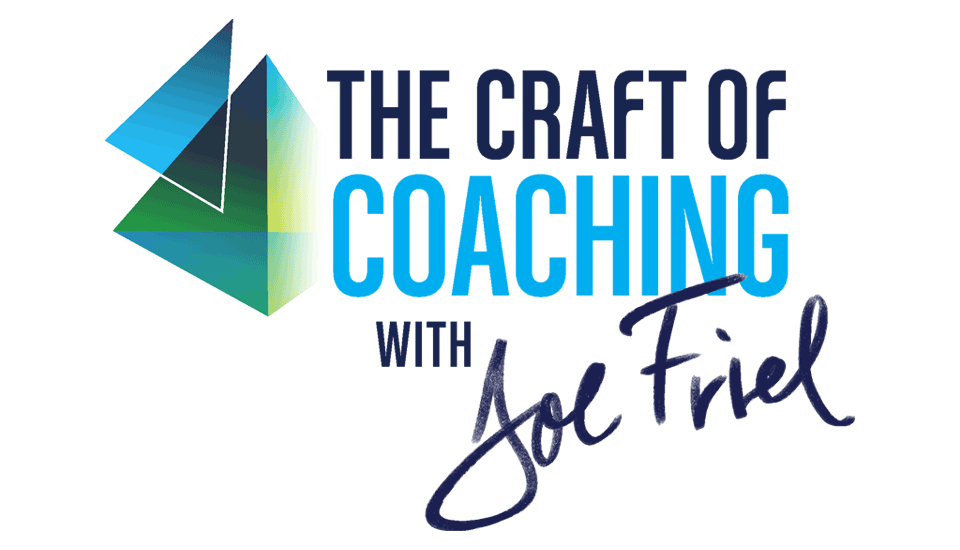 4 // The Business of Coaching
Find out how successful coaches navigated the challenges of getting started, becoming profitable, marketing for growth, and building a team into long-lasting businesses.
This module of The Craft of Coaching delves into the business of coaching. Joe Friel has lined up master coaches who successfully built up coaching businesses with staying power. Find out how they navigated the challenges of establishing their business, becoming profitable, marketing for growth, and building up a team of coaches.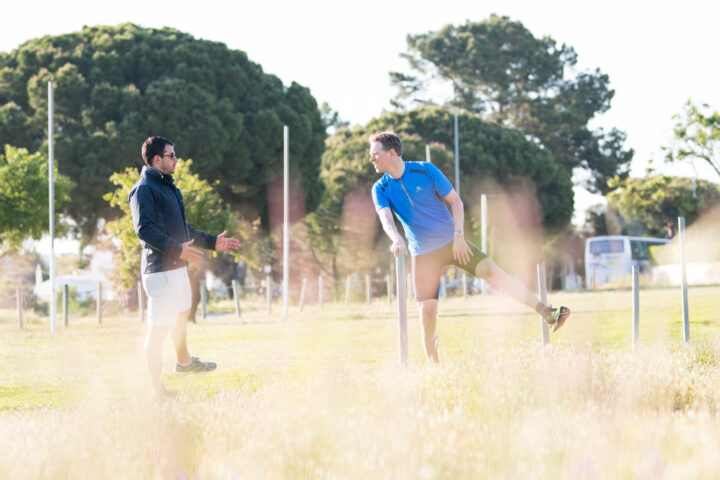 Joe Friel explores the pros and cons of different options available to coaches, both online or face-to-face. Consider the quality of the service you deliver, the time investment, what it's worth, and the level of expertise required.
In a conversation with Joe Friel, Gordo Byrn describes how training for his first ironman-distance triathlon put his life on a new trajectory. The ultra-distance world champion and pro triathlete was an open book from start to finish, sharing his training and racing with athletes every step of the way. His impressive results earned him a coaching business that saw steady growth. His advice to new coaches is a bold order: "Expect to make money from Day 1."
Both Gordo Byrn and Philip Hatzis emphasize the need to think about how you spend your time as a coach. If you aren't intentional, your bottom line will suffer. Once you have a realistic picture of the costs of your business, you can follow Gordo's lead to carve out the time you want to invest in the business, and how to value that time.
FasCat Coaching has tapped the power of digital marketing in its effort to make athletes fast. Owner Frank Overton shares what he has learned since he built his first website, which he paid for with pizza and beer, only to have no one show up. Find out how to use content marketing to attract athletes to your site and grow your business in the most cost-effective way.
See how marketing works for two coaching businesses. They explain how content is handled across their respective websites, social channels, and email newsletters. The best part is, much of that content spins out of the questions athletes bring to their coaches.
Growth means different things at different stages of your coaching career. When you are ready to hire additional coaches, whether as contractors or employees, there are many factors to consider. Mike Ricci describes the high-stakes game of managing a coaching team.
Draw from the lessons Mike Ricci learned as he grew D3 Multisport from a solo venture with 50+ athletes to a coaching business of 5-6 coaches and over 100 athletes.
You might choose to bring on coaches as contractors or employees. Our master coaches describe each of those scenarios and what they value most in a coach.
The Craft of Coaching series frequently includes profiles on legendary coaches in endurance sport, including Franz Stampfl, Doc Counsilman, and Arthur Lydiard. The business of coaching has changed dramatically in recent years, so Joe Friel turns his attention to a contemporary coach. In her first bike race, a straight-away sprint against a field of men, she discovered her love for the sport.