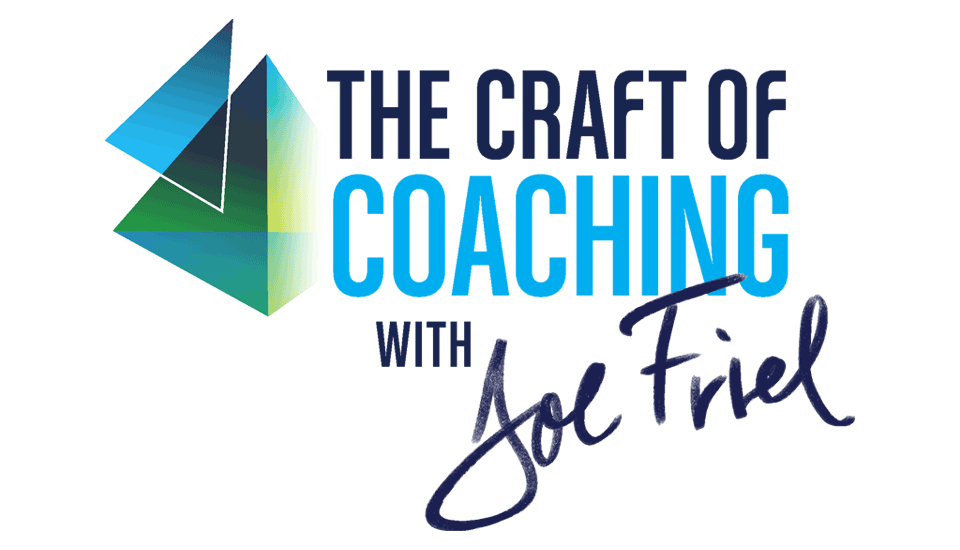 3 // Mapping a Season of Training
Anyone can make a training plan. But a good coach knows how to plan a season that unlocks an athlete's true potential. Joe Friel is joined by a full line-up of master coaches in this module that will expand your thinking.
This Craft of Coaching module explores different approaches to mapping a season of a training. Whether a coach's methodology looks something like the classic model of periodization popularized by Arthur Lydiard, or altogether different, one thing remains the same: Every coach plans a season of training around the adaptations that will be required for the athlete to reach their goal.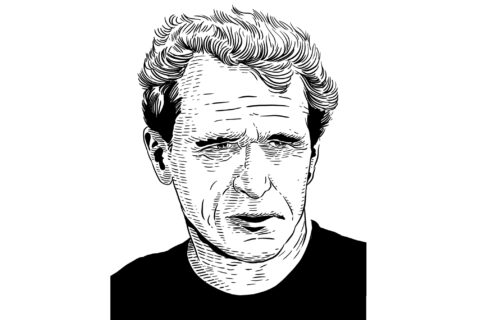 Legendary running coach Arthur Lydiard revolutionized the sport with his approach to periodized training. In the 1960 and 1964 Olympics, his athletes rose to prominence, putting his 100-mile training week on the radar of running coaches worldwide.
The start of a new season is likely to bring new clients. There are obvious challenges to onboarding new athletes, which Joe Friel will explores here. Planning a season of training for a returning client also involves plenty of unknowns and begins with the simple question: Is the athlete's goal appropriate?
As Chief of Sport Performance at USA Cycling, Jim Miller works with Olympic and world champion cyclists, most of whom are working with another coach. He is slow to criticize another coach's approach to training. This is because he knows that when the race starts, there could be as many different approaches to cultivating performance as there are riders in the field. Miller's perspective is a good reminder to pull up and see the forest for the trees.
How to Map a Training Plan
Joe Friel has invited four prominent endurance sport coaches to share their approach to season planning. The first two athletes are hypothetical triathletes, but their goals are likely familiar to experienced endurance coaches. The adaptations required are as different as the coaches who will guide their training. However these goals or plans might differ from your own athletes and methodology, there are insights to accelerate your coaching practice in the year ahead.
For an Athlete Tackling a Longer Race
Good communication between an athlete and coach is invaluable to the onboarding process. In the Q&A that follows, Coach Alan Couzens' prospective athlete Mary will get a better understanding of his coaching methodology. Likewise, Alan can better asses her season goals and what it will take to achieve them.
When athlete and coach share a mutual understanding of the goals and methods, it's time for the coach to get to the work of crafting a personalized training plan. Couzens shares his training plan for a triathlete moving up to a longer race distance. What lessons can we draw from his approach for athletes of other sports and race distances?
Now that you've seen Couzens' onboarding and season training plan, it's helpful to understand where he is coming from as a coach. Get to know Alan Couzens in the profile below, where you will discover his background, philosophy, and methodology. Do you see his experience as a coach reflected in his training plan?
For an Aspiring Olympic Triathlete
An athlete striving to go pro or make it to the Olympics must take a longer view on performance, as we will see in this season plan from Dr. Andy Kirkland. Coach Kirkland maps a 3-year macrocycle for a collegiate runner-turned-triathlete who is going for the big time.
Below, Dr. Kirkland's outlines a strategic plan for performance that is rooted in his unique methodology. Dr. Kirkland explains what he sees as the lynchpins of success: the relationship between the coach and athlete, an environment that will foster performance, and a commitment to the many benchmarks to be reached en route to the goal his athlete seeks.
Having seen Dr. Kirkland's well-reasoned, dynamic training plan, it may not surprise you to learn that he is a professor of sports coaching. Meet the man in the coach profile below.
For a Masters Athlete with Big Goals
Now let's take a look at one of the most common coaching scenarios: a masters athlete with limited time for training. Because Cynthia has established consistency and race experience year over year, she and her coach planned a season of training that would give her a shot at standing on the podium at nationals. With this athlete profile and season plan it's easy to see the benefit of the additional knowledge that both athlete and coach bring to the table.
Now we know the athlete. Let's take a look at Coach Connor's season plan, which strikes a balance of training by being focused on the purpose of each week and maintaining the appropriate level of recovery.
As a coach, Trevor Connor is very deliberate in how he plans recovery into training. He shares his method for quantifying recovery both as a training prescription and athlete feedback in the article that follows.
You may know Trevor Connor as the Cohost of the Fast Talk sport science podcast, but it's his 20 years of experience in a variety of roles within the sport of cycling that make Fast Talk the most in-depth and dynamic podcast in endurance sport. Get to know Trevor better in his coach profile.
While he now works with athletes in a wide range of sports, coach and physiologist Dean Golich first made a name for himself by developing cyclists who fell short of making the national team. Golich made the decision to focus his coaching practice on developing athletes for career-long performance.
Dean Golich is the coach and physiologist behind many of the Olympic and world champion cyclists in recent years. Check out his background in the coach profile below.
Developing Sport-Specific Skills
Most athletes can become more efficient at their sport. Development of sport-specific movement patterns needs to considered in the coach's season plan. Skill development is best tackled early in the season because it takes time and lots of practice to rebuild the neurological pathways that lead to improved efficiency. This is also a reason to avoid overloading the athlete with correction to technique. Prioritize what needs to happen and include time to practice in training.
Coach Joe Friel shares his skill development protocol below.
Next, Coach Joe Friel demonstrates how his skill development protocol works in teaching two of four essential open water swim skills. Regardless of whether you coach triathletes, the video that follows shows how to assess an athlete's existing movement patterns. From there, correct skill can be taught and practiced for improved performance.
Successful coaches are committed to learning even if it means evolving their own ideas. Coach Joe Friel came to adopt a different approach to open-water swimming over the course of his career. In the case study that follows, he describes a method for teaching this movement pattern to triathletes over a week-long training camp.