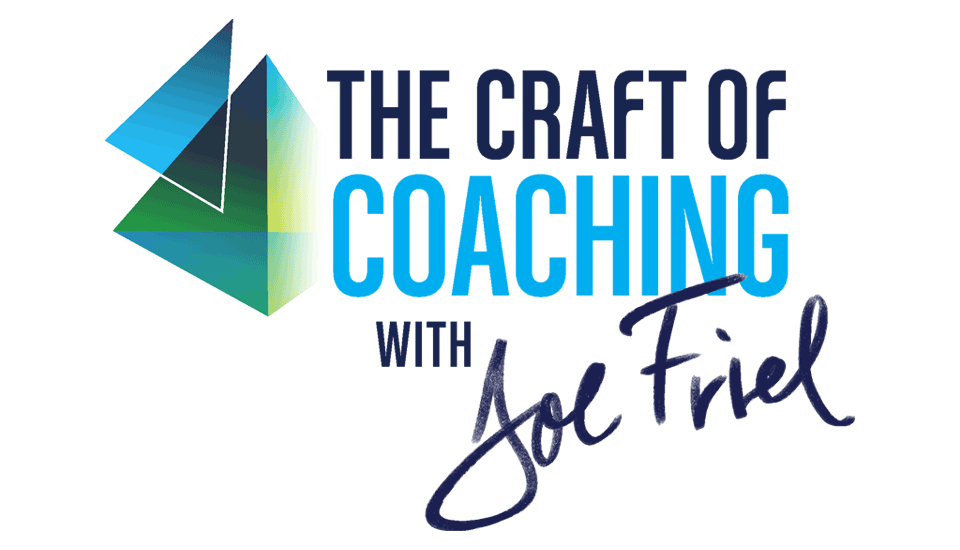 2 // The How and Why of Coaching
Coaches often focus on methodology over philosophy. Your own path to coaching shapes both, and Joe Friel shows why it matters.
Known as one of the greatest coaches of all time, swimming coach Doc Counsilman found sport to be a lifeline, thanks to a YMCA coach who took the time to mentor him. Counsilman, who once struggled academically, went on to become a scientist and lifelong student of the sport. Read this article by clicking below.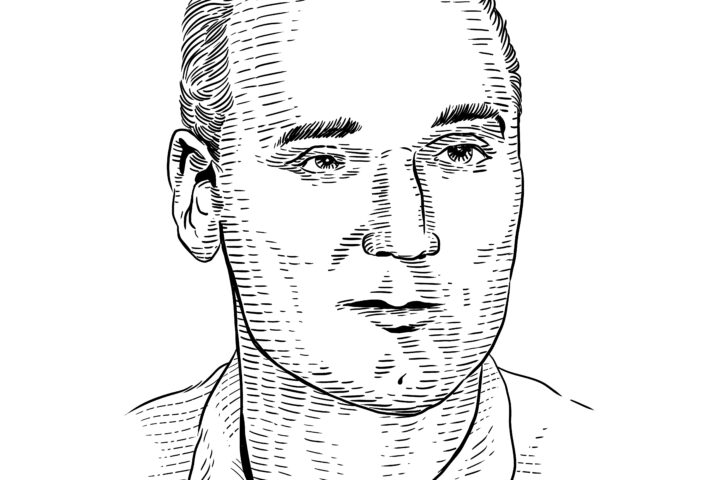 Joe Friel details the life and career of one of the most influential coaches in history, someone who redefined performance through science and innovation.
Who or what inspired you to become a coach? Identify the factors and/or people that influenced your life and career trajectory and how that plays out in your work with athletes. Read this article by clicking below.
The job of a coach goes well beyond making a plan for athletic progression and performance. How that job gets done asks a lot of a coach. It's often the other roles that a coach has an opportunity to fill that make a real difference in the athlete's pursuit of performance.
The following workshop helps coaches see the "forest for the trees" when it comes to their coaching. Joe provides an overview of different coaching styles, methodologies, and philosophies, taking a look at some well-known coaches in both traditional sports and endurance sports, and then inviting coaches to identify and reflect on their own style, methodology, and philosophy.
Take a minute to reflect on the how and why of your own coaching program. Would your athletes describe it similarly? By putting some time and intention into identifying your own methodology and philosophy, you can build a more successful coaching program. Joe helps you through this valuable exercise in the article below.
Even once coaches identify their philosophy and methodology, there will be situations that arise where there's not a clear path forward. Approaching these situations with an open mind and a willingness to learn paves the way for your evolution as a coach, opening up new possibilities for your athletes and your coaching program.
It's helpful to turn the tables and consider coaching from the athlete's perspective. This is made easier when it's not your athlete. The following interview with pro triathlete Joe Gambles illustrates the impact a coach can have on athletic progression, performance, and enjoyment of the sport.