Featured
Fast Talk is taking on cyclocross, from training to racing, honing technical skills to riding on nearly flat tires.
Grant Holicky breaks down the best cyclocross skill drills to upgrade your 'cross racing with the help of some highly qualified riders.
Coach Grant Holicky discusses six ways by which all athletes can forge a better relationship with pain as a part of sport.
Latest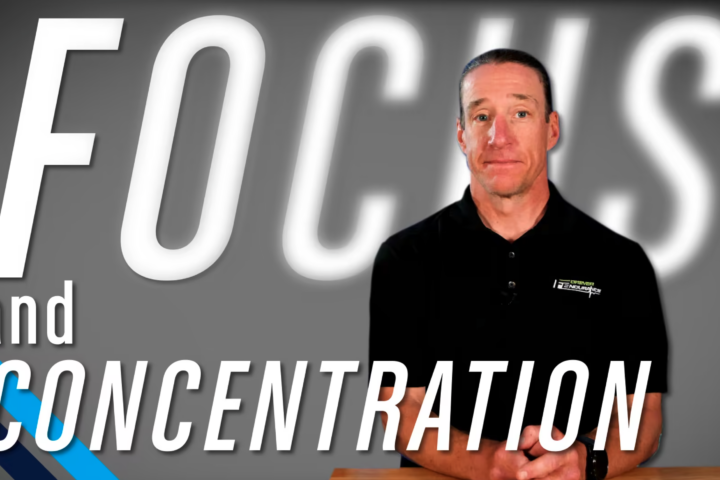 Coach Grant Holicky reveals how to stay focused and concentrated. It's all about knowing what is relevant to your goal.