Latest: Page 2
Charlie Merrill, a physical therapist and Tabi shoe enthusiast, explores how injury and pain affect athletes both physically and emotionally.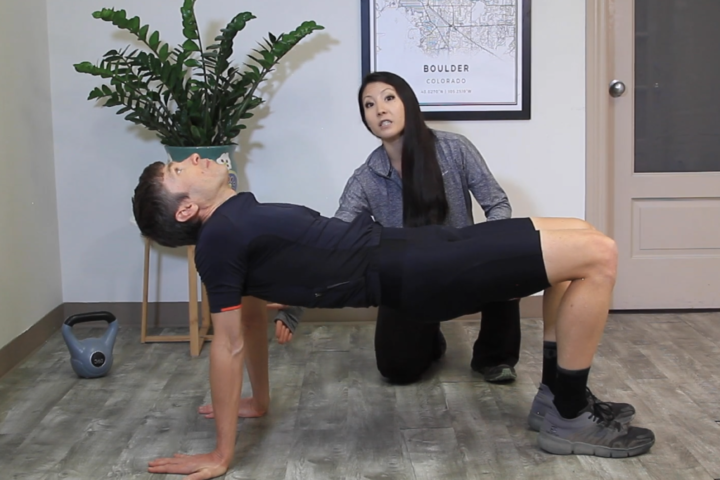 We discuss four of the most common overuse and imbalance injuries in cyclists and how to address them with off-the-bike work and proper bike fit.
Dr. Andy Pruitt dissects some of the most common cycling injuries and how to approach prevention so you can stay healthy.