Have you ever been nervous before a big race? Of course you have. Ever talked yourself into thinking you might fail? Have you ever felt that unwanted negative thoughts and emotions influenced how you performed in a race? There's a good chance that's happened, since it will occasionally happen even to the best athletes in the world.
But it doesn't have to. This episode is entirely about helping you to control unwanted thoughts, with two experts who have literally written the book on it. Dr. Simon Marshall and Lesley Paterson, owners of Braveheart Coaching and authors of "The Brave Athlete: Calm the F***k Down and Rise to the Occasion," have written and lectured extensively about mental preparation in athletes.
Their philosophy of practice stems largely from the concept of stoicism, and their goal is to help athletes overcome destructive emotions and act only on what can be acted upon.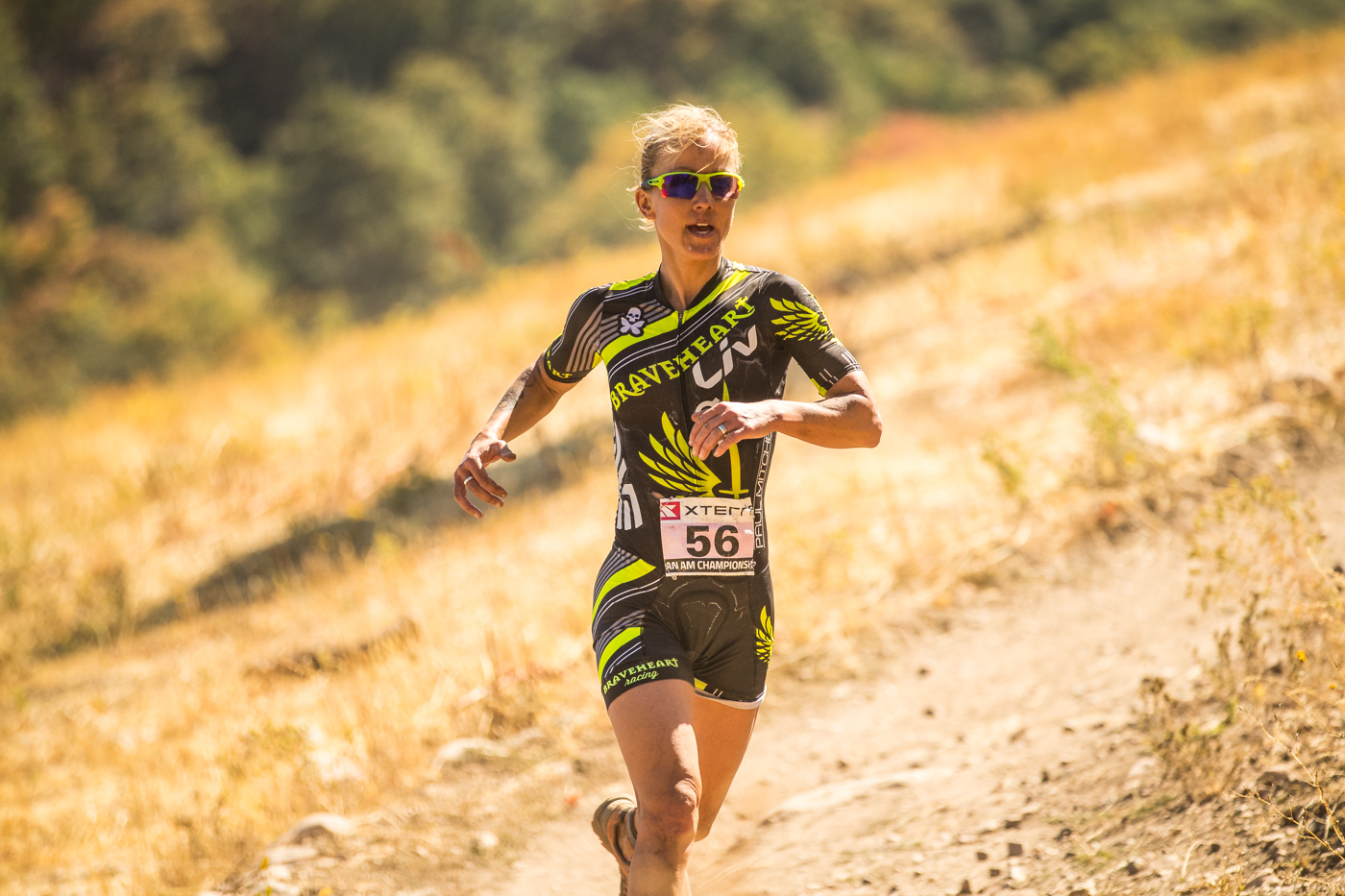 Marshall brings his years of clinical and neuroscience practice to bear on the discussion, while former Xterra world champion Patterson brings the athlete perspective. Together, they offer what they see as a fundamentally educational, humanistic, and holistic approach to training the brain.
Today, we'll discuss the underlying principles of an athlete's psychological welfare, and why our thoughts and feelings are simply emergent properties of brain and nervous system physiology. On the practical side, we'll discuss how controlling those thoughts and feelings requires that you manage your autonomic nervous system the best you can.
Besides Simon and Lesley, we also hear from sports psychologist Julie Emmerman, who works with athletes across many disciplines and at various ability levels, and Ted King, who now races long, painful, and emotionally challenging gravel and bikepacking races. They both provide helpful tips on handling unwanted thoughts.
Now, whatever you do, don't think about a pink elephant. (Don't worry, this will make sense soon.) Let's make you fast!
Episode Transcript