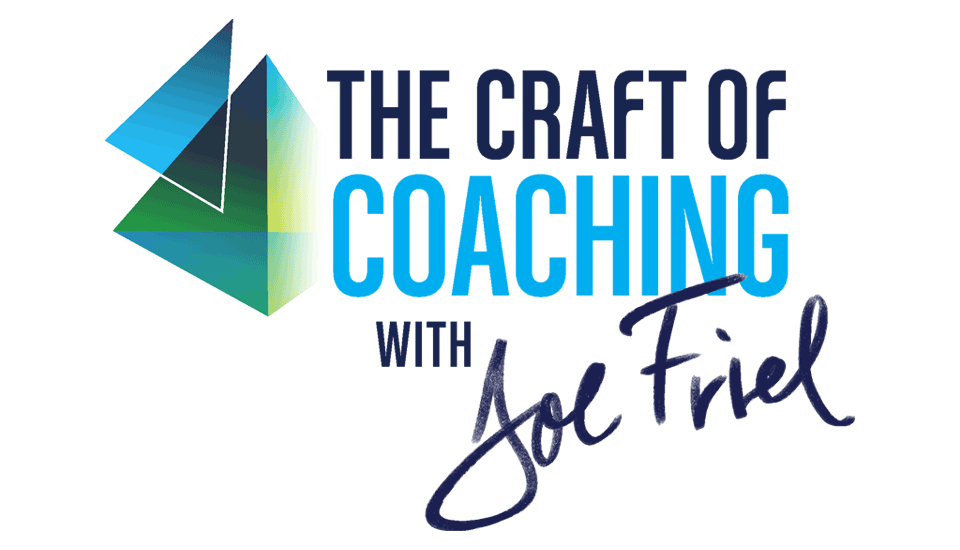 Coach Rebecca Gross
Learn about Coach Rebecca Gross's coaching style, philosophy, and methodology.
Coaching style: Democratic
In order to achieve peak performance an athlete needs to be intrinsically motivated. As a coach, I interpret what type of guidance is needed and what methods will work best to move the athlete to take ownership of their training and performance and be proud of what they accomplish.
Methodology
I provide guidance, but ultimately it is the athlete who carries out the plan, does the training, and possesses the drive to tie it all together.
Establishing trust with each athlete is key–I want to be considered a team member who knows the athlete well enough to interpret and step in with the proper guidance for each situation.
I find the highest rate of success when athletes have some comprehension of what best works for them, so we work to establish this understanding as part of the process.
Given my background in sport and performance psychology, I place a strong emphasis on the mental components of sport.
Philosophy
I believe that we do sport first and foremost to improve the quality of our lives. Regardless of the goals of the individual athlete, confidence, enjoyment, and personal satisfaction should be a byproduct of training.
I want to help athletes foster a lifelong love with sport and experience the benefits of a healthy lifestyle, as well as the personal growth that comes from competing. Regardless of the level of competition, I believe this goal is both relevant and rewarding.
What makes an athlete a good fit for your philosophy/methodology?
Athletes seeking to collaborate for physical improvement rather than to have a coach direct change are a good fit with my coaching style. These athletes are typically open to considering how all of the pressing factors in life influence their performance. They are also likely to be honest about the effort they are willing to put forth to achieve their goals.
A data-driven focus is less effective in addressing factors that are outside of the realm of physical performance.