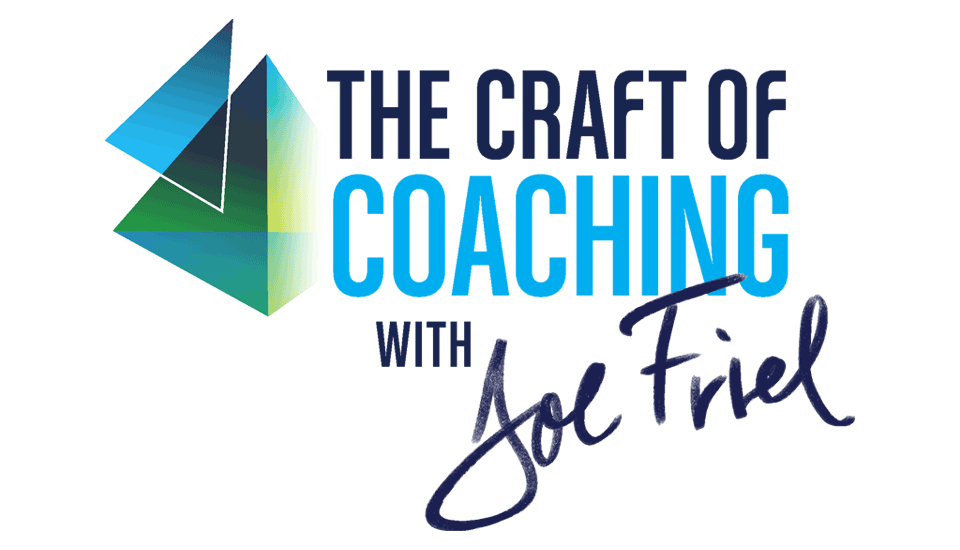 Coaching Philosophy vs. Methodology
Joe Friel leads a discussion among prominent coaches on the various coaching philosophies, methodologies, and styles.
This workshop helps coaches see the "forest for the trees."
Joe Friel provides an overview of different coaching styles, methodologies, and philosophies, then looks at some well-known coaches in both traditional sports and endurance sports to better understand these concepts.
Finally, he opens up the discussion to a panel of coaches, including Neal Henderson, Grant Holicky, Mike Ricci, Rebecca Gross, Joe Gambles, and Trevor Connor as they identify and reflect on their own style, methodology, and philosophy.
Meet the coaches
Video Transcript