In this episode we're talking cyclocross, a discipline that is as demanding as it is rewarding and educational. Because there are so many variables in 'cross, athletes are constantly being challenged and consistently faced with new opportunities to learn and progress. Whether that's the engine or the skills. Whether that's strength, power, finesse, or off-the-bike prowess. In cyclocross, you're always on the edge, and that's the focus of today's episode.
The short duration, high-intensity nature of cyclocross sharpens the pointy end of fitness. Cyclocross also offers countless opportunities to improve many technical aspects of cycling. Want to exponentially improve your handling skills? Cyclocross is the answer. Always wanted to feel more "at-one" with your bike? Yup, cyclocross wins again.
Today we'll hear from one of the greats of American cyclocross, three-time national champion Stephen Hyde, a longtime member of the iconic Cannondale-cyclocrossworld.com squad who now races for the Steve Tilford Foundation Racing team. We talk about all aspects of the sport, from dealing with the weather to skills acquisition to tactics and race-day prep.
We also hear from Alec Donahue, who once coached Hyde and who specializes in cyclocross coaching, as well as Dr. William Adams, who speaks to preparing for cold weather. All that and more, today on Fast Talk.
'Cross is here. 'Cross never left. Let's make you fast!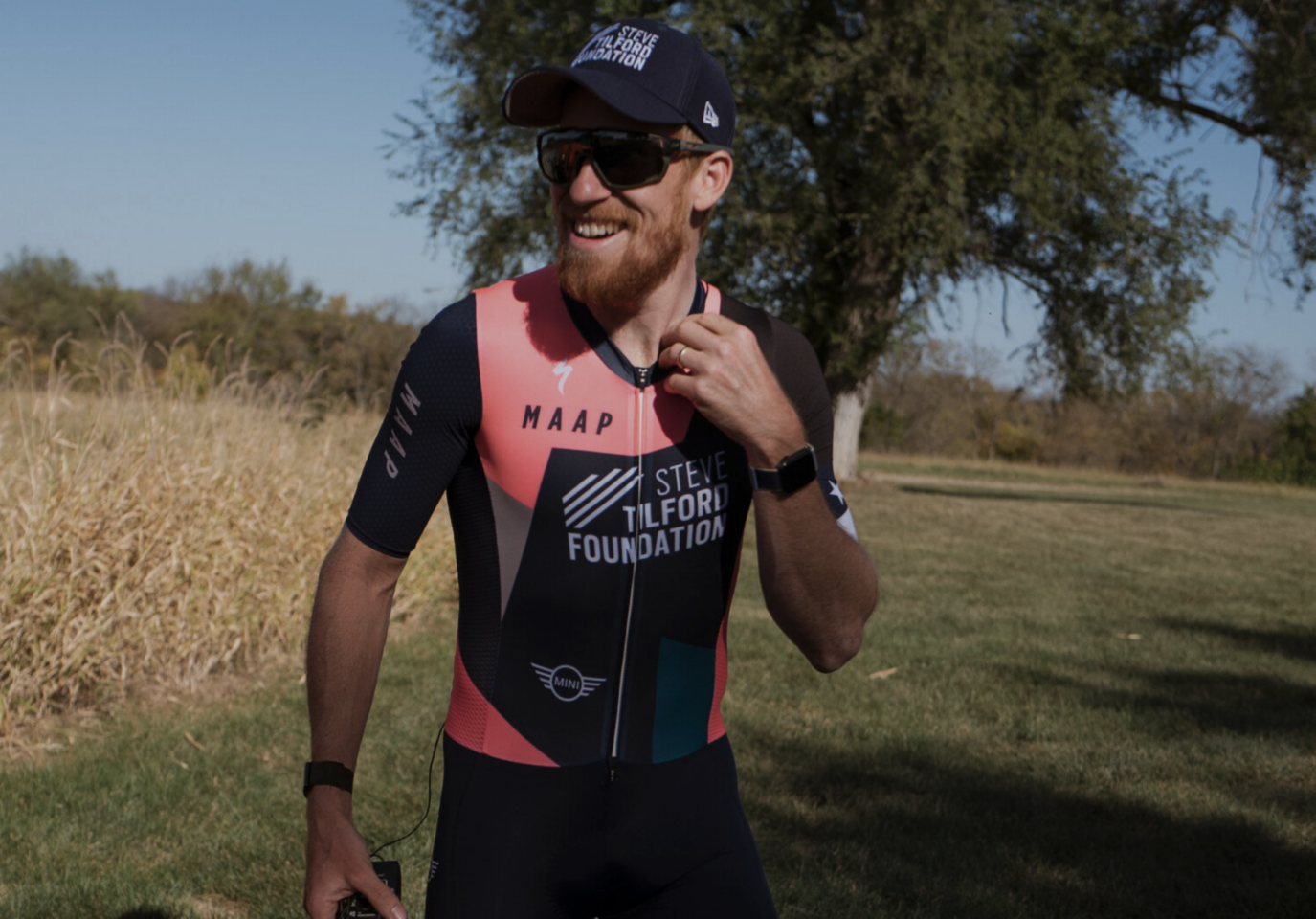 Episode Transcript