Fast Talk Laboratories for USA Cycling Members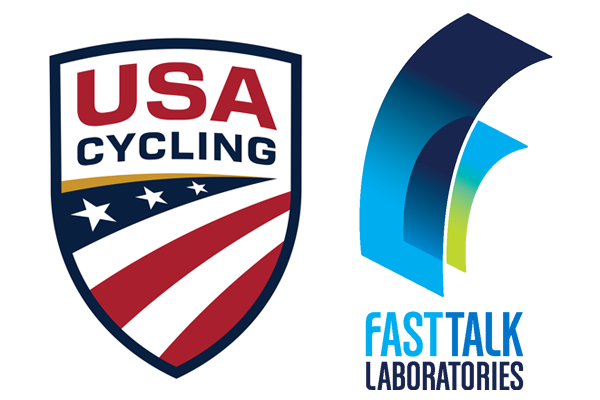 Get fitter, get faster, go farther.
Try us free for 60 days. Cancel any time.
Explore the best training: Polarized Training, Interval Training, Advanced Data Analysis
Try our new strength training series including in-season workouts.
See in-depth guides to Sports Nutrition, Exercise in Heat, and more.
Get new workouts every week.
Explore our Knowledge Base and enjoy new guides every weekday.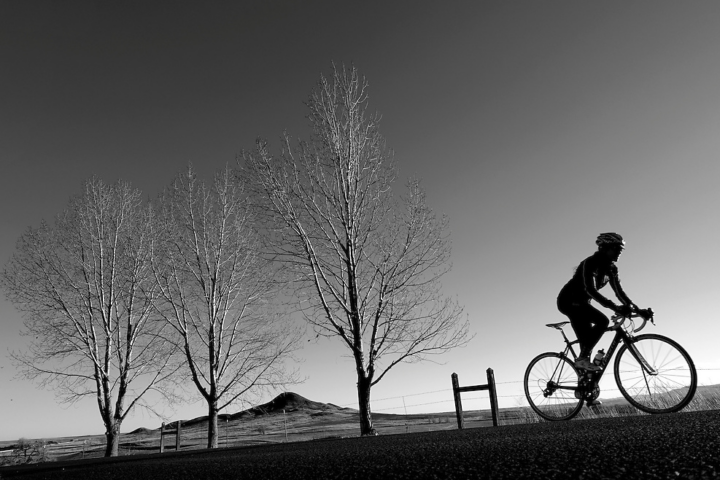 The concept of base training has been a part of endurance training for decades. Laying a foundation of fitness early in the season sets the stage for success later on. With the help of Joe Friel, Dr. Stephen Seiler, and Dr. Andy Pruitt, we explore the how and why of this fundamental aspect of endurance training.
Fast Talk Labs Membership
Free 60-Day Trial
Access to all athlete content including articles, videos, workshops, workouts, and more.
Access to Pathways™, our expert deep dives and guides to specific training topics
Our Weekly Member Newsletter
Podcast and video transcripts
Access to our Forum with ability to post
20% Savings on Testing Services
$60.00 / year with a 60-day free trialSign up now
Unlimited Membership
Free 60-Day Trial
Full benefits of all member levels
Unlimited access to all athlete and coaching content
Full access to our deep-dive Pathways™
Full access to The Craft of Coaching with Joe Friel
Full access to our Forum, including the Coach-Only Forum
Access to courses to earn CEU credits
Discounts on upcoming USA Cycling Professional Development courses
$120.00 / year with a 60-day free trialSign up now