Fast Talk Laboratories for USA Cycling Members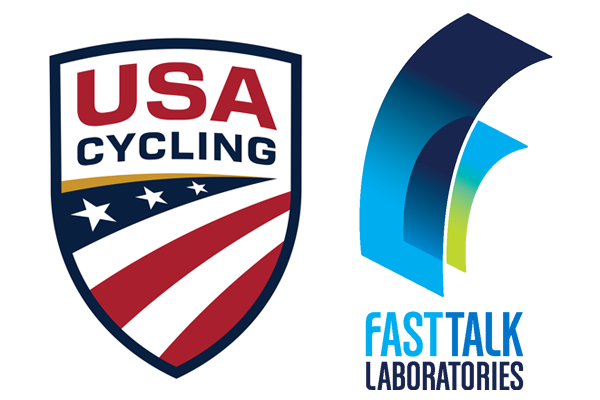 Get fitter, get faster, go farther.
Try us free for 60 days. Cancel any time.
Explore the best training: Polarized Training, Interval Training, Advanced Data Analysis
Try our new strength training series including in-season workouts.
See in-depth guides to Sports Nutrition, Exercise in Heat, and more.
Get new workouts every week.
Explore our Knowledge Base and enjoy new guides every weekday.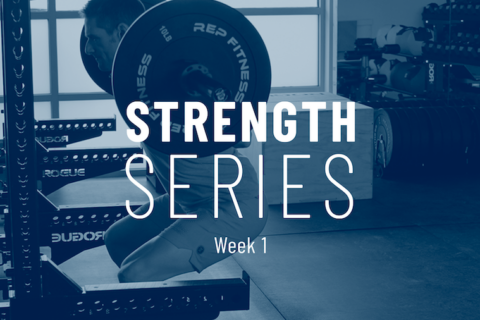 In Week 1 of our Strength Training Series, we guide you through a routine that includes deadlifts, back squats, rows, and side planks.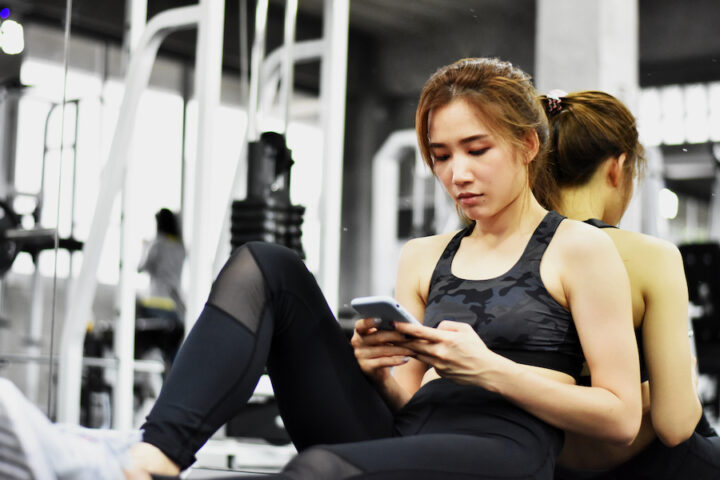 The benefits of polarized training are well known, but is there a minimal dose needed? We find out.
You know your workout is supposed to be easy, but you just can't help dropping the hammer sometimes. A leading neuroscientist lifts the lid on what's going on in your brain when this happens—and what you can do about it.
Fast Talk Labs Membership
Free 60-Day Trial
Access to all athlete content including articles, videos, workshops, workouts, and more.
Access to Pathways™, our expert deep dives and guides to specific training topics
Our Weekly Member Newsletter
Podcast and video transcripts
Access to our Forum with ability to post
20% Savings on Testing Services
$60.00 / year with a 60-day free trialSign up now
Unlimited Membership
Free 60-Day Trial
Full benefits of all member levels
Unlimited access to all athlete and coaching content
Full access to our deep-dive Pathways™
Full access to The Craft of Coaching with Joe Friel
Full access to our Forum, including the Coach-Only Forum
Access to courses to earn CEU credits
Discounts on upcoming USA Cycling Professional Development courses
$120.00 / year with a 60-day free trialSign up now