Fast Talk Laboratories is host to two leading cycling podcasts, the world-renowned sport science series Fast Talk and a new holistic exploration of the athletic life known as Cycling in Alignment.
Both podcasts are internationally distributed through all major podcast platforms and apps including Apple, Spotify, Google Play, Stitcher, and more.
Every episode is available free to listeners via streaming audio on our website and includes full episode transcripts for those who join our free Listener Membership. Listener Members also gain access to our Forum for discussing episodes, asking questions, and suggesting new episode ideas and guests.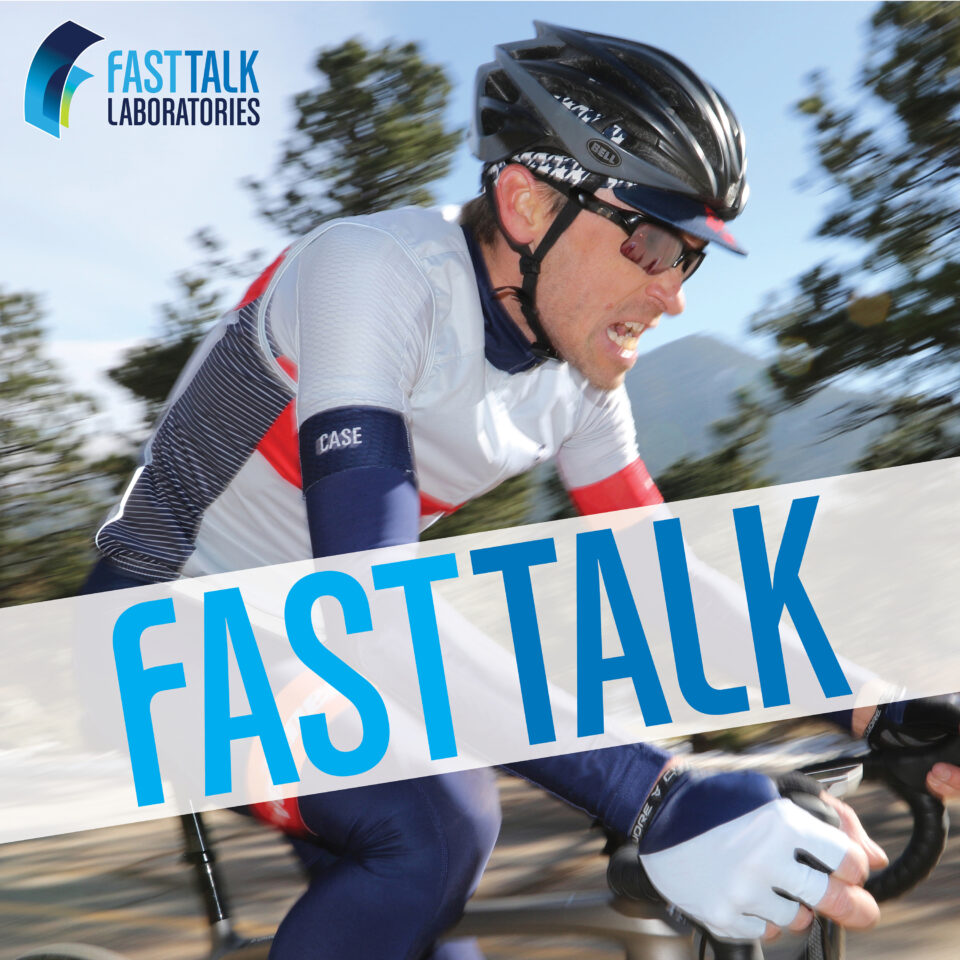 Fast Talk
The Fast Talk podcast is your source for the science of cycling performance.
Filled with the best training advice and insights on what it takes to become a better cyclist, Fast Talk has quickly become one of the most influential podcasts in cycling and endurance sports training with millions of downloads in its short history.
Co-hosted by science journalist Chris Case and exercise physiologist and coach Trevor Connor, each Fast Talk episode takes a deep dive into a range of topics including sport science, training, physiology, technology, nutrition, and more.
The show's list of guests includes some of the most prominent names in cycling and sport science including Dr. Stephen Seiler, Joe Friel, Katie Compton, Brent Bookwalter, Sebastian Weber, Dr. Asker Jeukendrup, and many more.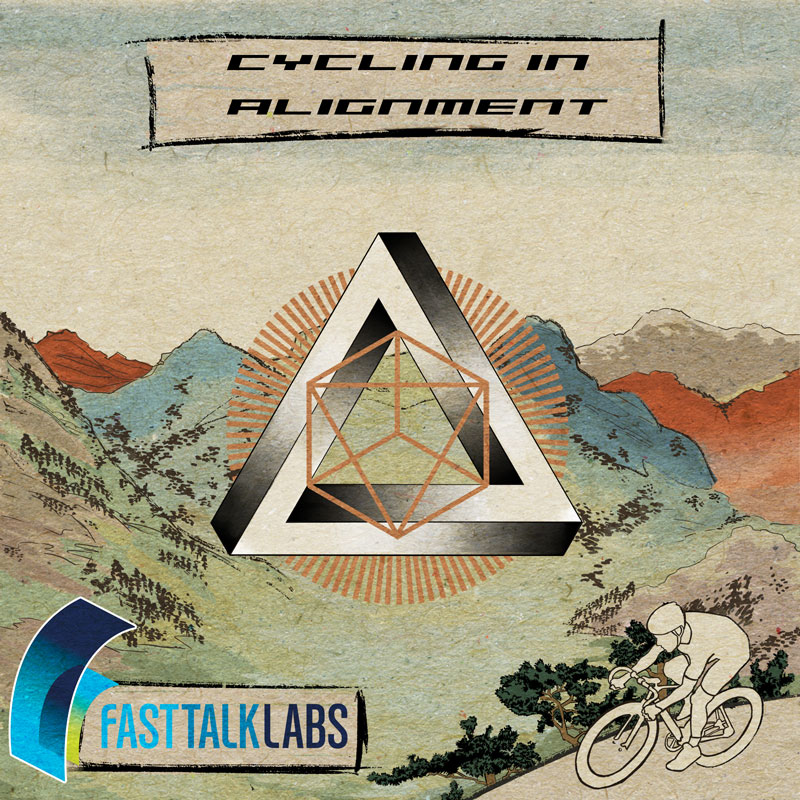 Cycling in Alignment
The Cycling in Alignment podcast looks at more than just training by considering the holistic athletic lifestyle.
Host Colby Pearce offers perspective from over 30 years, hundreds of races, and countless miles in the saddle as a U.S. Olympic track cyclist and Hour Record holder. He has been a Steve Hogg Certified expert bike fitter for over 10 years and has worked with elite athletes and WorldTour teams, including EF Education First. He is also an elite cycling coach and has been passing along his wisdom to the riders he coaches for decades.
Colby explores more than just riding, training, and racing. He explores alignment with nature, foundational principles of health, and sport as a practice.
Cycling in Alignment features a diverse guest list from cycling and the larger world. Prepare to have your belief systems shattered.