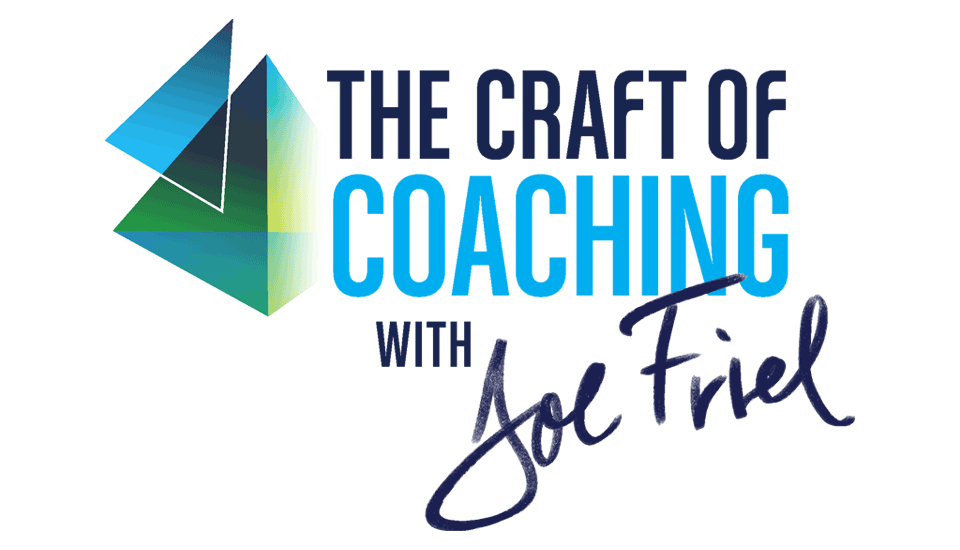 Profiles in Coaching: James "Doc" Counsilman
Joe Friel details the life and career of one of the most influential coaches in history, someone who redefined performance through science and innovation.
James "Doc" Counsilman is widely considered one the greatest swim coaches ever and arguably one of the greatest coaches of all time, regardless of sport. The influence of his knowledge and coaching methodology in swimming and other sports remains, more than three decades after his retirement.
More than a coach, Counsilman was also a scientist, researcher, innovator, and author. Throughout his remarkable coaching career he transformed training with the introduction of underwater video analysis and important changes to swim stroke mechanics based on science. Counsilman repeatedly led his teams to national championships and produced 60 Olympians, more than any coach in any sport.
How sport, and a great coach, provided direction
James Counsilman was born in 1920. His parents' separation when he was a young boy had a tremendous impact on his life, leading to a somewhat disordered childhood. He lacked direction early in life and graduated from high school 113th in a class of 116, which caused him to see himself as "not too smart."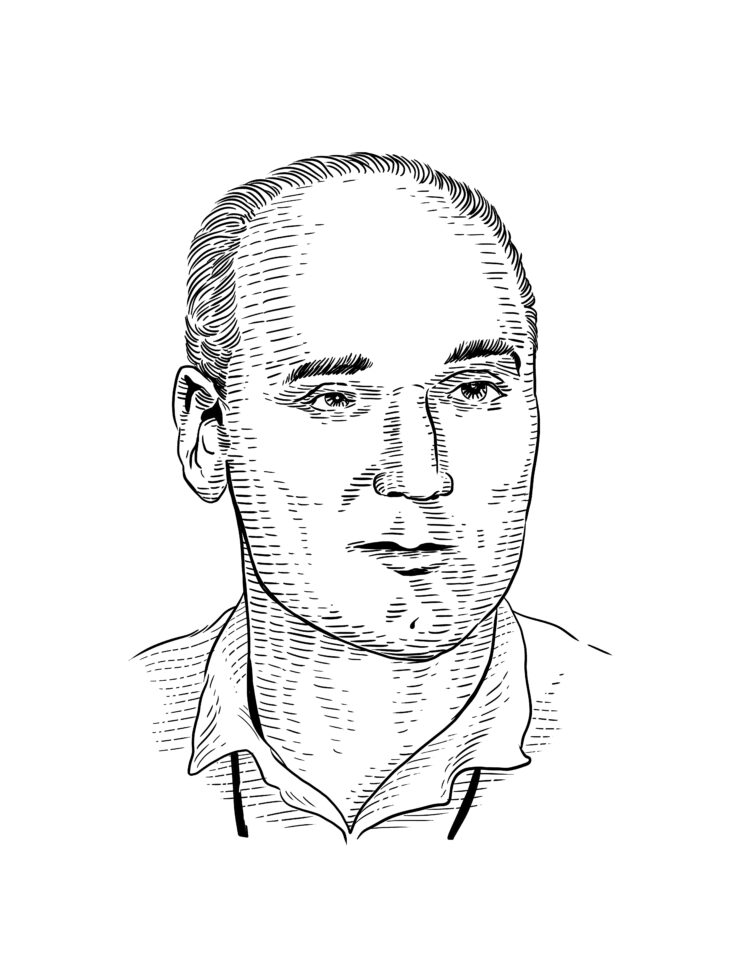 Swimming was one of his great interests all along. His curiosity about the mechanics of swimming started at an early age and, after teaching himself to swim, he studied fish and snakes to learn how they moved through the water. He was dedicated. By his teen years he was walking two miles to and from the St. Louis YMCA pool for swim practices both in the morning and evening. About this time he also began competing in swim meets locally.
Despite considerable success in swimming, Counsilman found himself in the depths of despair by age 18, in need of guidance. Following Counsilman's graduation in 1938, Ernst Vornbrock, the swim coach at the YMCA, took Jim under his wing and gave the young man direction, both in swimming and in life. Vornbrock became the father figure Jim seemed to need, and his influence could later be seen in Jim's coaching style, philosophy, and methodology. Vornbrock focused on positioning his swimmers to achieve success not only as athletes, but also as students and people. The coach took a special interest in Counsilman and helped give direction to the teen's life at a pivotal time. Jim's swimming improved, and so did his self-image.
Under Vornbrock's coaching, Jim developed as a swimmer. In 1941 he finished second in the 200 breaststroke at the AAU National Championship. At the meet, Jim was introduced to the Ohio State University head coach, Mike Peppe, who saw his potential. Soon thereafter, Jim enrolled at Ohio State as a science major in physical education. But World War II interfered.
Counsilman was called up for service in the Army Air Corps in early 1943 and was trained as a B-24 bomber pilot, flying 32 missions in Europe. In his most memorable mission, his plane was damaged so badly that he was forced to crash-land in Yugoslavia. All aboard survived and were led back to the Allied lines by local resistance fighters. He was later awarded the Distinguished Flying Cross. After the war Jim returned to Ohio State as a mature student-athlete. He was well-regarded by his younger teammates and so knowledgeable that Coach Peppe made him an assistant coach (which was in compliance with NCAA rules at the time).
Counsilman's scientific approach to training
In the late 1940s, first as a young assistant coach at Ohio State and later as the head coach at the State University of New York, Jim began to include scientific principles in his training methodology. Before Counsilman, coaches largely ignored science in sport—the work of scientists was seen as too technical and of little practical value. And, in return, scientists viewed coaches as naive laymen and paid little attention to their needs.
However, Counsilman recognized the value of adopting a more scientific method of coaching. He introduced his swimmers to concepts like Bernoulli's principle, which describes the lift created by the movement of air or water over a fixed object, such as a swimmer's body. He observed this principle happening by watching underwater videos of his swimmers, something that had never been done by swim coaches previously. His related thoughts on lift versus drag continue to be studied by swim coaches today.
Counsilman also took notice of how running coaches were using interval training and incorporated intervals into his swimming program. In 1949 he invented the pool pace clock, a tool which is now used worldwide to time swimmers' intervals. He also added strength training to his program—a concept that flew in the face of coaches who saw strength-building as something that would make the athlete too bulky.
Counsilman determined that swimmers could manage a much greater training load than athletes in other sports. He went on to study altitude training, hypoxic training, biokinetics, isokinetic exercise, and much more. His love for science, along with his persistent curiosity, led him to continually explore new ways to improve swim performance. He published more than 100 scientific papers on swimming research. As Counsilman adopted new ideas in his coaching, his athletes continued to improve, validating his methods.
Looking back on a legendary career in sport
When Counsilman completed his doctorate program in physiology at the University of Iowa in 1951, his swimmers began to call him "Doc" and the nickname stuck. After the coaching at Iowa, Doc went on to become the head coach at Indiana University where he remained for 33 years, winning six consecutive national championships and 23 Big 10 Conference Championships. Among coaches, the consensus is that any of his national championship IU teams could have taken on the world's best and won. His program produced some of the best swimmers in the history of the sport, including Mark Spitz, Gary Hall, Jim Montgomery, John Kinsella, and many more.
Doc's approach marked the beginning of a new way of coaching in the 1950s and '60s. He saw himself as a scientist first and a coach second. He considered two qualities critical for successful coaching: curiosity and a scientific approach to training. In combination, these qualities shaped an effective coaching methodology, as Doc continuously proved without question.
Interestingly, Doc considered his elite swimmers his teachers. By watching video of their swimming, he studied their physical and mental responses to various training methods. "Mark Spitz taught me a lot," he once said. "Great swimmers usually have an innate sense of how they function. They seem to know instinctively how hard they need to work, and when they need to ease off… By respecting the swimmer's perceptions about his swimming, and by good communication, a coach can develop the sensitivity to understand the swimmer's basic needs."
The first of Counsilman's four books on swimming, The Science of Swimming, was published in 1968. He dedicated it to coach Ernst Vornbrock, who had played such an important role in his life. In the book, Counsilman explained scientific concepts that were largely seen as overly complicated, in simple, easily understood terms. The Science of Swimming continues to be used by coaches today, having set the precedent for others to follow.
In 1979, at age 58, Counsilman became the oldest person (at the time) to swim the English Channel, completing the crossing in 13 hours, 7 minutes. When asked how difficult it was, he responded in his lighthearted manner, "The swim only hurt once—from beginning to end."
Doc retired from coaching in 1991 having orchestrated many of the greatest accomplishments ever achieved in sport. He died in 2004.