Latest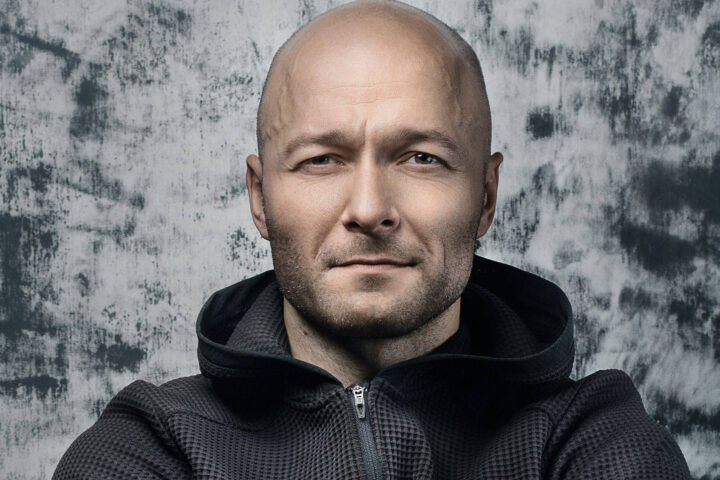 Janis Musins helps us answer questions on time trial pacing, TT position, INSCYD testing, and the coach-athlete relationship.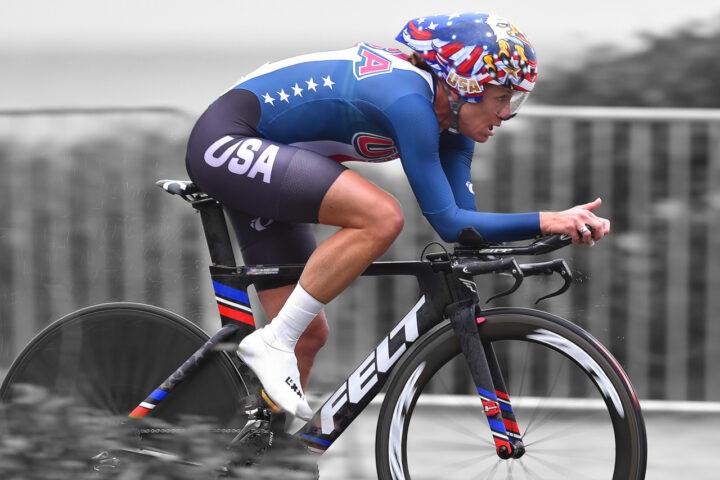 We break down every aspect of the time trial: part performance art and part crucible for athletic and scientific experimentation.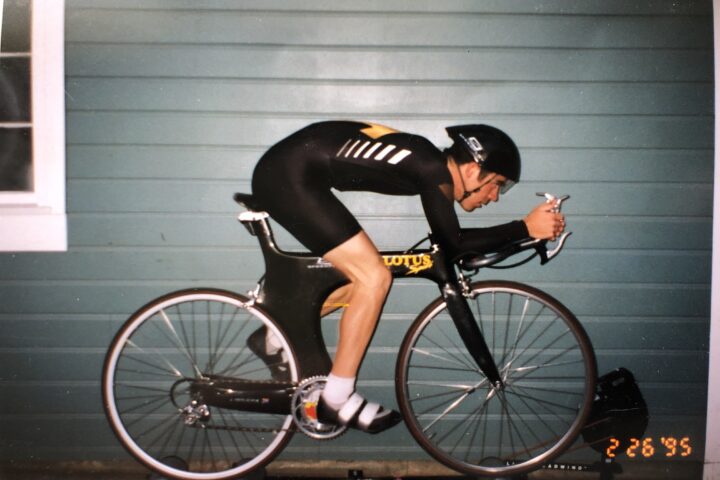 Riding in a time trial position increases the functional load on a rider, particularly when compared to road riding. Learn about the key components of an effective time trial position.