In 2021, four of us on the Fast Talk Labs staff—our producer Jana, Head Coach Ryan, Trevor, and me—chose an N1 Challenge. You've hopefully heard us speak about it previously on the show. It was meant to be an experiment of one—each of us—offering lessons for all, particularly you, the listeners.
Today, we explore that last bit, those "lessons for all" that each of us gained from our respective events. The most common term used to describe our events was "transformative." That's a big word. Yet, in each case, the adjective is appropriate. In the case of Jana, for example, it's so appropriate that she is traveling indefinitely, with her bike in tow wherever she goes.
Personal challenges, races, events of all kinds are meant to teach us not just how to train better or more effectively, to progress as athletes and hopefully people, but also to gain a greater understanding of what's possible, what it means to be alive and healthy and able to do the things we love. That's transformative. And that's what we'll discuss today.
One final note: Sadly, Trevor has had to call an audible several times on his N1 Challenge, after health issues and race cancellations disrupted his plans. Still, he learned lessons along the way that everyone can benefit from, and he shares those today.
Ready to be transformed? Let's make you fast!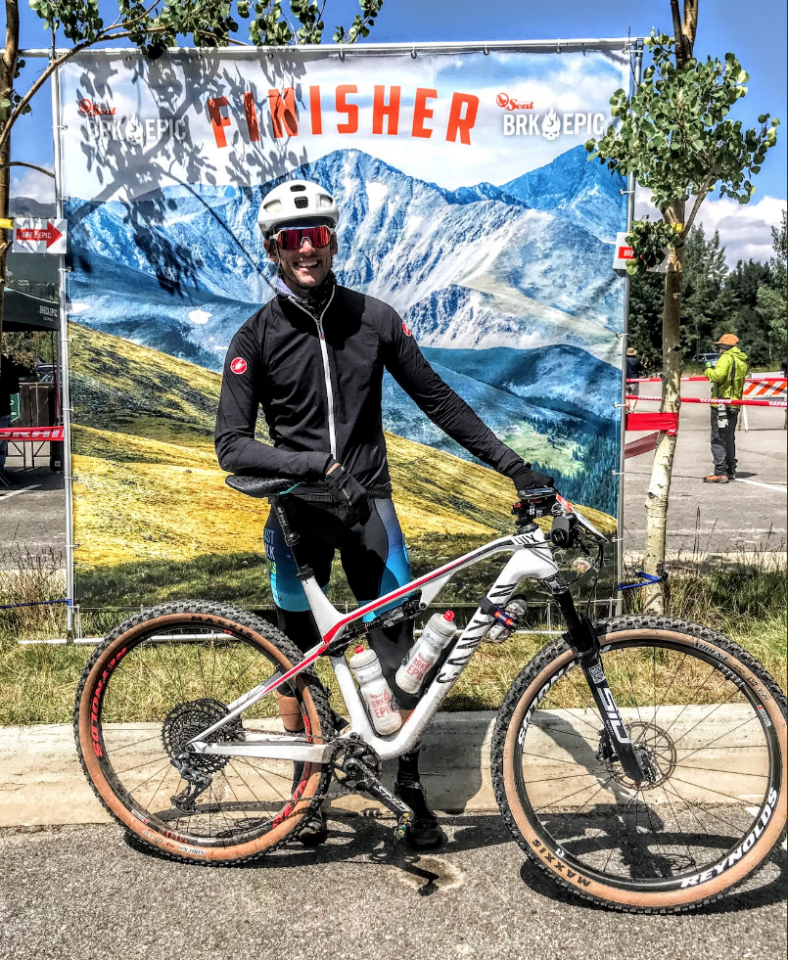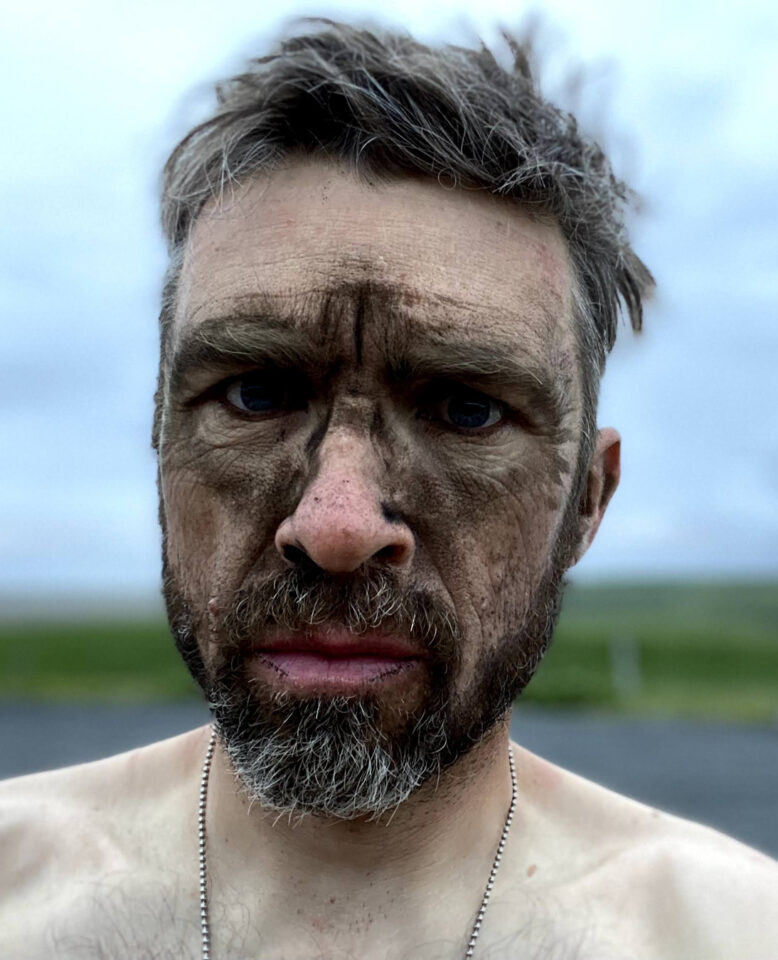 Episode Transcript