Young athletes have a host of concerns outside of sport that make their development a unique, challenging undertaking. While they can often be sponges for new information, skills, and techniques, they are also dealing with complex stressors and pressures—in many ways they are more vulnerable than their adult counterparts.
Today we discuss ways to develop young athletes with Alec Pasqualina, USA Cycling's Director of the Olympic Development Academy, or ODA.
While he willingly admits he doesn't have all the answers, the 25-year-old Pasqualina is attempting to take this fledgling program within the national governing body and bring opportunity and access to more young cyclists than ever before.
We hit him with all manner of questions about the general principles that guide youth athletic development, as well as specific questions on the ODA, how it compares to the Long Term Athlete Development model, as well as the thornier subject of how parents should and should not be involved in their children's development.
We also hear from several other coaches with decades of experience in youth development, including Houshang Amiri, director of the Pacific Cycling Center; Coach Ryan Kohler, Coach Rebecca Gross, and former collegiate cyclist Adam Wisseman.
If you have kids, listen up. If you coach kids, pay attention. If you are a kid, tune in. Let's make you fast!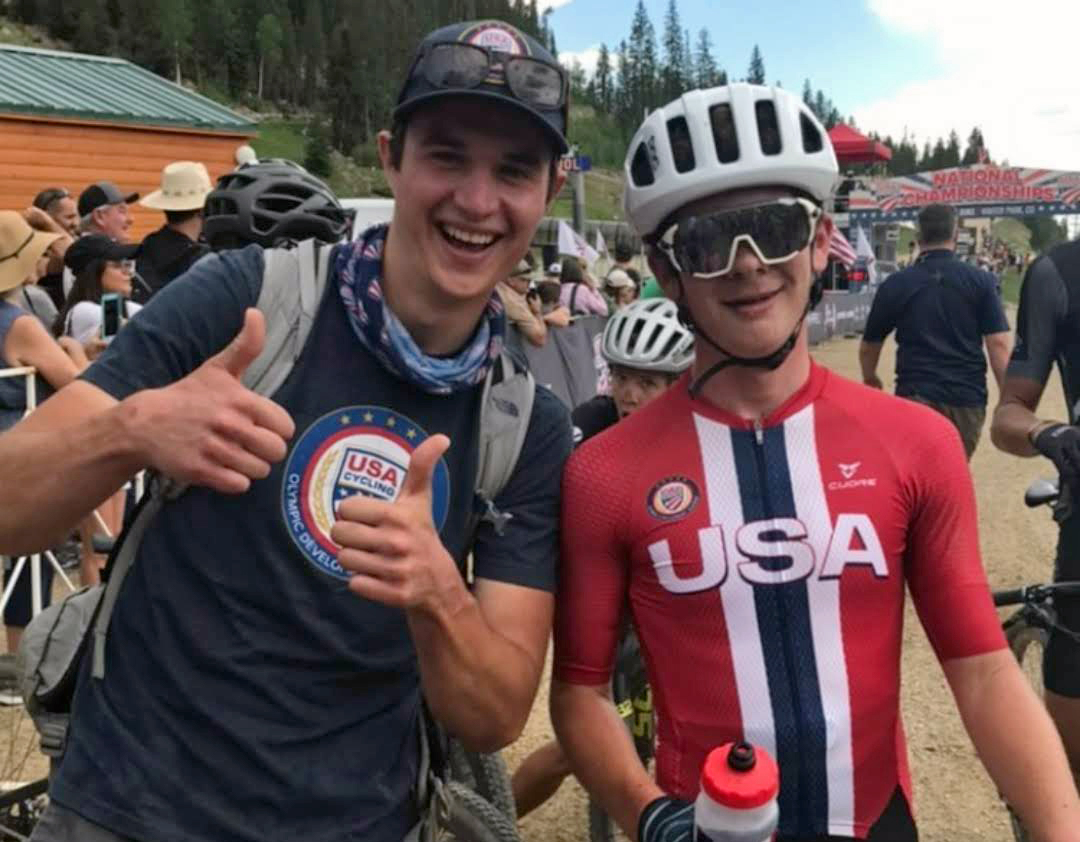 Episode Transcript