Travis Brown is an Olympian and a mountain bike Hall of Fame inductee. His road to the Olympic Games was twisty and narrow, and often fraught with obstacles—not unlike a section of Rocky Mountain singletrack.
In today's episode, listen to his conversation with Colby to hear about how he began his return from a severe leg injury on the bike, even before that leg was weight-bearing.
Brown still works with his long-time sponsor, Trek, developing new bikes and equipment.
He also develops young talent in the sport, including those on Native American reservations, providing bikes to young riders there.
The pair touch upon all of these topics.
Finally, Travis reveals the scare he's had from skin cancer. As an outdoor enthusiast who spends much time on his bike, he has strong recommendations for protecting yourself while you're out on the trail.
REFERENCES
Photos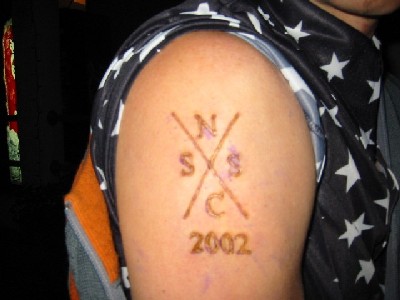 Episode Transcript