Fast Talk Laboratories is a dynamic platform that supports and extends the capabilities of all endurance sports coaches.
We offer a deep sport science knowledgebase, expert coaching education and development, access to world-class experts and service providers, and collaborative athlete services including sports nutrition, testing, and specialty services.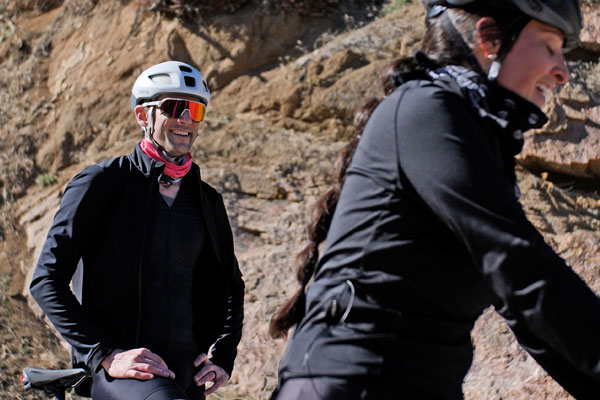 Coaching Essentials Member Level
Become a more successful coach through our Coaching Essentials member level.
At this level, you gain access to a vast and ever-growing knowledgebase of coaching and sport science, and you become part of the smartest endurance coaching community in the world.
Members enjoy access to world-class experts like Joe Friel, Dr. Stephen Seiler, Dr. Stephen Cheung, Dr. Andy Pruitt and coaches like our Head Coach and Physiologist Ryan Kohler, Coach Trevor Connor, Coach Steve Neal, and sport scientist Rob Pickels.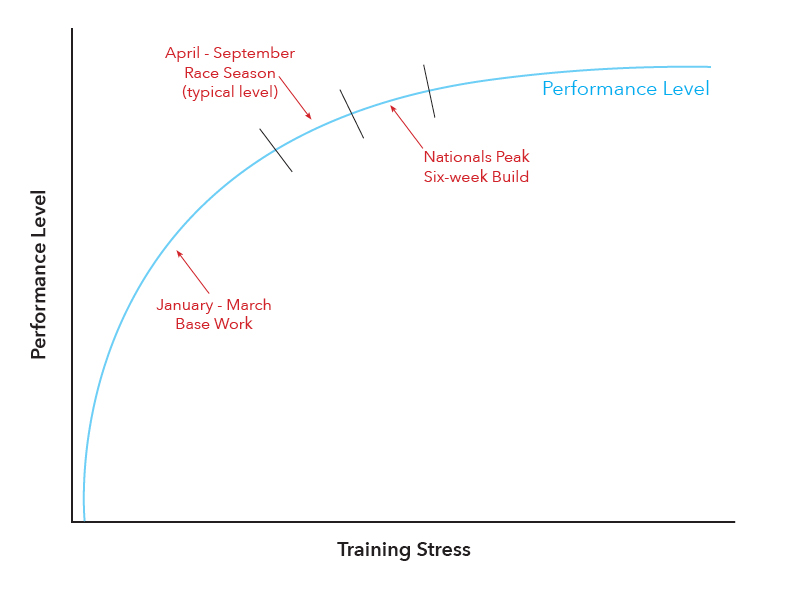 Training & Sport Science Knowledgebase
Coaching Essentials members get our library of hundreds of articles and videos on coaching, training, physiology, sports nutrition, sport psychology, and recovery.
Our knowledgebase includes more than 200 episodes of the Fast Talk podcast, all 45 of Dr. Stephen Seiler's lectures and webinars, Trevor Connor's sport science articles, 50 episodes of Colby Pearce's Cycling in Alignment, plus new content every week.
Videos include time-stamped transcripts and chapter titles for quick reference and easy scanning and searching.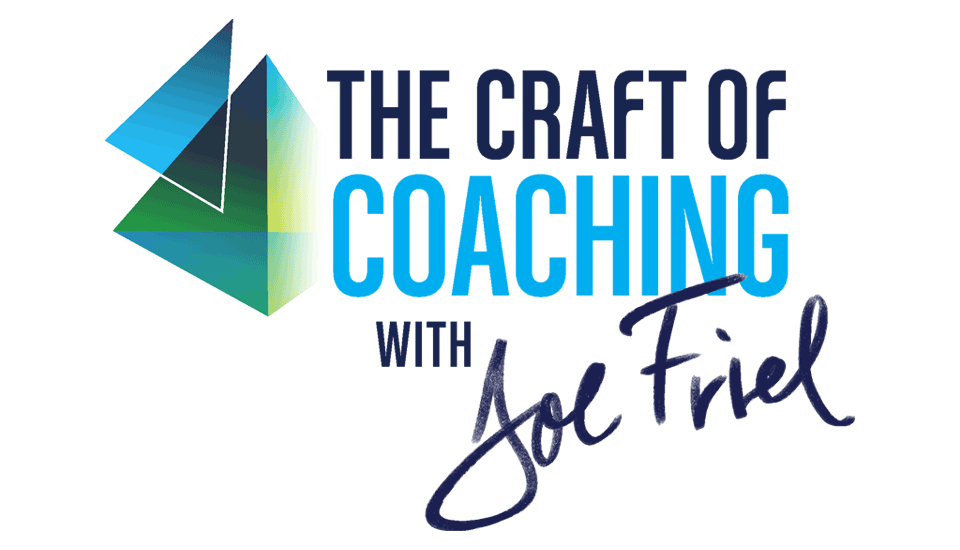 The Craft of Coaching with Joe Friel
The Craft of Coaching with Joe Friel is the master coach's ultimate guide to becoming a better, more successful, and happier coach. From athlete performance to the business of coaching, Friel shares every secret. Follow The Craft of Coaching to accelerate your practice and save decades honing your craft.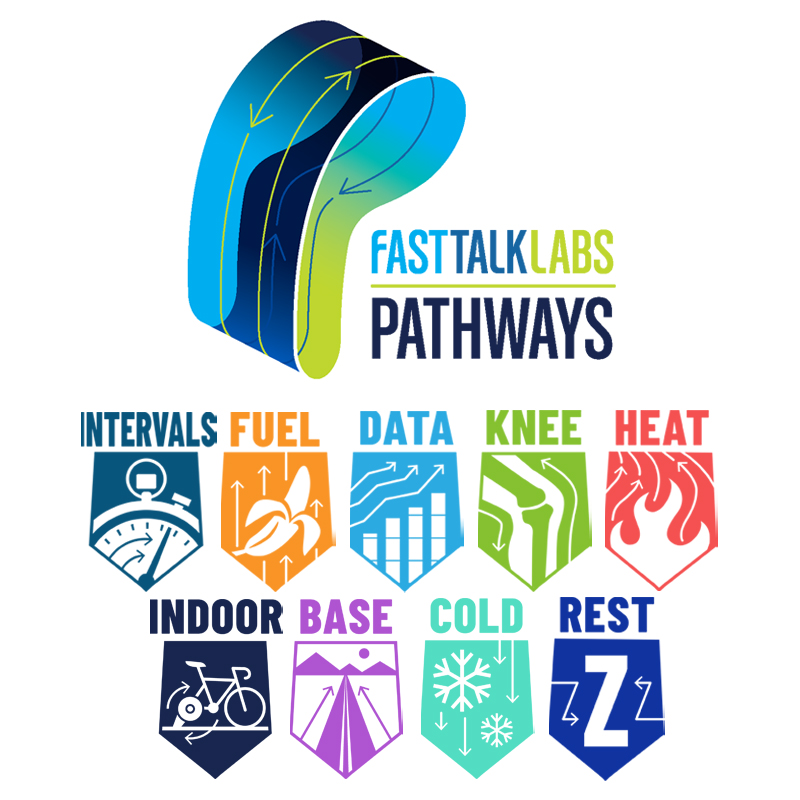 Pathways
Our Pathways™ tap world-leading experts to explore the science and practice of one aspect of endurance sports. We release new Pathways each month on topics like interval training, periodization, environmental physiology, indoor cycling, and sports medicine.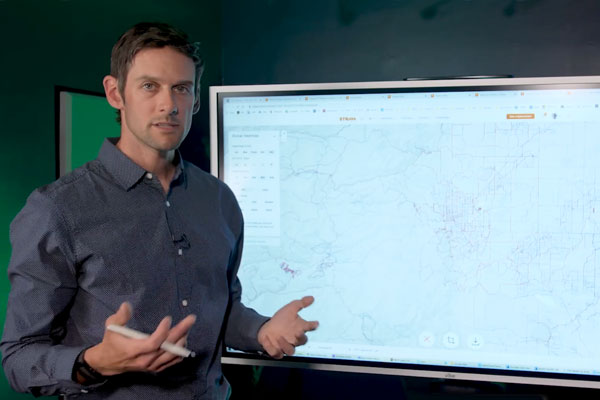 Coaching Essentials membership is a smart investment for you and your athletes.