Fast Talk Laboratories is a support platform for endurance sports coaches and a coaching development and education partner of USA Cycling.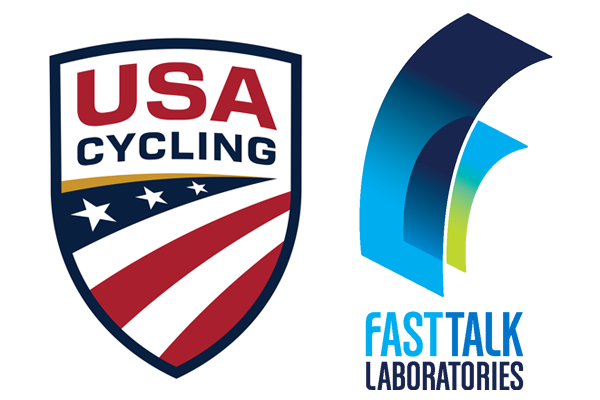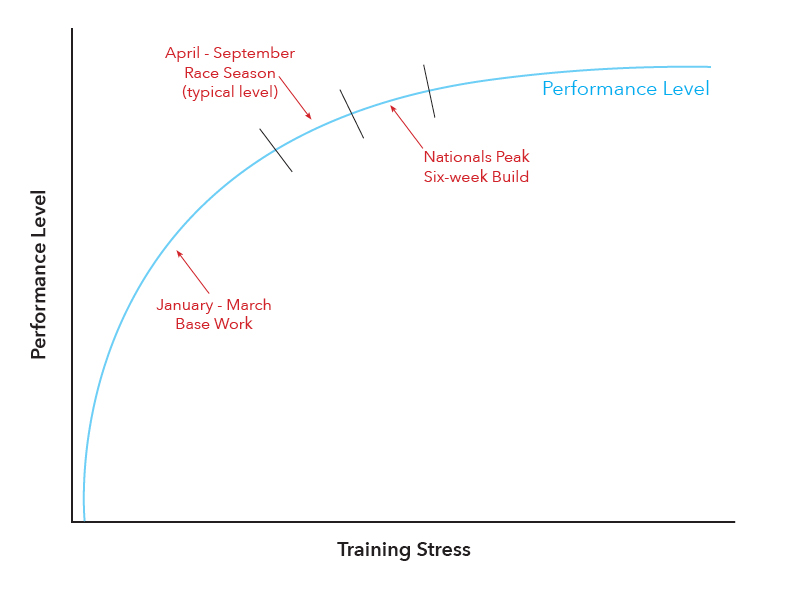 Training & Sport Science Knowledgebase
USA Cycling Coach members gain access to the vast and ever-growing knowledgebase of coaching and sport science at Fast Talk Laboratories: hundreds of articles and videos on coaching, training, physiology, sports nutrition, sport psychology, and recovery.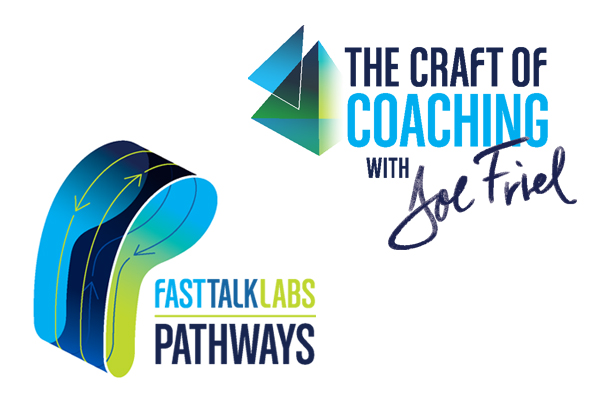 Pathways and The Craft of Coaching with Joe Friel
Our Pathways™ tap world-leading experts to explore the science and practice of one aspect of endurance sports.
The Craft of Coaching with Joe Friel is the master coach's ultimate guide to becoming a better, more successful, and happier coach.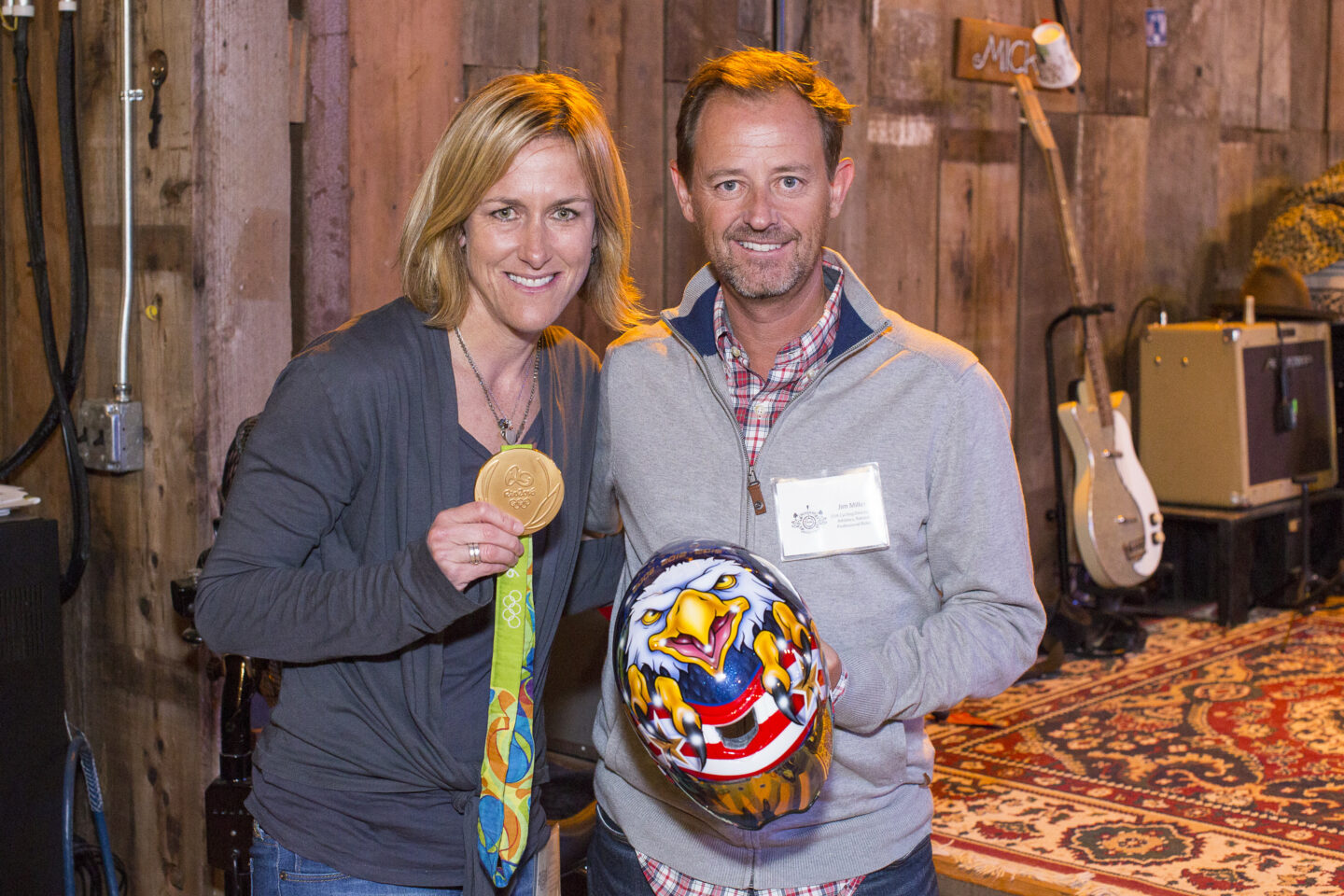 Networking and Expert Access
USA Cycling coaches can attend virtual networking and Q&A events with experts and other experienced coaches.
Join bimonthly meetups or ask questions of Joe Friel, USA Cycling's Chief of Sport Performance Jim Miller, coaches and experts from Fast Talk Labs, and other USA Cycling experts.
Register for quarterly half-day coaching summits on a variety of topics with recordings available to members.
Also for members: our sport science Forum and coaches-only Forum.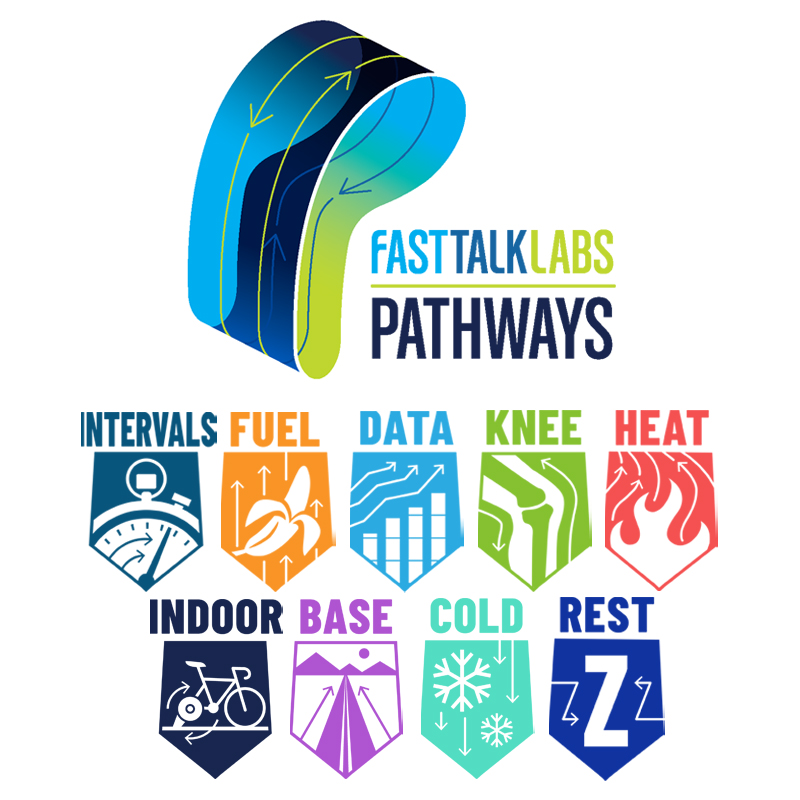 Coming Soon: CEUs
Beginning this spring, Fast Talk Labs Pathways will offer CEUs recognized by USA Cycling in a variety of fascinating topics including interval training, data analysis, sports nutrition, environmental physiology, indoor cycling, base training, recovery, and sports medicine.
GET ACCESS!
Active, licensed USA Cycling coaches can contact us for verification and access.