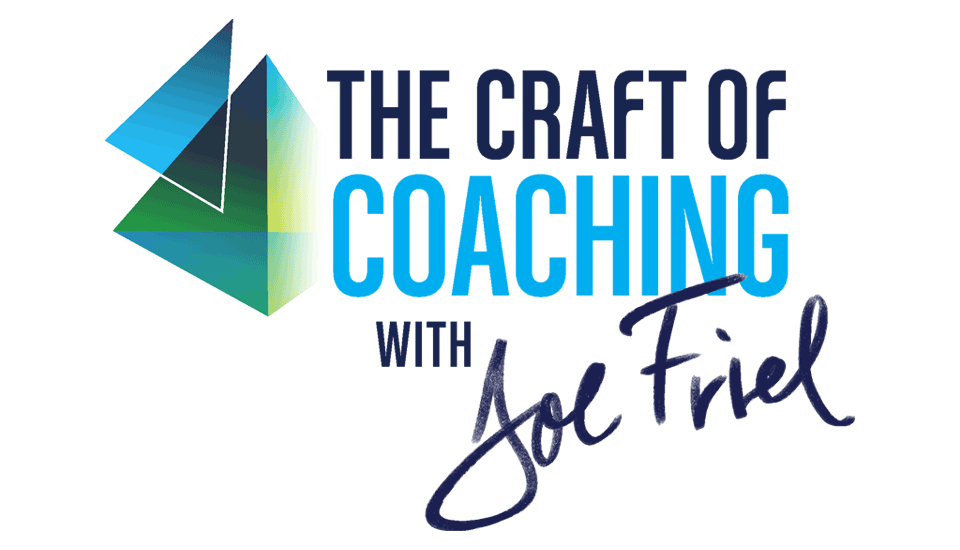 14 // The Future of Endurance Coaching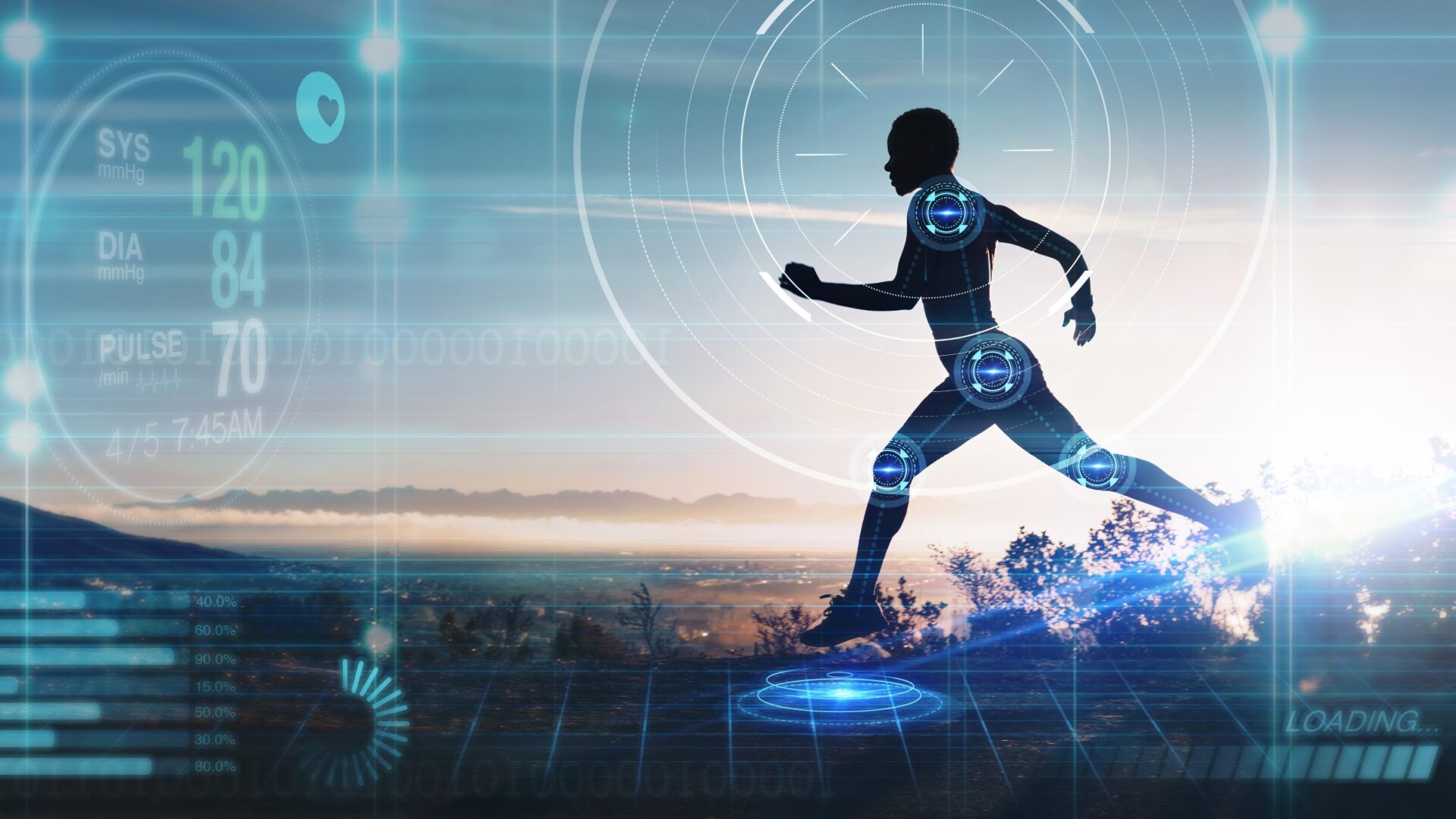 The emergence of big data and new tech has already introduced significant changes to endurance sport in recent years, and it's clear that these changes will only accelerate in the years ahead. Throughout this series, Joe Friel has collaborated with dozens of master coaches, sport psychologists, researchers, and pro athletes to bring to light the challenges that coaches face in cultivating success for their athletes and their businesses. This module presents both the opportunities and threats the future is likely to hold, exploring the most pressing questions:
How will AI impact coaching services and coach-athlete interaction?
How can coaches rise above the noise of influencers to deliver real value to athletes?
How can data analytics be used to plan for and better predict athlete performance?
What changes can we expect to how we train and race, both in the real and virtual worlds?
How can coaches better meet the needs of nonbinary and gender expansive athletes?
How can coaches meet the growing demand for training programs that that encompass multiple sports?
What safeguards can be put into place around social media to protect the athlete's self-perception and belief?
A panel of coaches and pro athletes bring their expertise, experience, and optimism to each of these challenges to help you position your coaching business for success in the years ahead.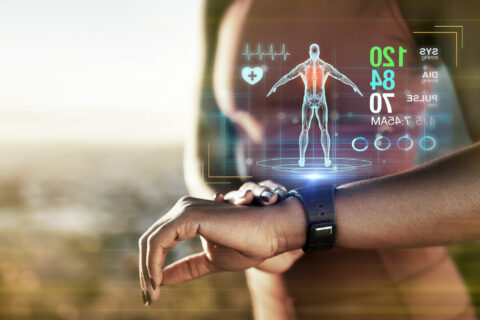 Expect the emergence of artificial intelligence and new tech to accelerate potential for the business and execution of coaching.
A leading longstanding brand in endurance sport coaching, CTS has weathered seismic shifts in the sport of cycling that served as a boon to business along with decades of innovations that impacted coaching services. Jim Rutberg was there for nearly all of it, as a coach and content creator. Drawing from that experience, Rutberg identifies what he sees as the real threat facing coaches, and what can be done about it in the article that follows.
Evolving the Coaching Process with New Advancements
Data analytics is a change agent in many industries, and endurance coaching is no exception. Mike Norton started out as professional cyclist, riding under the instruction of legendary coach Eddy Borysewicz, and on retiring he used his "street cred" as a pro to launch a coaching business. From there, MSN Pro Coaching underwent several reinventions, but Norton has been intrigued with data right from the start.
Coach Mike Norton shares a few of the charts he uses to plan and predict performance when consulting with professional teams in the article below.
Alan Couzens explains the function of neural networks and how artificial intelligence can be integrated into athlete training.
Despite the vast data at our fingertips, the biopsychosocial model of coaching has gained traction in recent years. In the video that follows, Grant Holicky discusses about the coach-athlete relationship and the key to cultivating engagement and longevity in sport for your coaching clients.
eSports are a new frontier for training and competing, thanks to market disruptors like Zwift having paved the (virtual) way. This video seminar hosted by Dr. Stephen Seiler cracks open the now wider world of racing that is winning over pros and attracting newcomers.
Adapting Coaching to the Athlete's Needs
Endurance sports' national governing bodies are facing growing pressure to be more inclusive for all athletes and those who might not yet see themselves as an athlete. For those who identify as nonbinary or gender-expansive, the world of racing can be incredibly difficult to navigate. Get to know one pro's experience and how powerful it was for them to feel seen by their sport for the first time.
Shortly after McBride came out as nonbinary, they started working with Coach Mateo Mercur. A trained psychotherapist, Mercur offers valuable insight on how coaches can empower gender-expansive athletes to reach their full potential, both in their sport and the rest of life.
Rach McBride found success in racing gravel right on the heels of a decade of long-distance triathlon racing. For McBride, the chance to race as a nonbinary athlete was a real incentive, but like all triathletes, their capacity to train for more than one sport had already been well-established.
Other pro athletes have successfully used cross-training in the lead-up to a world-class performance as a way to shake up the monotony of endurance training and avoid injury. Facing less pressure than the pros, amateur athletes often find more longevity and enjoyment in training multiple disciplines within a single season. The following article explores the risks and rewards of competing in more than one discipline, and the invaluable role you play as a coach in orchestrating a viable program.
Leveraging the Power of Social Media
Social media has been a game changer for athletes. It's transformed pro athletes into content creators, and it might be podiums or clever posts that win followers, along with a new revenue stream. The demands of social media can also be a huge distraction for pros who would rather be racing and age groupers are just as prone to the pitfall, albeit for different reasons. Coaches have a role to play in helping athletes master the best practices for this sphere that holds the power to make or break their athletes.
Understand the psychology behind comparison in this two-part excerpt from The Brave Athlete, written by the dynamic coaching partnership of veteran pro triathlete Lesley Paterson and her husband, Dr. Simon Marshall. First, learn about impression management, why we compare ourselves to others, and what "truthiness" is. With this knowledge banked, it's easier to diagnose what negative social media habits your athletes may have and what they can do to facilitate more healthy behavior going forward.
The Trajectory of Endurance Sports
Before Joe Friel became an endurance sports coach, he was teaching history and coaching high school athletes. When he started his own coaching business, his affinity for history became a hobby. Throughout the Craft of Coaching, Joe has shared what he's learned from the biographies and training methodologies of legendary coaches, and many of those coaches are highlighted in the article that follows. Joe traces key turning points in both technology and performance over the past century and more, showing how they shifted the training methodology of their era and even anticipated today's popular approaches to cultivating performance.  
Congratulations!
You have reached the end of The Craft of Coaching Module 14 // The Future of Endurance Coaching. Return to the full Craft of Coaching Library at the link below to explore past modules or download our Craft of Coaching playbook for more information.