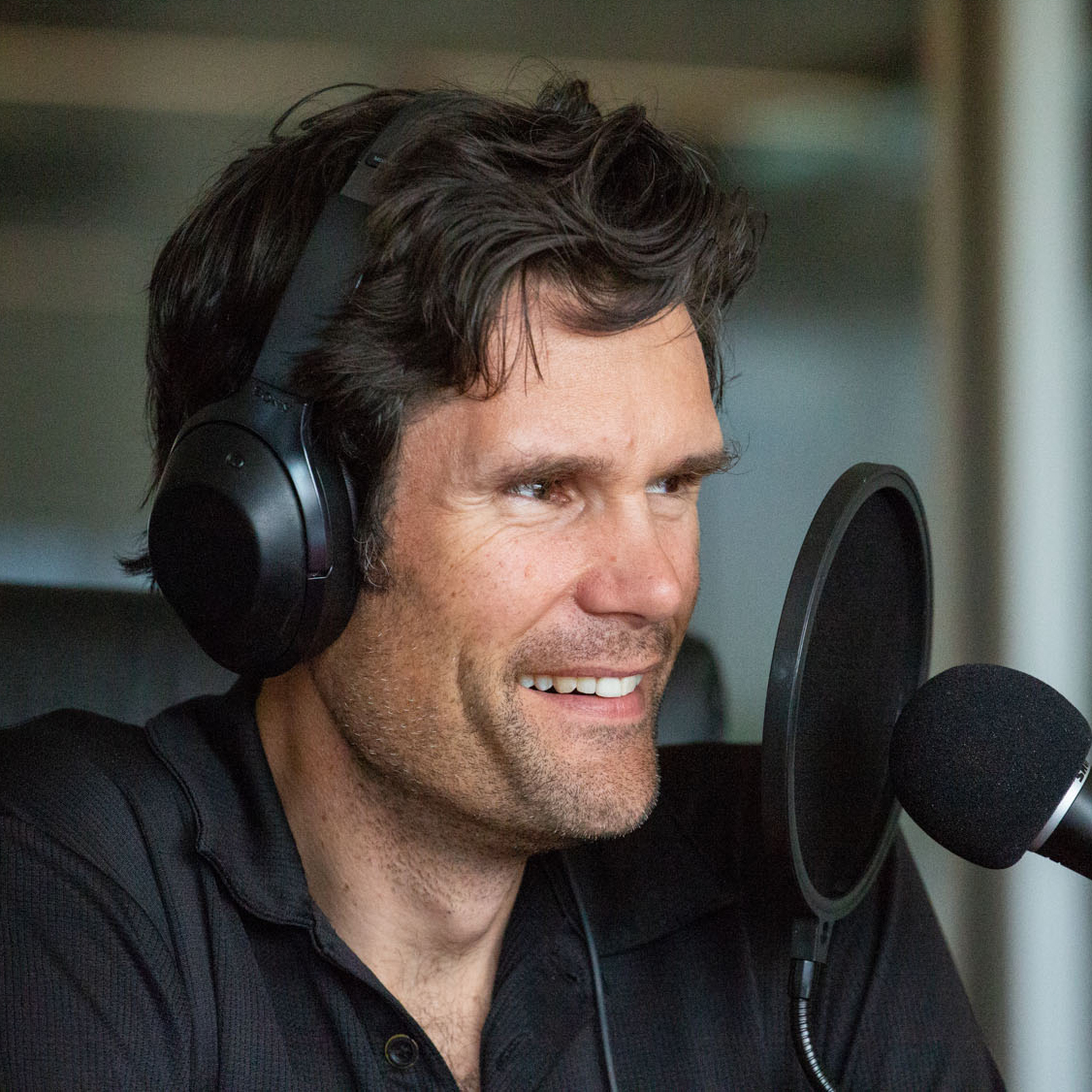 Trevor Connor
---
Email: trevor@www.fastlabs.com
---
Education: B.A. in American history from Cornell University; M.S. in exercise physiology and nutrition from Colorado State University
Over the past two decades, Coach Connor has been fortunate to experience all sides of the cycling, endurance, and nutrition/health world. From his own experience racing the professional circuit, managing teams, coaching athletes of all levels, and writing for cycling and nutrition magazines, he brings a variety of knowledge and experience to Fast Labs.
Connor has raced in the pro peloton for nearly 20 years, getting on the podium at some of the largest races in North America. He started his coaching career working with the National Development program at Pacific Sport in Canada. From there he coached the Colorado State University Cycling team to number two in the country and worked with several semi-pro and amateur teams throughout Canada and the U.S.
Since 2011, he has written the monthly training articles for VeloNews magazine. This is also where he first became the co-host of the popular training podcast Fast Talk.
From 2012-2014, Connor managed one of the top-ranked amateur teams in America, Team Rio Grande. He is an alumni of the 14-year program which once included Tejay van Garderen and Chad Haga. He continues to help and work with development teams throughout North America.
Connor's master's thesis advisor was Dr. Loren Cordain, the originator of the popular Paleo Diet. Connor is now the CEO of The Paleo Diet.