We catch up with our friends at The Pro's Closet, Spencer Powlison and Bruce Lin, to discuss their recent four-week Strava PR Challenge. In the lead up to their attempts, we helped them with training advice and "race-day" strategy tips.
No doubt, this has been an unusual year for cycling. Many of our favorite races were postponed or canceled. And while bikes aren't the most important thing in the world, and public health and safety should always be our priority, as cyclists we thrive on the motivation that comes from training for a big race or event, or setting our sights on a particular challenge.
Thus, The Pro's Closet Strava PR Challenge was born.
To reinvigorate their competitive juices and get a dose of competition, Bruce and Spencer turned their attention to local Strava segments in Boulder, Colorado. Trevor gave them some training tips on how to prepare most effectively given their timeline (a mere six weeks), and we also coached them on "race-day" strategy.
Today we recap all the tips, tricks, and training advice, and talk about how their attempts went. Let's make you fast!
Check out the series of videos produced by The Pro's Closet.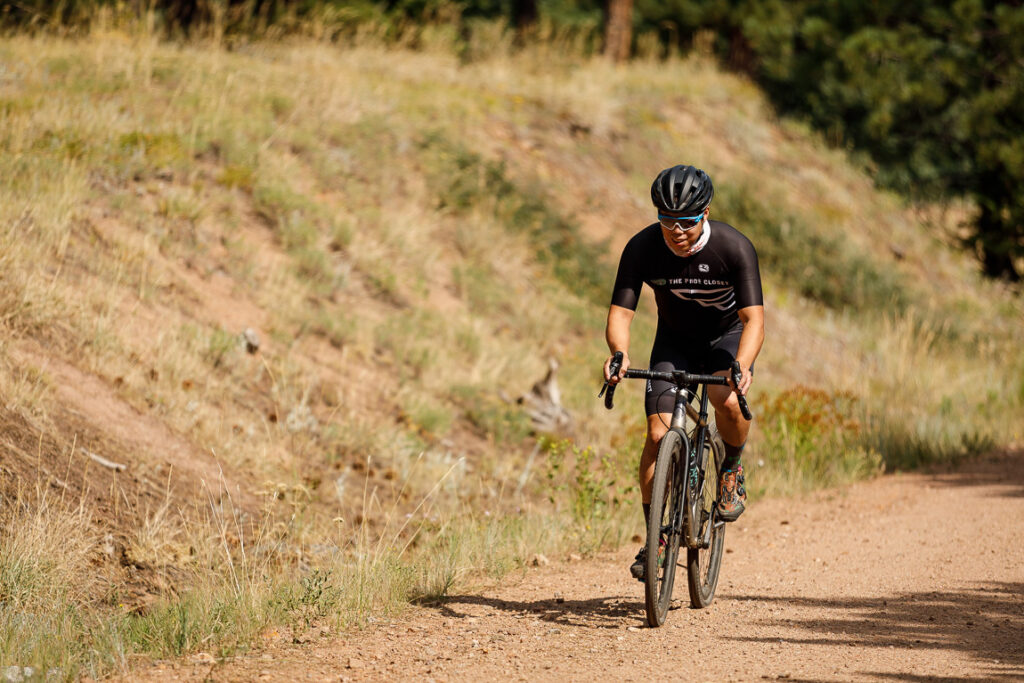 Episode Transcript