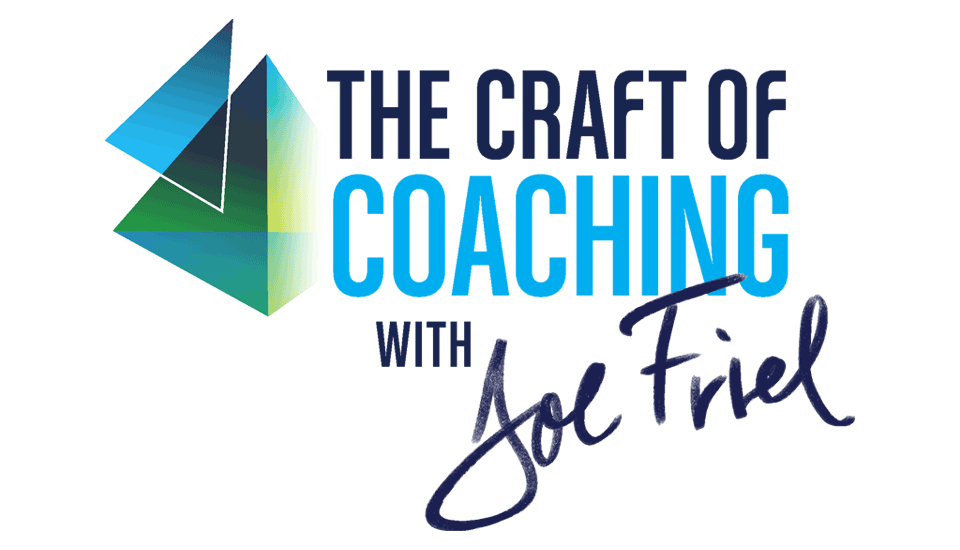 7 // The Versatile Coach: How to Adapt Training to the Individual Athlete
Every athlete is a study of one, presenting different limitations and strengths. The best coaches are able to identify these differences and adapt their style and strategy to meet the unique needs of every athlete.
The Versatile Coach
Before you can build a training program for an athlete, you need to get to know the athlete. It's a process that extends well past an individual's athletic background to include lifestyle, mindset, and even personality. Your coaching method can remain the same, but how you apply it will vary from one athlete to the next.
It's not uncommon for an athlete to have a goal that doesn't line up with how they are currently training. Coach Dave Schell finds out what motivates an athlete before he maps out a training program, and then leans into that motivation throughout the season.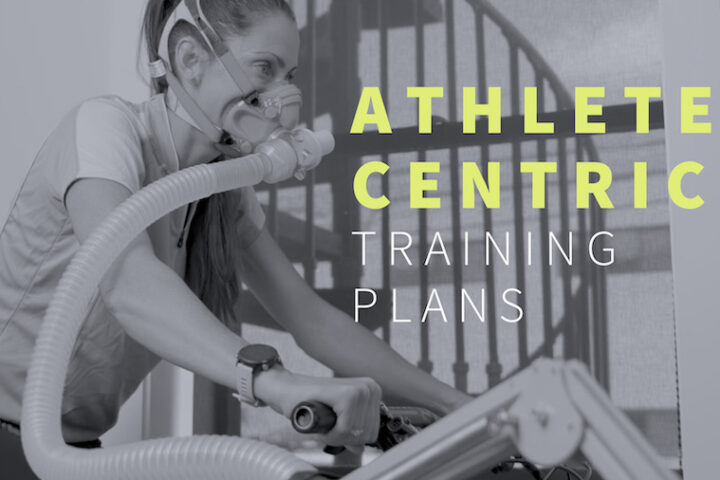 The Athlete-Centric Training Plan
There are some tough conversations early in the athlete-coach relationship as you identify where the athlete stands in relation to their goal. Coach Dave Schell talks with Joe Friel about how he gets buy-in from athletes, and creates a dynamic training plan specific to their individual needs.
Some coaches make a name for themselves by helping a certain type of athlete achieve a breakthrough performance. In reality, the coaches that win referrals tend to be versatile enough to work with most any personality. In the video below, Coach Dave Schell talks about how these differences factor into coach-athlete communication.
Iconic running coach Jack Daniels describes four types of athletes that coaches encounter in terms of inherent ability and intrinsic motivation. Talent and grit are celebrated among coaches and athletes alike, but what is the role of the coach in amplifying these traits? In the article that follows, Joe Friel takes a closer look at each type, and shares some experiences from his own coaching career.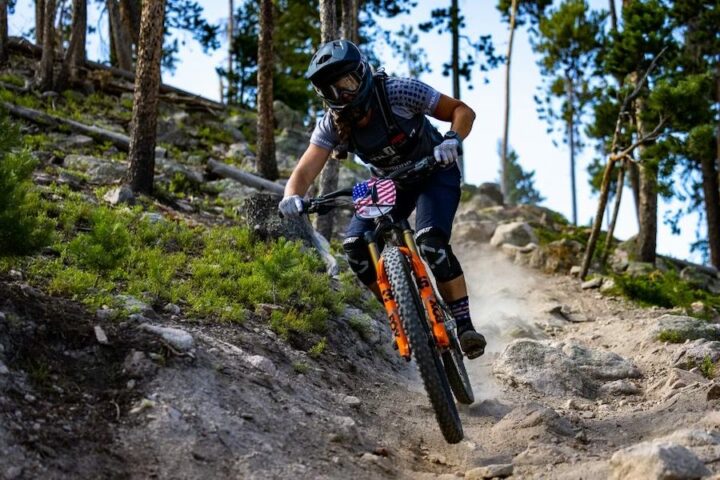 Which Goes Further—Talent or Motivation—and What Does This Mean for Your Coaching Style?
Every coach wants to work with athletes who possess both talent and motivation in spades. In reality, your clients are probably lacking in one or the other. As we explore the four types of athletes, consider how your coaching style might be well-suited to a particular type, and whether your client list reflects this.
Meet three master coaches who have proven their versatility. Some of the athletes they have taken on lack ability, others struggle with motivation, and some are facing health issues that would prevent them from engaging in sport on any level. Under the guidance of a good coach, these athletes have joined the ranks of the sport. In the articles that follow, they describe their respective coaching journeys and some of the opportunities that might grow your coaching business or inspire you to something new.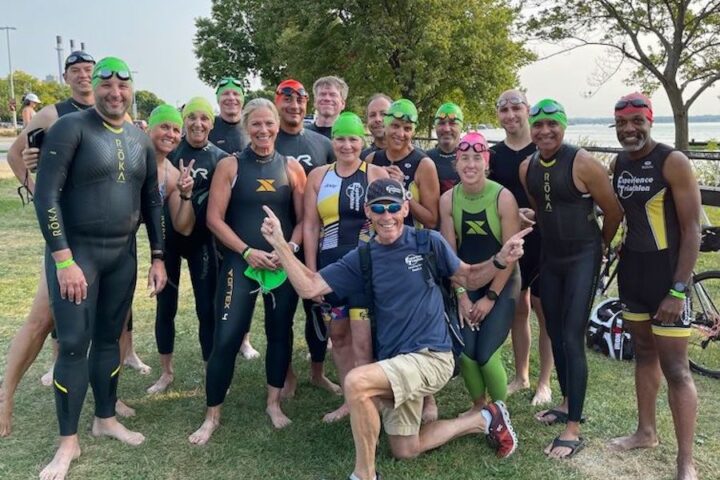 Athlete Ability Doesn't Change the Coaching Process
Coach Joe LoPresto has made a name for himself in Chicago's triathlon scene by welcoming newcomers to the sport. Whether it's the last person to cross the finish line or the ones standing on the podium, he believes they are more alike than different. The human desire to improve and grow is the focus of his coaching.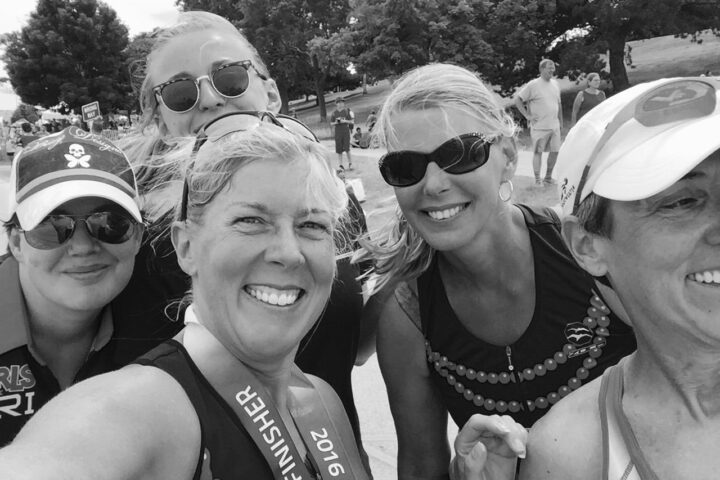 How to Build a Beginner-Friendly Coaching Business
By coaching athletes of all levels and aspirations, Christine Schirtzinger has learned how to build a better business—and be a better coach. She sees the limitations in working solely with high-performance athletes.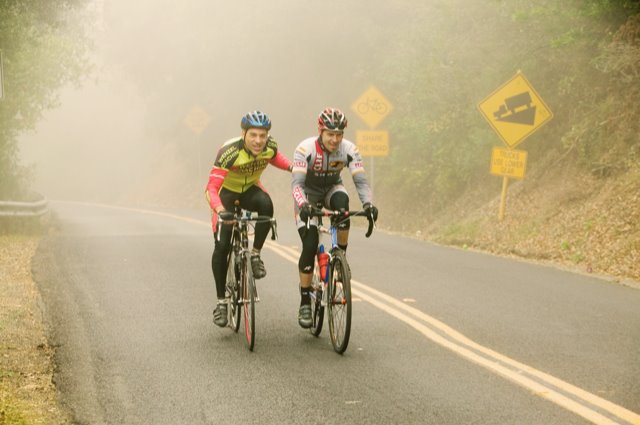 The Unexpected (But Highly Satisfying) Evolution of a Coaching Career
Coach Scott Saifer started out coaching elite-level road cyclists. Over the years his coaching business has evolved with the needs of his existing and prospective clients. Now many of his clients work toward goals outside of racing. He discusses what it takes to work with athletes who might lack ability or motivation, or both.
Knowing how to get the most from an athlete extends far beyond the physical, regardless of the size of their goal. Understanding how they apply themselves mentally—and how you can best help them with that—is an important part of the coach's role. In the video below, Coach Julie Young gives her insights on how she does this with her athletes.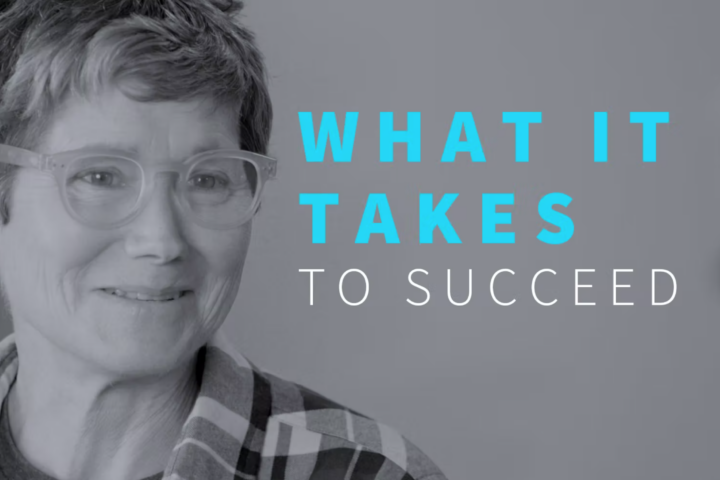 What It Takes to Succeed
To achieve a top performance an athlete must be both physically and mentally prepared. It's the mental piece that can be the toughest to coach. Joe Friel talks with Coach Julie Young about how she develops athletic potential and resilience over the course of training her athletes.
Young credits her background in science as "connecting the dots" between her experience as a pro athlete and her role as a coach. She continues to oversee testing with athletes in Kaiser Permanente's Endurance Lab. While not all athletes invest in testing, she points to some valuable lessons the lab has to offer both athletes and coaches in the video that follows.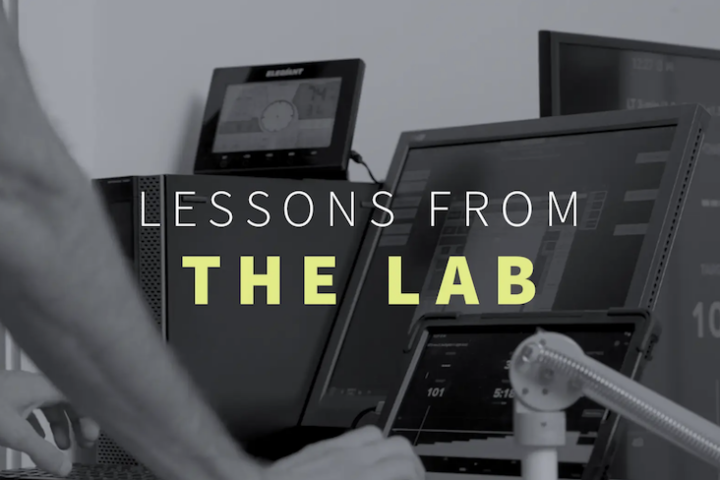 Lessons from the Lab
When athletes show up at the lab to test lactate threshold or metabolic efficiency, they are often fixated on a goal or data point. Julie Young encourages coaches and athletes to take a broader view, and notice gaps that might exist in fitness. The lab simplifies the path forward, showing how the body is responding to training and taking us back to the basics.
Every year brings clients looking for a coach to help them prepare for a bucket-list event, and once the event is behind them, they move on. The coach's retention problem is the athlete's performance problem. It's just not possible to build the foundation that supports an individual athlete's true potential without the steady gains and consistency of year-round training. In the video that follows, Young talks with Joe Friel about how she educates her athletes about the advantages of a process-driven training program.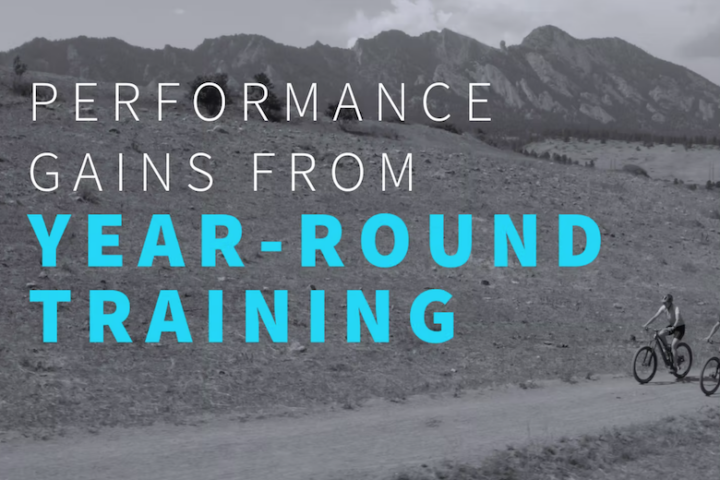 Performance Gains from Year-Round Training
Coaching works best as a process of building performance, rather than a hot pursuit of an outcome. Coach Julie Young describes the performance gains a busy executive experienced at the Leadville 100 mountain bike race. Breaking from his habit of cramming for the event with just six months of training, he committed to year-round coaching, incorporating strength and stability work and building the mental resilience that made him a better athlete.
Year-round training is certainly an approach that iconic running coach Jack Daniels has always advocated for. In the in-depth profile below, Joe Friel highlights Daniels' process-driven approach, as well as his early life and influencers, much of which helped shape him to become such a widely respected coach and physiologist.
Congratulations!
You have reached the end of The Craft of Coaching Module 7 // The Versatile Coach: How to Adapt Training to the Individual Athlete.