Latest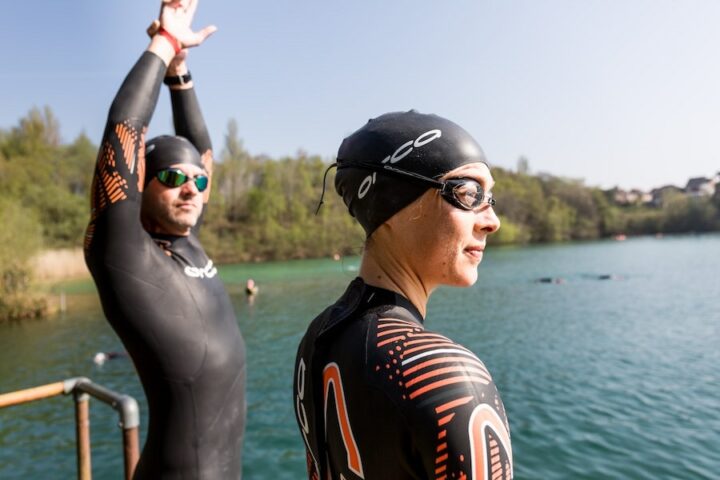 What does polarized training look like for triathletes? Find out with coach Ryan Bolton's tri-specific swim and run workouts.
Running coach Ryan Bolton shares three key workouts for runners who want to polarize their training.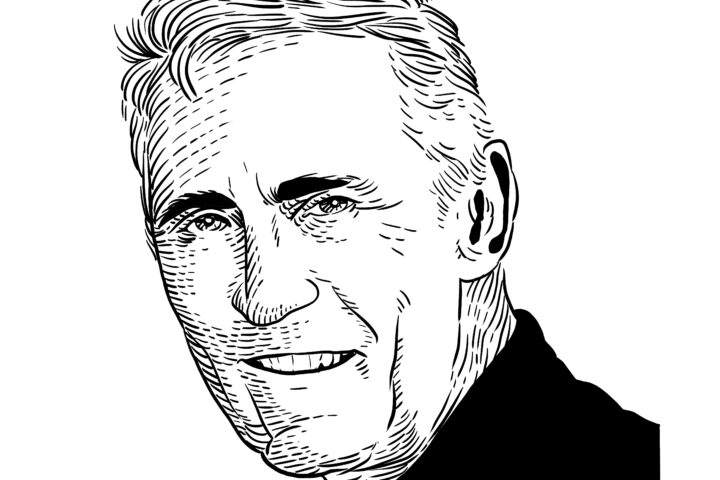 It can be helpful to consider things from the athlete's perspective. Ryan Bolton was coached by Joe Friel for the duration of his career as a pro triathlete. He reflects on what made that relationship work and the lessons he took from it in establishing his own coaching business.