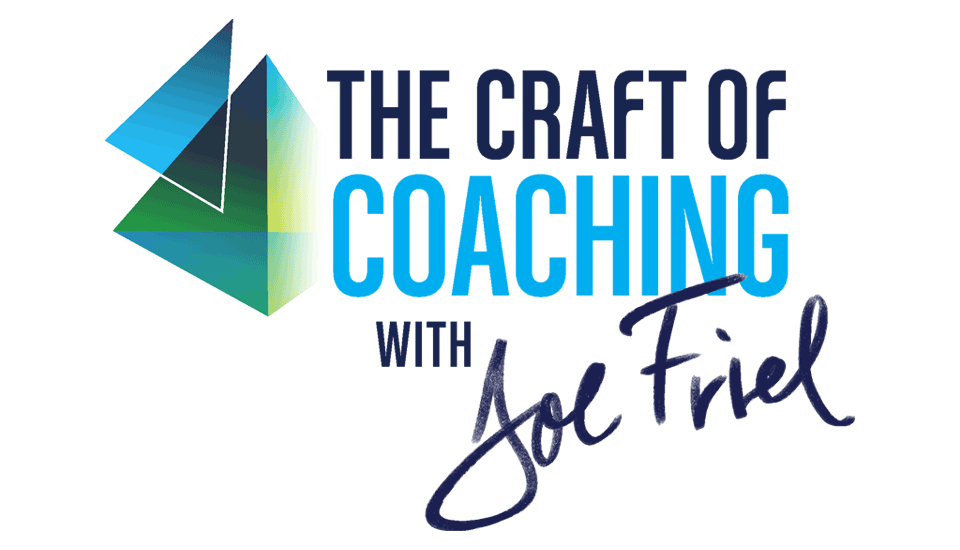 Measuring Performance and Progression
Coaches Joe Friel and former pro cyclist Ben Day talk about setting goals and how measuring progress must include "more than just numbers".
In this video, Joe Friel is joined by Ben Day, a former pro cyclist who is now a high-performance coach, working with Team BikeExchange on the World Tour, as well as pro triathletes such as Chris Leiferman.
Friel and Day talk about the importance of goal setting and the measuring and monitoring of specific data throughout the course of a season. And despite the plethora of data now available for coaches and athletes to analyze training and performance, Day talks about the importance of balancing objective and subjective feedback from his athletes, as well as the significance of non-verbal communication. Later in the interview, Day gives a great example from his work with former pro cyclist Ruth Winder and how impactful it could be on her training if she focused too heavily on power numbers. As a result, they removed all but time of day from her bike computer during some key sessions to help improve the anxiety she felt around hitting certain watts. This type of holistic approach to coaching — "more than just numbers" — is what Day and Friel both agree constitutes the true art and science of coaching.
Video Transcript