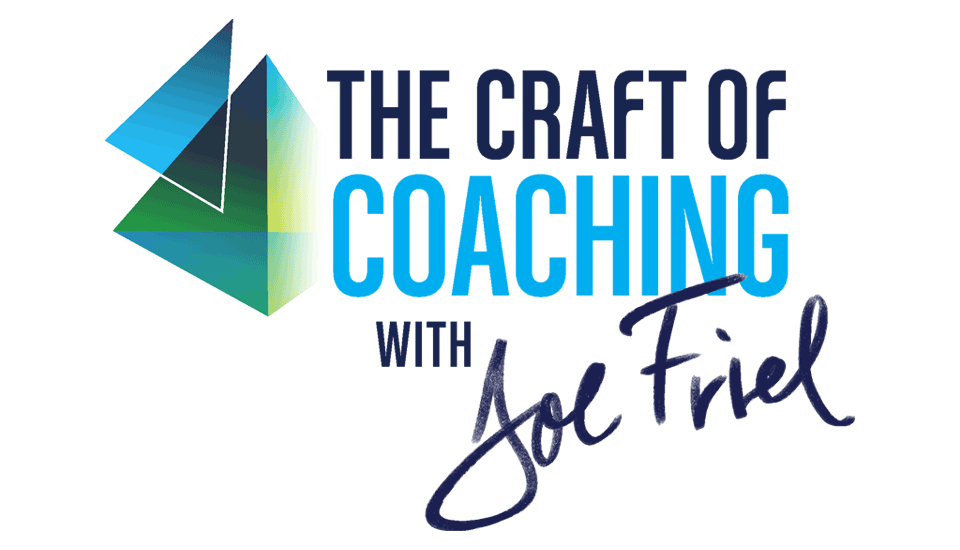 Marketing Your Coaching Business
Frank Overton of FasCat Coaching streamlines a strategy for cost-effective marketing that can be scaled to fit any business. Couple a simple website with smart content marketing and you can get real traction that leads to growth.
Before you start marketing, master your craft and hone your skills. If athletes are leaving out the back door as fast as you can get them in the front door, you'll be spinning your wheels. In other words, become a good coach. Invest in the experience, education, and technical skill training necessary to help others.
After you've gained some momentum and helped an athlete or two achieve the goals for which they hired you, use these tips to help market your business.
Get in front of athletes
There are a lot of ways to attract athletes. If you are an accomplished athlete, you can use your own race results and leverage your Strava profile. You can also build a website and promote your coaching on social media.
Word of mouth and referrals are a low-cost way to get started, especially if you can walk the walk that athletes look up to. Maybe you have a good network to draw upon. Simply going to group rides or races and talking with perspective athletes is a fun way to get started coaching. Better yet, it won't cost you much.
If you choose to invest in a website, consider these key questions:
How are you going to get visitors to your website?
What do you want visitors to do once they are on your website? In other words, do you want them to call you, email you, fill out a form . . . or Venmo you some bitcoin?
The power of content marketing
Content marketing is a great way to get visitors to your website at little to no cost. Write a good training tip or share information that provides value to the types of athletes that you want to coach. Then think about the best way to position what you have to say.
Social media (Twitter, Facebook, Instagram)
Email newsletter
Host a ride or talk at a local bike shop or venue
If you don't want to invest the time into making a website that supports content marketing, you can look for opportunities to guest write for other websites. If that gets traction and some athletes hire you, you may have more motivation to build out your own site.
Communicate your call to action
Once you have visitors on your website, make it easy for them to read about who you are and what you do. It's important that they understand how to hire a coach. Clearly communicate the cost, the onboarding process, and anything else they need to know. Even a one-page website can include a short bio alongside a good photo. Be sure to state the cost of coaching and how someone can hire you. Don't make it complicated! Do put your best foot forward in terms of design. In my opinion, website design is equivalent to wearing a nice suit to a job interview.
Once you've done all these things, keep the effort going! Listen to your athletes, keep mastering your craft, and keep putting yourself out there. Networking builds a strong business.
Build a program that athletes want to join
I have one rule that has served me very well the past 20 years: I always let athletes come to me. I do not recruit athletes because it spells a short-lived coach-athlete relationship. The longest, most productive coach-athlete relationships are the ones where the athlete saw what you were doing and saying; they saw the results you helped other athletes achieve, and they came to you.
Really, the best way to market yourself is by helping athletes achieve their goals. When athletes achieve their goals, they will talk about you to their friends, and even bring in referrals. Many successful full-time coaches do only this, and do quite well for themselves. When you do help athletes reach their goals, ask them to share their success. Athlete testimonials are a wonderful way to communicate who you are to future clients through your website, social media, and word of mouth.
Target your audience with useful information
Remember that communicating something smart, that helps an athlete, will do much better than paying for an ad. That's the power of content marketing. Tailor your content to your target demographic. Personally, I have found success in coaching athletes who I have more in common with, and my athletes are usually competing in events that I have plenty of experience doing myself. Consequently, much of my content marketing is focused on what I'm interested in exploring, both as a coach and an athlete.
Above all, be a good coach first, and then move on to the marketing. You can do the best marketing in the world, but it won't make a difference if you aren't a good coach.