Fast Talk Laboratories is a new sport science learning platform and training center from the creators of the Fast Talk podcast.
Our lab is your workshop to get fast—and to get more enjoyment from endurance sports.
Become a member and you'll discover revolutionary ideas and evidence-based methods to get faster at cycling, triathlon, running, cross-country skiing, and rowing.
You'll join a community of science-minded athletes, coaches, and experts who want to understand both the how and the why that help to achieve potential.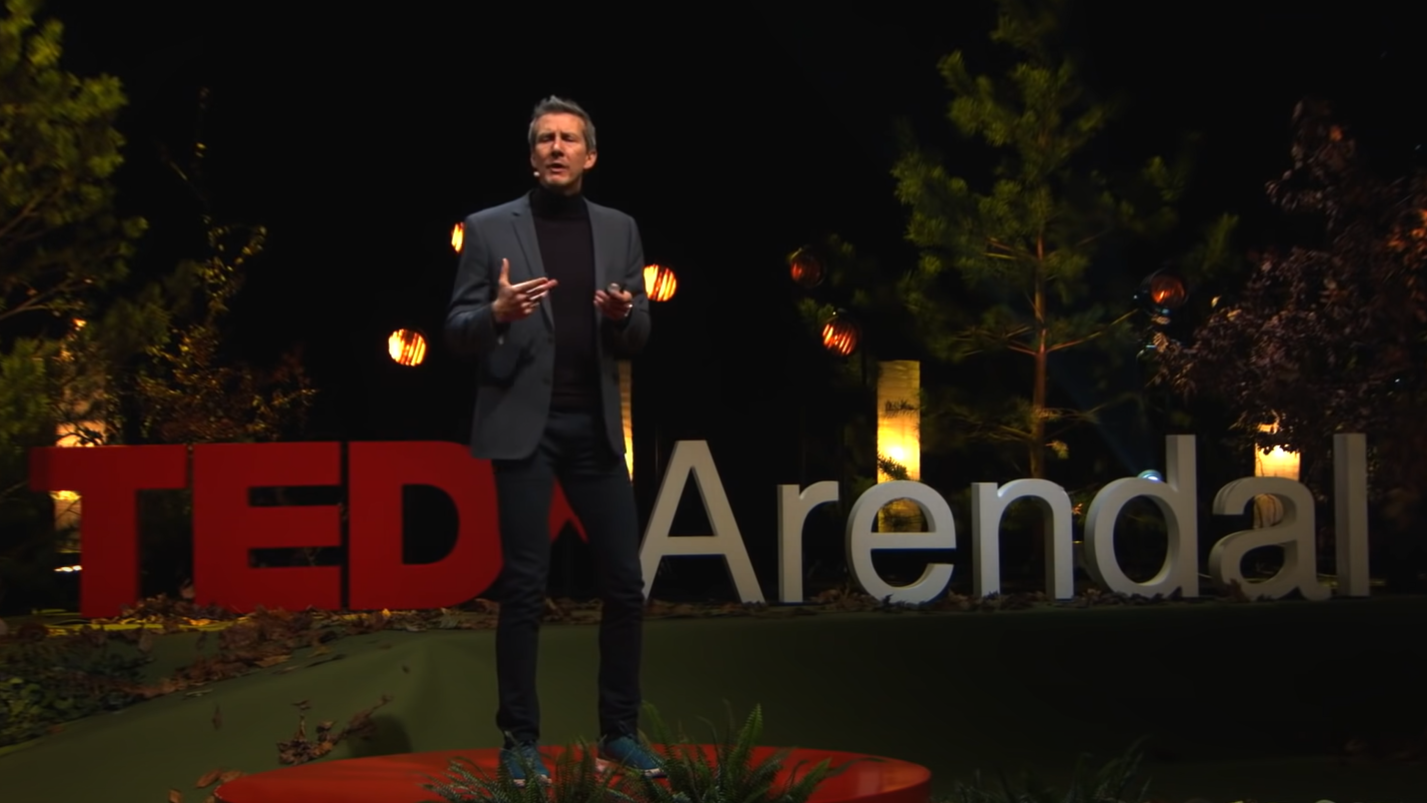 Sport Science
We've tapped the Fast Talk network of endurance sports experts to bring you all-new, cutting-edge content on the topics you want.
World-class coaches and sport scientists like Dr. Stephen Seiler, Dr. Andrew Pruitt, Julie Young, Grant Holicky, Dr. Stephen Cheung, and many past Fast Talk podcast guests have joined Fast Talk Laboratories.
Library Members get full access to: Pathways, training science, sports nutrition, physiology, and much more.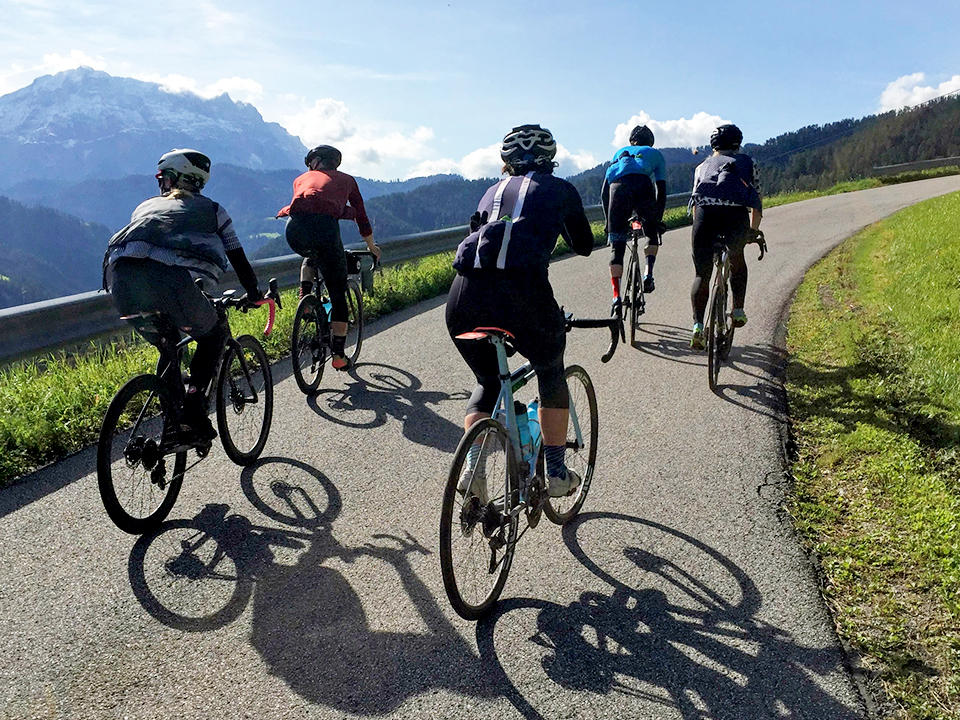 A Smart, Expert Community
Join the smartest community in endurance sports.
Fast Talk Laboratories brings together some of the brightest minds in the world of endurance sports to share ideas, troubleshoot, and discuss the latest developments in sport science. Ask questions, get answers!
All members get access to our moderated sport science Forum.
Solutions & Services
We offer consultations with coaches, training plan reviews, physiological testing and analysis, sports nutrition guidance, and one-on-one access for you to get science-based guidance on any endurance topic.
Members get special pricing.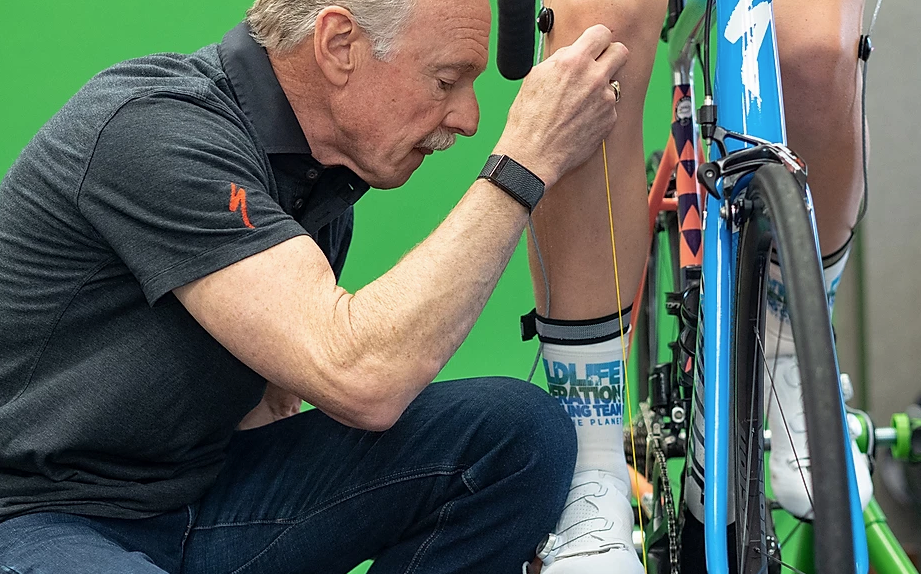 Sports Medicine
Fast Talk Laboratories offers sports medicine services.
Our Director of Sports Medicine, Andrew Pruitt, EdD, has over 40 years' experience working with elite and amateur athletes to diagnose, treat, and prevent injuries; improve biomechanics; and keep athletes healthy and off the sidelines.
Members get special pricing.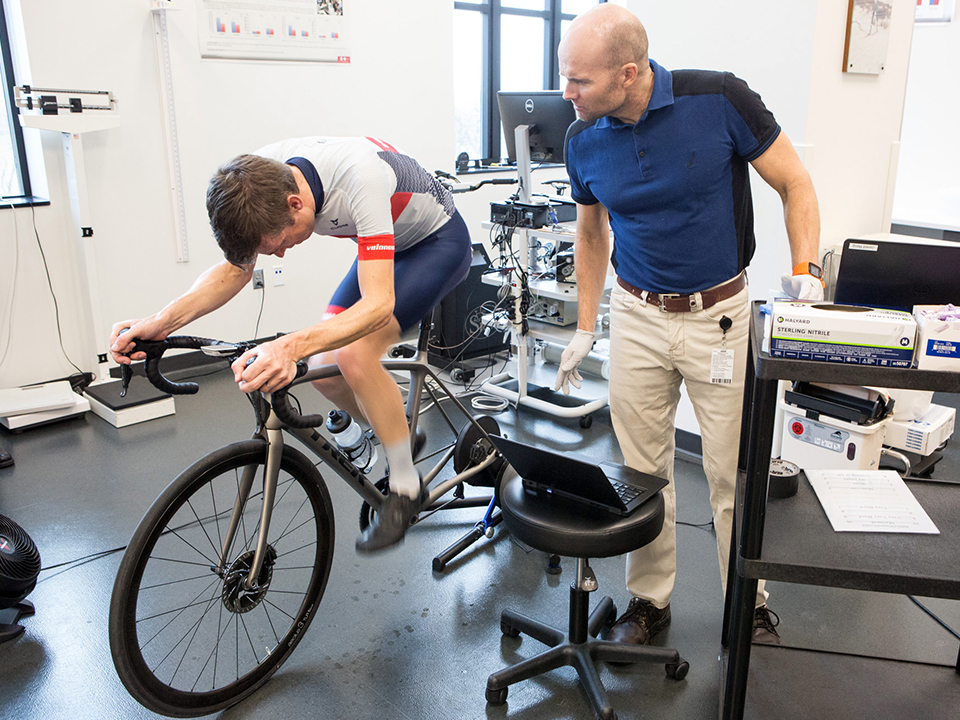 Fitness & Metabolic Testing
Fast Talk Laboratories offers lab-grade physiology testing—no matter where you live.
We offer INSCYD remote testing that has been lab-validated and used by professional athletes and WorldTour cycling teams.
We also offer in-person, lab-grade physiological testing on our own Parvo Medics TrueOne® 2400 metabolic cart and lactate testing equipment in our private, Boulder, Colorado lab.
Members get special pricing.