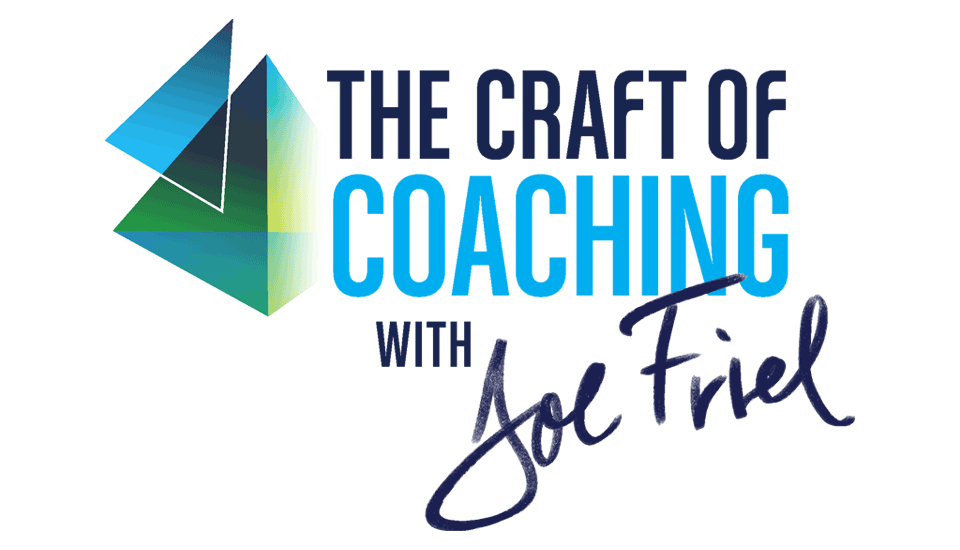 With Is Greater Than Against
When female athletes are encouraged to work with their competitors—not against them—it raises everyone's game, as Coach Lauren Vallee knows only too well.
Comparison can be one of the most pernicious factors that undermines female athletes' enjoyment and performance in sports, but there are a growing number of women harnessing the power of working with each other, not against. Coach and athlete Lauren Vallee talks about her experience of this and how, with a fellow athlete, Vanessa Foerster, they launched a campaign, With is Greater Than Against, ahead of the Ironman World Championship in Kona, Hawaii, last year. It encouraged athletes racing in the women's field to work together to lift each other up, to support each other, to show up as the strongest versions of themselves, so that everyone gets the best from each other. This truly came to life for Vallee—with brilliant results—at Ironman 70.3 St. George, as she recounts in this video.
Video Transcript
Lauren Vallee  0:03
You know, I've been a lifelong athlete. And one of the things that I really struggled with, as an individual athlete, was showing up for myself, and I would compare myself and my results to other people. But what was so strange is that when I was a team athlete—like, I played ice hockey—I always was able to step up and be there for my teammates. And I think one of the things I realized was when I felt like I was in competition with other people, that always got something more out of me.
0:36
And so Vanessa Foerster and I, before Kona last year, we were talking, and we're similarly matched in terms of ability. And we came up with this campaign called With Is Greater Than Against. And what we were trying to communicate is that, if Vanessa and I were racing head to head, I want Vanessa to be as fit and strong and confident and prepared to do her best on race day, so that I know I am competing against the best version of her. And that is going to force me to step up.
1:12
I'm so grateful that I actually got to live this experience at 70.3 St. George. A woman came up to me before the swim—I was standing in the queue waiting to go in the water—and this woman walks up to me and introduces herself. And I realize it's a friend of Vanessa's and mine—a mutual friend that I know from Instagram, but we had never met in real life. And I knew she's a really strong competitor and I was like, "What are you going to swim? Like, what's your swim time?" She's like, "I don't know. 29-30?" I was like, "Do you want to swim together?" And she was like, "Okay," so I was like, "I'm gonna be the first in the water, though."
1:46
So we were the first two women in the water. So we swim, we get out of the swim a second apart, and I wasn't really sure how strong she was on the bike. And my race plan was basically swim and bike as hard as you can, and hopefully you have legs for the run.
2:03
And so I get on the bike, do my thing, not really sure where she is, get onto the run. St. George is a pretty—what would have been—intimidating course for me many years ago. And so I start the two miles uphill, basically on Diagonal, and I see my coach. And he gives me feedback that I have three minutes on the two women behind me. And they slowly eat into that lead that I have, so they are slowly catching me. And then at mile six, my coach is like, "First through third place is going to be a fight. So if you have anything else in you, you have to dig in right now and go." And so I was like, "Okay, either I'll be able to go faster, I will go faster and slow down again, or I will go faster and somehow pass out." So there are all these options.
2:53
So I pick it up. And I know that this athlete is closing the gap to me. And, like, with three miles left, my coach was basically like, "You have to go with reckless abandon." And I was like, "Okay." So I dug in, like, I have never felt my heart beat so fast. It felt like … it felt like my bones were, like, coming out of my body. That's how hard it felt and how painful it was.
3:21
And so at the final little climb before you go to the finish line, I see my coach again, and he's like, "You've got to sprint!" And so I had one of the best half marathons I've ever had at that race. I ended up crossing the finish line, like, collapsing. And then I got a big hug after. And it was Jillian, who I had held off, I think by, like, 10 seconds. And she was very—she was very, very close to catching me. But we just hugged each other at the end of the race.
3:52
And just that feeling in the last six miles of like, "Okay, I have to keep digging in, I have to, like, get something else out of myself." I wouldn't have felt like a failure if she had passed me because I ran so—I've never been that busted after a race. It was awesome. And so I was really grateful. And that performance would not have been possible if it wasn't for Jillian out there.
4:19
That's what I mean when I say "with is greater than against," and that's what I try to instill in my athletes that, like, yeah, you have this opportunity to go out there and really see what you're made out of. And if you have given it everything you have, again, you can't be disappointed in yourself. And I think that's a conversation that I think can really revolutionize racing for people in the women's field.