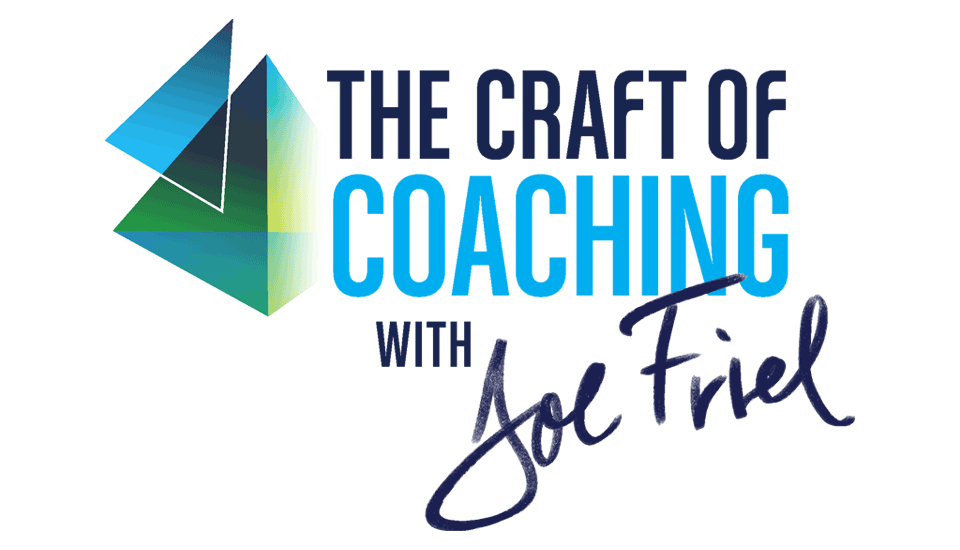 The Craft of Coaching Playbooks
About the series
Each Playbook is available as a free download, courtesy of our expert contributors who, like Joe Friel, want to help all coaches create success.
---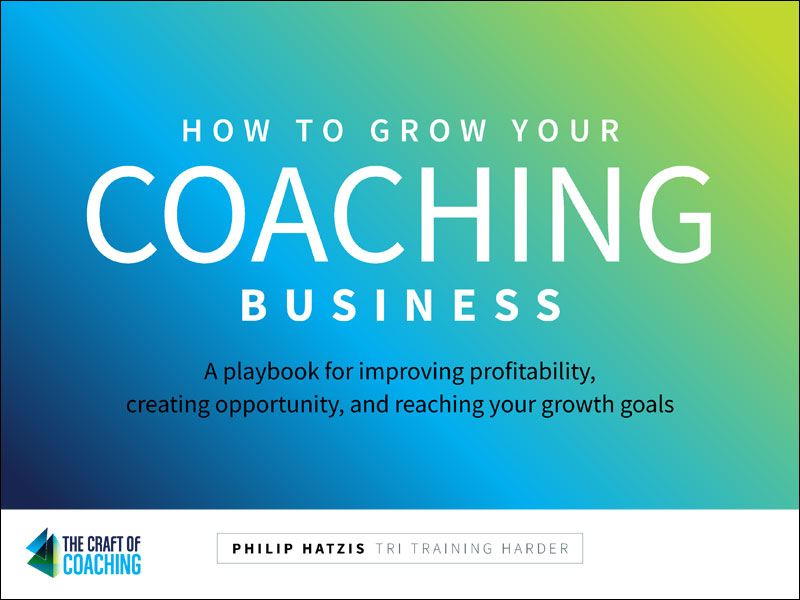 How to Grow Your Coaching Business
A playbook for improving profitability, creating opportunity, and reaching your growth goals
This Craft of Coaching Playbook from Philip Hatzis explores how coaches can grow profits, create opportunities, and reach their growth goals, however big or small.
Coach Hatzis is Founder of Tri Training Harder, a British coaching program devoted to individualized attention for athletes, and to helping coaches to improve their coaching businesses.
How to Grow Your Coaching Business begins with Build a Solid Platform for Growth, which was featured in Module 4 of The Craft of Coaching with Joe Friel.
In three new chapters (28 pages), Hatzis explores goal-setting for entrepreneurs, growing the size and profitability of your business, and marketing approaches and tools.
Coaching is a challenging profession, but for most coaches, the hardest part of being a coach is managing the business. In this playbook, Coach Philip Hatzis offers a framework for thinking about your coaching practice as a business and shares useful approaches to reposition your business for success and growth.
Register for this FREE download!