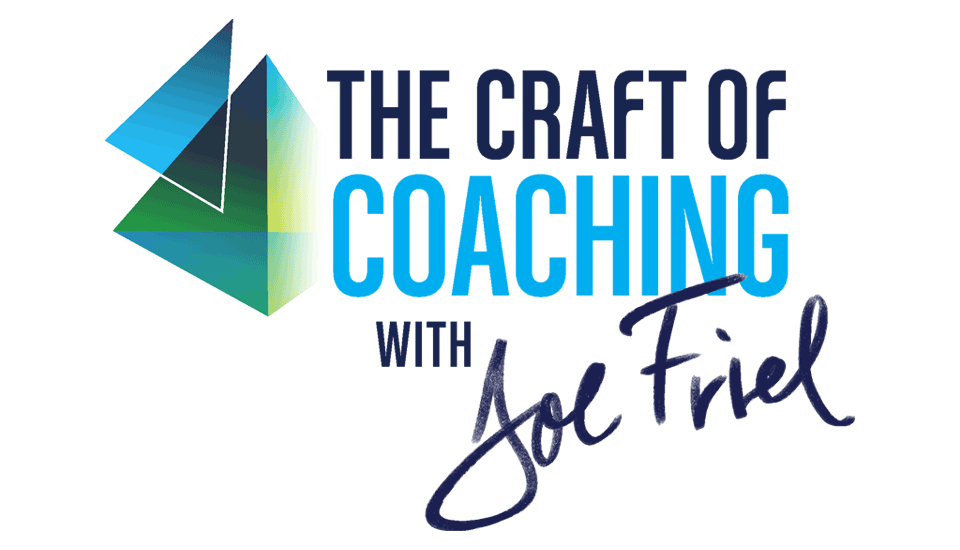 Mike Ricci, D3 Multisport
As a business owner, Mike Ricci personally interviews prospective athletes so he can match them with the coach who is best-suited to help them reach their goals.
What makes a good coach?
If someone asks me about becoming a coach, I always want to know their reason for pursuing a career in coaching. Is it about passion, money?
Any amount of coaching experience, whatever the age and sport, pays off.
There are aspects of coaching that can be asking a lot of you. For example, it's very difficult to coach adults on swimming. The kinetic piece dictates what is possible. If a swimmer doesn't have mobility in their shoulders, it's going to change how you coach them. Or with a runner, if their hips are tight, they won't be able to stride out on the run.
Secondary to coaching experience, it can be helpful for a coach to have competed at a high level. Many of my assistant coaches have prior experience as collegiate runners or cyclists. Another D3 coach has been coaching swimming since age 15—in my opinion that's a real advantage.
You might be the fastest guy in the room, but that doesn't mean you are the expert when it comes to coaching. It's been my experience that professional athletes who turn to coaching are just doing what they know.
How has your business evolved over the years?
Pairing athletes with coaches
In matching athletes to coaches, we initially used email to gather information from the client and pair them with a coach. Our closing rate using this method was 30 percent. Now I put myself in that role of matchmaker. It's my job to stand at the gate and pump up the coach, learn about the client, and make the match. Now our closing rate is 90 percent.
I tell our athletes, "We want to coach you over the long-term." That relationship starts with our initial conversation. As a business owner, you need to make sure you get your coaches the right people so both the athlete and the coach can succeed.
I like to match older athletes with an older coach who knows more about the aging process. Obviously, if you've got an athlete who is a power meter maniac, really into metrics, they need to be matched with a data-driven coach. It's good to have different expertise and background on your team so you can meet the needs of a wider range of athletes.
Market and services
At D3, we are mostly all triathletes. We will coach some ultrarunners and mountain bikers looking to do Leadville, but we are all triathlon coaches. I've decided that's a good thing. There was a point where I tried to get more into the cycling world, but triathlon is our identity.
We've done well with some 12-week plans for marathons and other running events. I find that some of my clients who used to do triathlon have gravitated to other events as a result of having less time for three sports at this point in their lives.
I've certainly learned the importance of creating revenue paths outside of 1-to-1 coaching. We have offered conventional training plans through TrainingPeaks, and we still do that today. When the economy slowed in 2007–2008 we lost 50% of our athletes, so we began creating custom 12-week training plans and charging $99 per month. If customers chose to pay up front, we dropped the price to $275. We had 75 people sign on in the first 3 months.
What does the future hold for your coaching business?
Going forward, I want to use video to do more coaching. I'd love to reach the aging population and do something to address the growing rate of obesity. I feel like it's my responsibility, on some level as a coach, to try to help. I recognize that it's probably not the individual's fault.
I'm always looking for more diversity on our coaching team, in particular, more female coaches. At this point, our coaching clientele is 40% local, 60% remote. We also have athletes from Russia and Dubai, which is fun. We've had up to 10 coaches nationwide, but I found that it works better for my team to be based in Colorado. It's good to get together periodically.