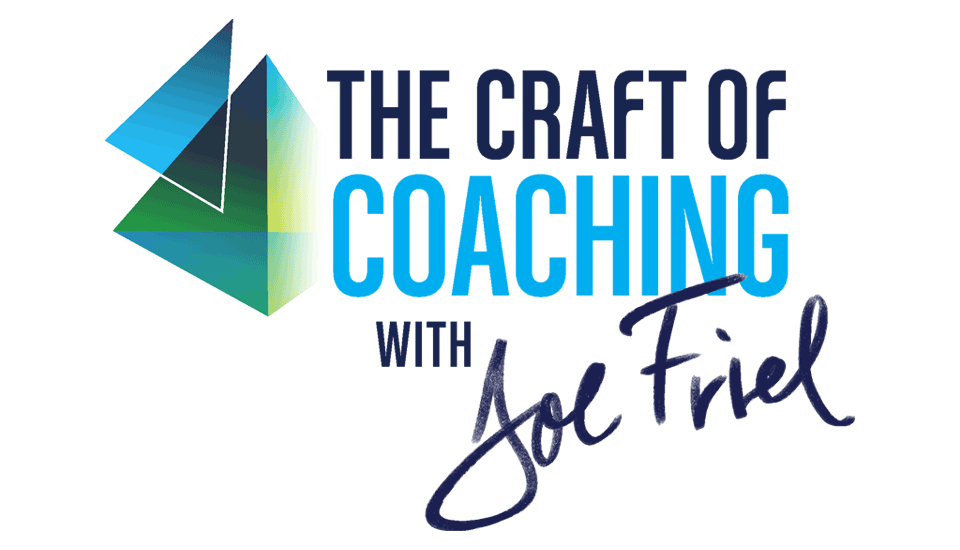 Hone Your Teaching Skills
Joe Friel explains the keys to becoming both a good coach and teacher, and taking ownership in an athlete's progress.
A good coach is a good teacher, which we will explore further in "Know Your Role." But a good teacher is not always a good coach. As a coach, it comes down to having "skin in the game." Good coaches don't just teach the athlete how to improve performance, they take ownership of the athlete's progress and results—it's a team effort.
Before you can start teaching it's essential that you know the athlete's current levels of skill, expertise, and knowledge. This is largely your opinion based on your understanding of the athlete and your experience coaching athletes in the sport. That will determine the client's starting point and suggest a rate of progression as you help them to grow as an athlete. From there, you can begin to slowly and systematically introduce objectives and components of your plan in face-to-face workout sessions, in meetings (either in person or online), in written messages, or even in video presentations.
When working with athletes who are newer to the sport, it is easy to overwhelm the athlete with information. To avoid making this mistake, carefully introduce skills, information, event knowledge, and training methodologies with the athlete's current performance, potential, and level of understanding in mind. This is also when the coach begins to incrementally inspire the athlete to perform at a high level in alignment with the plan. Progression going forward is relative to the athlete's response—physically, mentally, and emotionally.
Avoid forcing new athletes to adopt an artificial progression schedule in order to make gains quickly. This is an easy trap to fall into as there is likely an approaching event on the athlete's schedule. When you rush the athlete's preparation it is likely to result in a poor performance, a loss of confidence, and reduced motivation to proceed.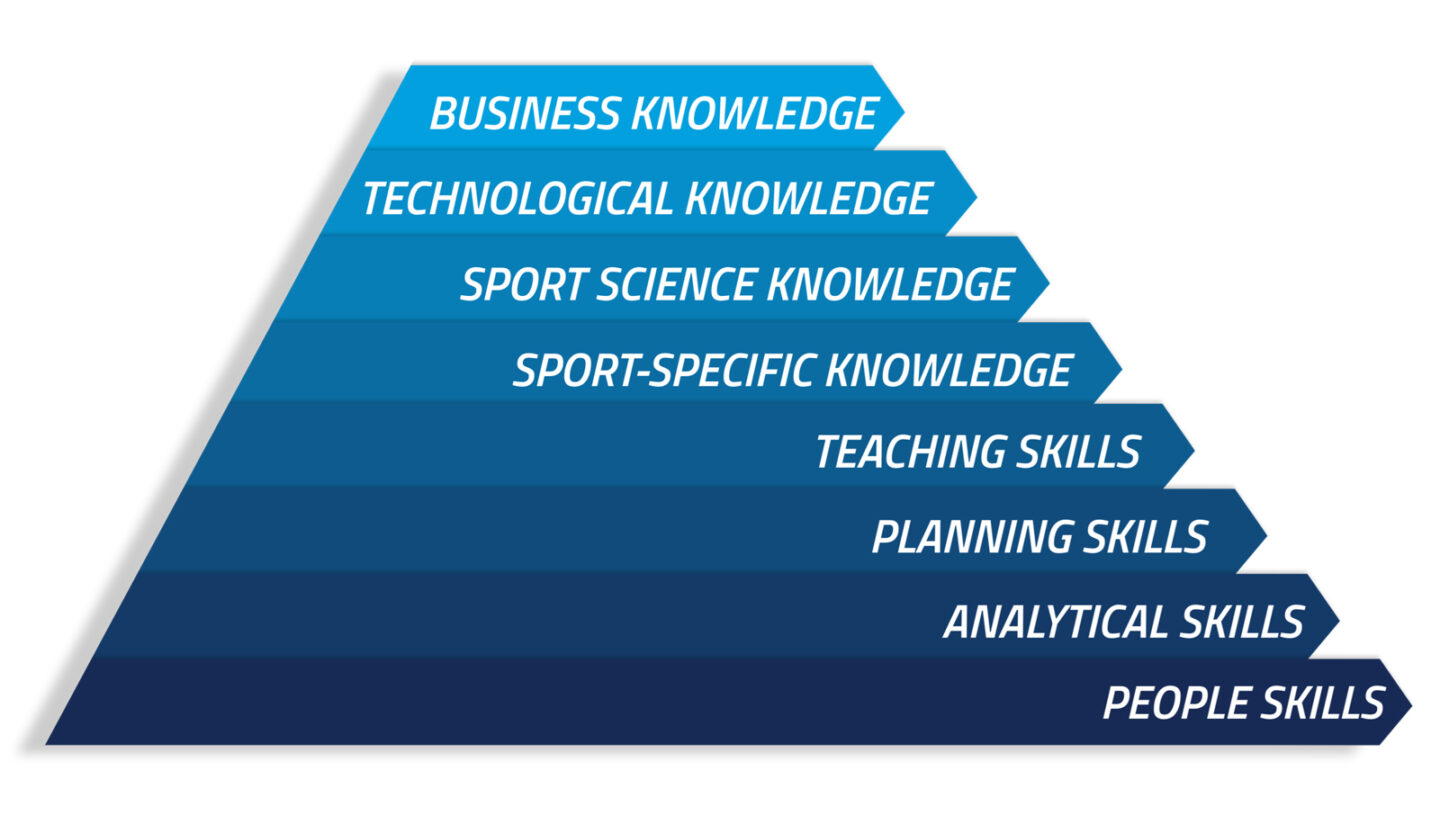 How to improve teaching skills
Teaching skills are not commonly addressed by national governing bodies, so your best options for improving teaching skills are mentors and speakers at annual or quarterly coaching company meetings. It may also be beneficial to seek input from people who are good at teaching novices, as that is when teaching skills are most needed.
You might also consider getting involved with other teams/clubs, including high school teams or junior development squads, where you can learn from someone who has more experience as a coach. That way you can gradually build your skills as you take on a greater coaching role.
Keep learning