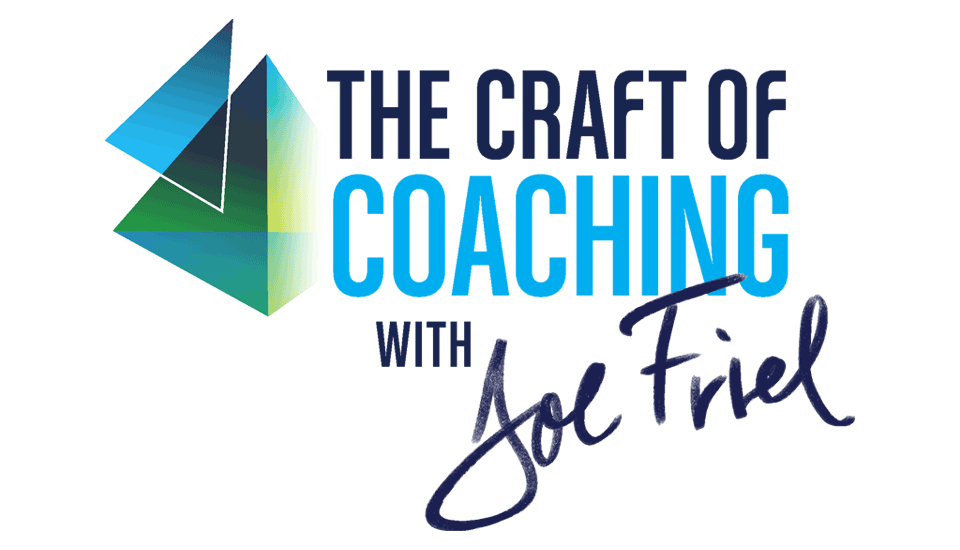 Helping Athletes Learn from Failure and Disappointment
Joe Friel talks with four-time world champion triathlete turned coach Julie Dibens about how we can use failure and disappointment as an opportunity for growth.
After a 15-year racing career, which included four world championship titles and two Olympics, Julie Dibens took all she learned on the race course and transitioned to coaching full-time. Since making this move in 2013, she has established the JD Crew, a strong team of athletes and assistant coaches based in Boulder, Colorado. Using a blend of experience, training science, and instinct, she now coaches more than 25 athletes. And while she might be a household name in the sport of triathlon who enjoyed plenty of world-class victories, she also experienced more than her fair share of injuries and setbacks during her pro career, which makes her the ideal person to talk candidly here with Joe Friel about learning from failure and disappointment.
Video Transcript