Fast Talk Laboratories offers access to world-class coaches, exercise physiologists, sports medicine experts, and more. Through our community of experts, we can provide the expertise and experience you need to go faster, farther, and get more enjoyment from endurance sports.
Next season starts now!
Schedule a Coaching Help Session and get a free month of Library Membership.
Complimentary Solutions Consultation
Talk with our Head Coach FREE!
We offer a free consult for anyone looking for new ideas or solutions to problems with training, injury, strength, mobility, nutrition, and more. Whatever your goals or problems, we can help.
We'll discuss your background and needs and help you decide on your next steps. (This free session does not include a free 1-month Library Membership.)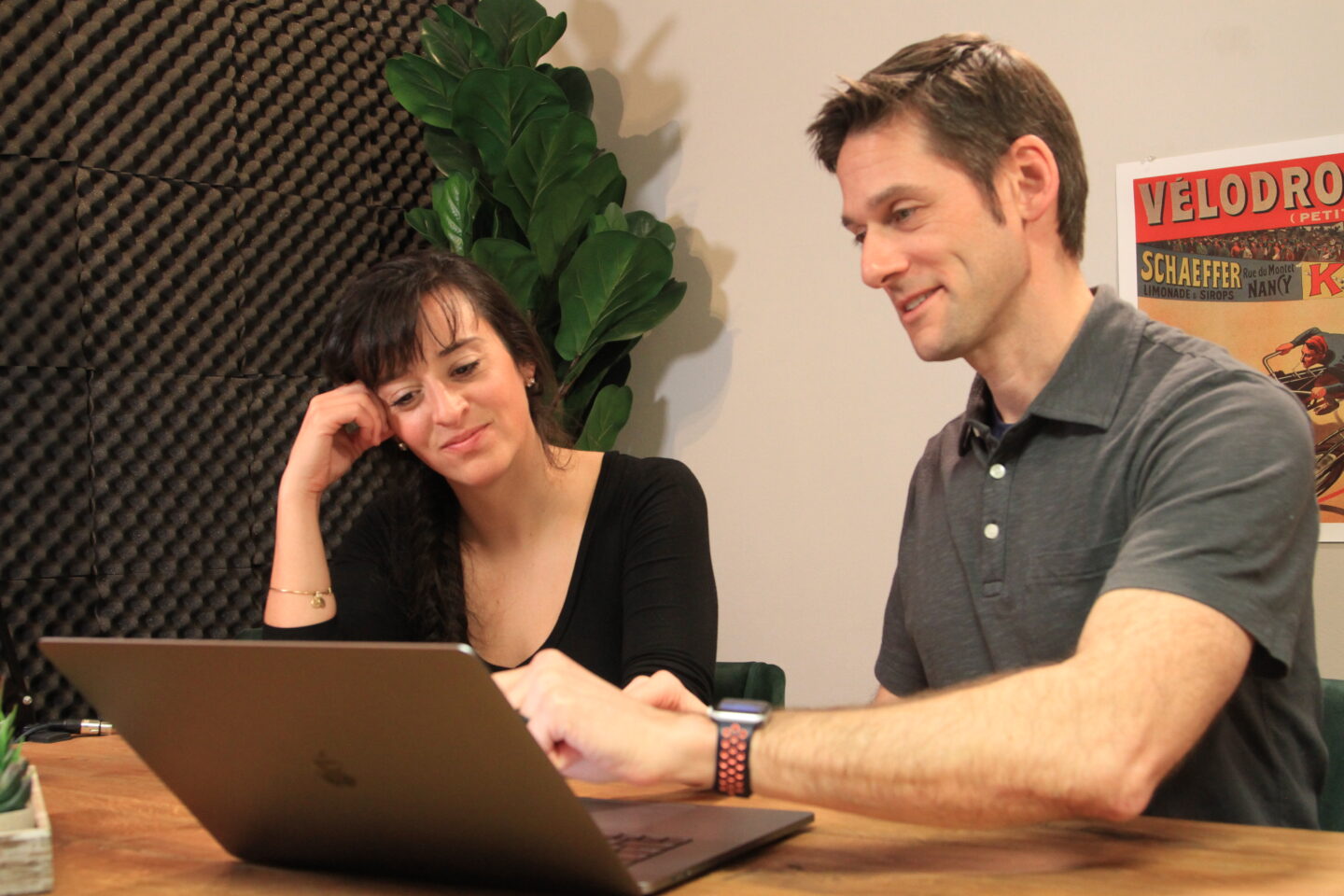 Coaching Help Session
Meet with our Head Coach and Physiologist Ryan Kohler for in-depth answers, troubleshooting, and guidance based on science and focused on you.
During your initial 1-hour consultation, we will discuss your personal training history, your goals, and what brought you to look for help. Then we will create a detailed game plan to solve problems and improve performance.
For second appointments or follow-ups, we will cover any changes since your initial meeting, update your metrics, and make a plan for continued progress.
Member pricing is only available to Library Members. Join now!