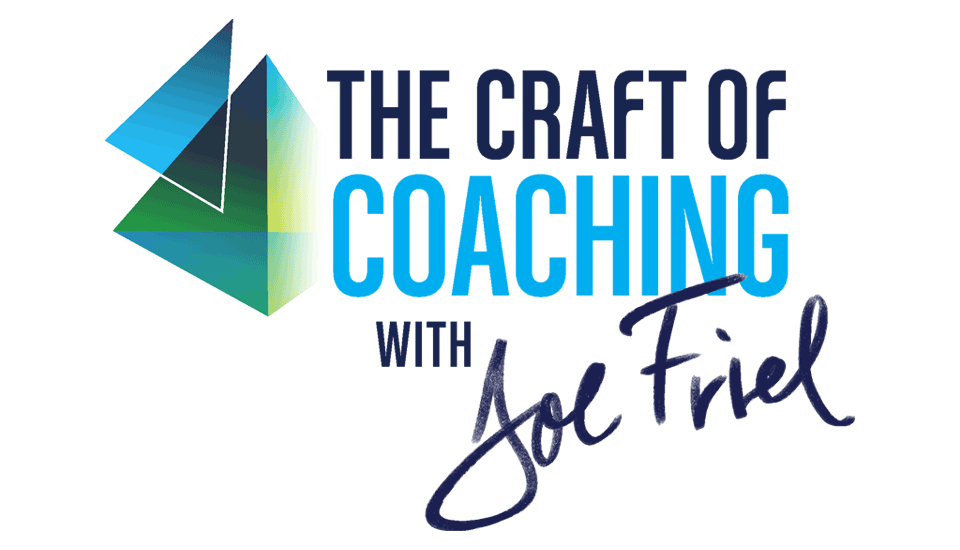 Frank Overton, FasCat Coaching
As FasCat Coaching grew, it opened a brick-and-mortar performance center and sold power meters. Once the market was saturated, Frank Overton took his business virtual and set his sights on coaching athletes nationwide.
How did you get started in coaching?
I was always interested in the science of the sport, which probably explains my master's degree in physiology. In college I was on a pre-med track, but it was the classes focused on performance that were the most interesting to me.
After college I began working in the biotech industry, that's what originally brought me to Boulder. Because I didn't have to work with people in my role, I could ride in between conducting experiments and reviewing data. I took every chance I got. Meanwhile, the biotech industry was very volatile—as soon as the science falls short of evolving into a drug, all of the funding dries up.
By 2002 I was a passionate cyclist trying to race at a high level. I began to think, "If I could coach just 10 people at $100 per month, I would be able to train and race full-time." I put my plan into action and I had my best season ever. I was riding and recovering more, but I was nowhere near having 10 athletes!
As soon as I went back to working in biotech, more clients came to me for coaching. I was basically working two jobs. I attended Joe Friel's seminar at the Hotel Boulderado in 2003 to find out how to make my business work.
In 2004, with my daughter on the way, I decided to stop racing. I wanted to focus on being a good dad and transition to being a coach. Everyone looked at me like I was crazy, saying, "Don't quit your day job before your first baby!"
But I knew that as soon as I could quit my job and coach more, I could become a better coach.
How did your business evolve over the years?
From 2010-2015, FasCat had a brick-and-mortar performance center. It was a dream come true for me. We also sold power meters, retail—this was before the bike shops had the technical knowledge to outfit athletes. But in 2015, two things occurred:
Zwift came on the scene. I got out of indoor cycling before Zwift got big. Why put your bike on your car in freezing weather to get to Frank's trainer?
We were selling a lot of Stages power meters—in fact, we were their number-one retailer. They didn't want us to ship power meters. By that point, I figured I had sold a power meter to everyone in Boulder who was going to buy one. And Stages had put the more expensive power meter companies out of business.
I said to my team, "Let's move out. I'm coaching Bob (who lives a mile away) the same way I'm coaching this guy in California."
We all started working from home in 2015. Ultimately, the pandemic validated what we have been doing since that time. For my team, there was no traumatic transition to online platforms. While we have one other FasCat coach near Boulder, most of our coaches are remote.
Boulder is an endurance capital. Early in my coaching career, I realized that if I hired assistant coaches and focused on coaching athletes who lived locally, it was going to be tough to earn a living. I knew right away that the key to coaching as a full-time job was to coach nationwide. Actually, I have two athletes from Delaware who I have been coaching since 2003.
What are the most significant challenges facing your business?
In terms of coaching, I'm just trying to help athletes ride faster. If someone has a bad race and they are unhappy with their performance, we have to ask the question, What could we have done differently? Things like that can keep you up at night.
When it comes to my team, I've realized that if I'm going to hire a coach, they need to come on board with 10 athletes. From there, it's my goal to get them more athletes so they can validate their paycheck.
Keeping athletes onboard is an obvious change. I call it "the exodus," and it happens every August or September. You finish the season and the athlete stops their coaching agreement, even if they are happy. It's not just coaches—massage therapists, trainers, we all see the same thing.
How do we create that loyalty and help athletes for years to come? I think it starts by telling the athlete, "Let's crush it this year, but let's do the off-season and be even better next year, and in 5 years from now."
There are some events that naturally bring athletes onboard, especially Leadville. The phone rings when athletes get in . . . and it rings again when they finish. We do have some "lifers" at FasCat. They are always going to be athletes. Most of our Leadville athletes are not lifers—they are just wanting to get back to riding the bike for fun.
If a coach does a good job in that first season, it often gives the athlete motivation to keep going. But the coach has to sell it: "You improved 7% over 8 months. Let's make a plan to continue that improvement."
What advice do you have for new coaches?
The best advice to bring athletes in the front door, and keep them from going out the back door, is this: Be a good coach. Let athletes continue to see the value you bring. This allows your business to build, rather than fight against that churn.
I'm a firm believer in keeping good communication between coach and athlete. Let's face it, we are in the relationship business. The better the relationship an athlete has with the coach, the longer the athlete will stay on.
Especially for the beginner coach, first and foremost, focus on learning your craft, so you can be sure you are helping people.