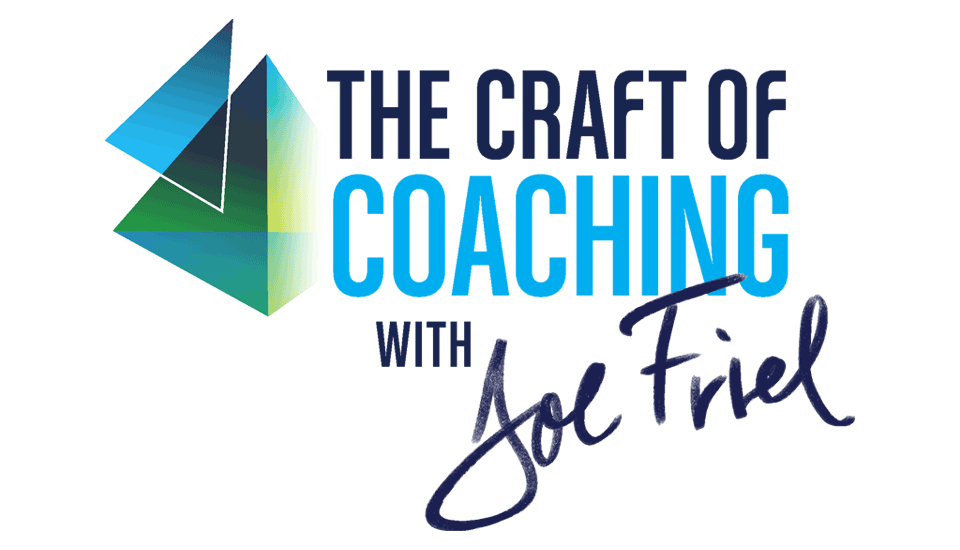 Managing a Coaching Team
Mike Ricci of D3 Multisport started out with a goal of getting to 100 athletes. He quickly realized he was going to need to hire more coaches. He describes the mistakes he made early in his career and how he manages his business now.
My triathlon coaching career started in 1992, when I coached a few friends who were racing a local half ironman. I had been racing for 4 years at that point and I was coaching a high school swim team and running on my college cross country and track teams. Over the next 6 years I coached friends off and on, pro bono. More than anything, I enjoyed the process of watching them improve, trying new things, and seeing the results on race day.
In 2000, I took my first USA Triathlon Coaching Certification class. I was thrilled to become an official triathlon coach, having met the national governing board's standards. I learned a lot those first few seasons. There was little information available to help endurance coaches like me understand the right way to do things. When I was starting out, Joe Friel's book The Triathlete's Training Bible answered many of the questions I had about coaching and how to build a year-long program.
I launched my D3 Multisport website in March of 2000, while holding down a full-time corporate job. My first athletes were from France and Canada, and it was then that I realized the power of the worldwide web. As I grew my stable of athletes I knew the end was near for my corporate job. It was 18 months after launching my website and business that I lost my job in September 2001. Over the next year business was steady and by the end of 2002 things were booming. I was on track to reach my goal of having 100 athletes by the end of 2003. A funny thing happened along the way, however. At around 54 athletes, I realized that I had too much on my plate. I was managing the website, publishing a monthly newsletter, marketing my business, managing the budget—not to mention keeping track of my athletes' schedules and progress. It was clearly too much.
One of the business books recommended to me was The E-Myth by Michael Gerber. This book caused me to look at how I was running my business and to what extent I could improve my efficiency. In a matter of months, I found help in running the website, managing the newsletter, and marketing. I still had the problem of managing 50+ athletes who needed my attention on a weekly, if not daily, basis. I was a few years into using the Training Bible online program, but still I was not keeping up. I saw that Joe Friel's UltraFit company was hiring coaches and referring leads and I thought that would be a good strategy to implement. I asked Joe about how he was running UltraFit. He was very generous in sharing his thoughts and strategy and I was able to replicate his model with my own methodology in the mix.
Building my coaching business
My first hire was a triathlete friend of mine who was a Kona qualifier. I figured his status would be helpful in attracting athletes, and it was. One of my mistakes, and there were many, was to start out taking just 10 percent of his earnings each month. Of course, when I tried to raise my percentage it was hard to justify. Eventually I learned the power and purpose of having a contract. This rule applies to every person working with you. If you have coaches working for you without a contract, I want to communicate this loud and clear: You are one step away from a major problem. I'll tell you the non-negotiables that belong in your contract, but it helps to first understand the mistakes I made along the way.
| | |
| --- | --- |
| My rookie mistakes | How I run my business today |
| I started out with a commission rate that was far too low—10%. | Our contracts start at 40% until the coach has more than 15 athletes, then the commission drops to 30%. |
| I let the athletes pay the coaches directly, rather than paying the business. | D3 now collects all the payments and distributes the money to the coaches by the 15th of the month. |
| I allowed coaches to leave with athletes without taking a fee from the coach. | Coaches who leave D3 with athletes pay a few hundred dollars per athlete. When a coach does leave, the company has the first right of refusal on the athlete. |
| Coaches were able to train and race in any kit, whether from a sponsor, a club team, etc. | It's easier and better to have everyone on the same page with this. If a coach doesn't want to promote the business, that's a red flag that they aren't the right fit. |
Building solidarity with my coaching team
Over the next few years, I grew D3 from a solo venture and 50+ athletes to a group of 5-6 coaches and 100+ athletes. As a business owner, I wanted loyalty from our customers and our coaches. If you give an athlete (or a coach) great customer service and get to know what makes them tick, you'll get lifelong loyalty from the people who you want to be working with. In particular, I didn't want our D3 coaches to merely use the company to build up a following and then leave as soon as they had enough athletes to go out on their own. I wanted to create a company where the coaches wanted to wear the brand, take pride in it, and represent it well in talking with athletes or potential athletes, whether at a race or an industry event.
To win the loyalty of my coaching team, I needed to involve my coaches in the business. I asked for their feedback on which products we should use for our racing gear, what type of videos we should shoot, what kind of events we should run for our athletes, where we should run our training camps, which events to make team races, etc. It was essential for coaches to have a say in what we did and how we did it. It's what made the coaches feel like they were a key part of the team early on, and it's why they continue to stick around today.