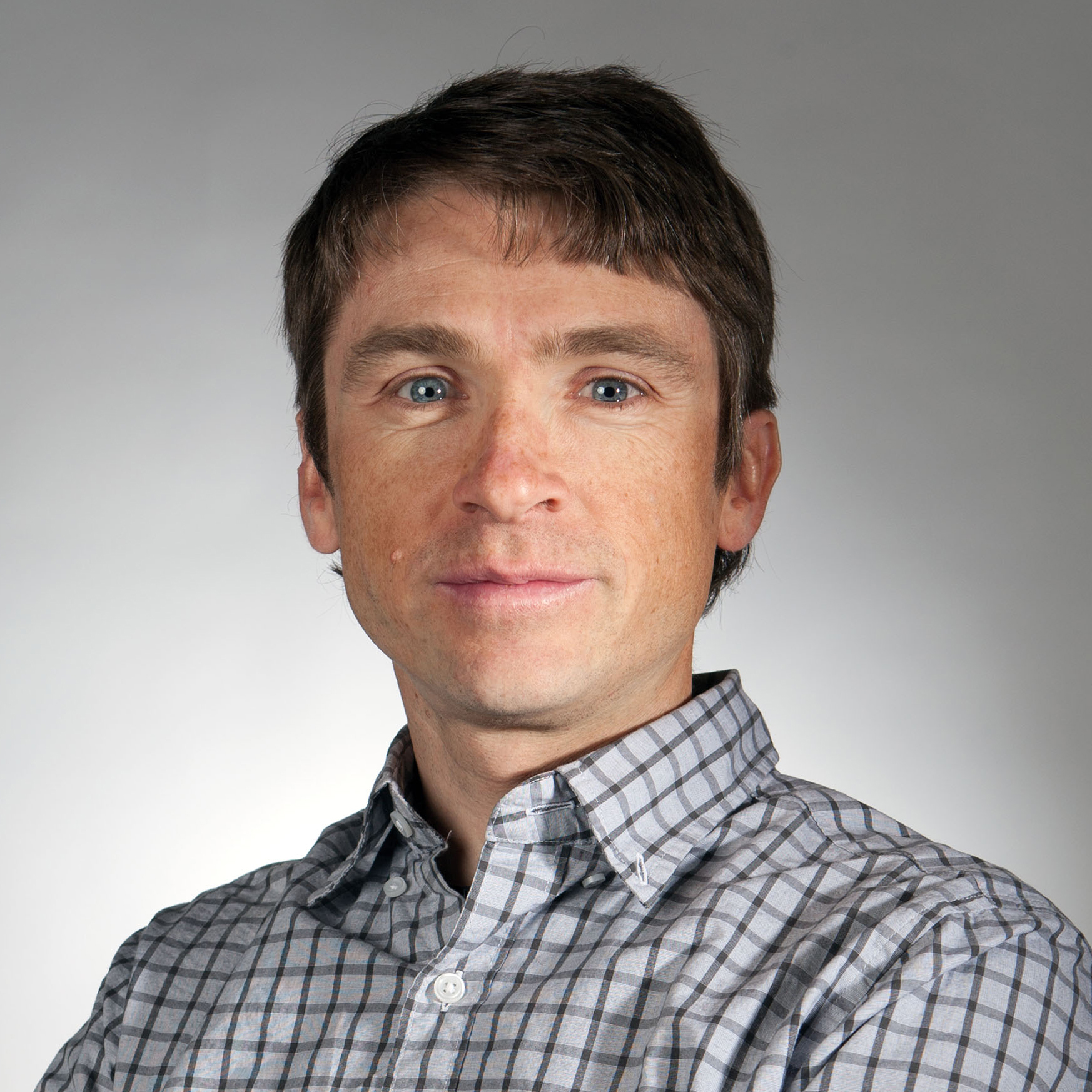 Chris Case
---
Email: chris@www.fastlabs.com
---
Education: B.S. in neuroscience from Colgate University; M.A. in journalism from the University of Texas at Austin
Chris was an active kid growing up in Connecticut. From a young age, he loved to run. He was a multi-time state champion cross-country and track runner beginning in elementary school, all the way through high school. He also dabbled in mountain bike racing before taking time away from competitive sport to focus on his college education.
Chris attended Colgate University and graduated with degrees in neuroscience and art & art history. He then spent three years at the National Institute of Mental Health conducting research on patients with schizophrenia, in one of the world's largest multidisciplinary studies of the disease. After another year of research, in which he worked on a stem cell treatment model for Parkinson's disease, he decided to pursue his second passion. This led him to the graduate journalism program at the University of Texas at Austin, where he concentrated in documentary photography. This is where Chris rediscovered his love of cycling, joining the collegiate team before expanding into categorized racing.
After receiving his degree, he worked as a freelance newspaper photographer in the Denver metro area. He then served as the first creative director for the Bradford Washburn American Mountaineering Museum from 2006 to 2008. For several years he served as editor, director of photography, and designer of Trail & Timberline, the magazine of the Colorado Mountain Club since 1918.
Chris then went back into clinical research, working on a genetic study of mood disorders in adolescents and another study which looked at factors contributing to pre-psychotic symptoms in college-age students.
In 2012, Chris became the managing editor of VeloNews magazine, a position he held for nearly eight years. It was during that time that he became co-host of the popular training podcast Fast Talk. His cycling pursuits took him around the world to race on the road, mountain, and in cyclocross, to places like Taiwan, Costa Rica, Israel, and throughout Europe. He has stood on the podium at several cyclocross national championships, and is a silver medalist at master's 'cross worlds.
Chris is the author of "The Haywire Heart", a groundbreaking and critically important guide to heart care for athletes, and the first book to delve into the relationship between long-term endurance athletics and heart health.
He is a cofounder of Fast Labs, with Trevor Connor, as well as COO of The Paleo Diet.