Latest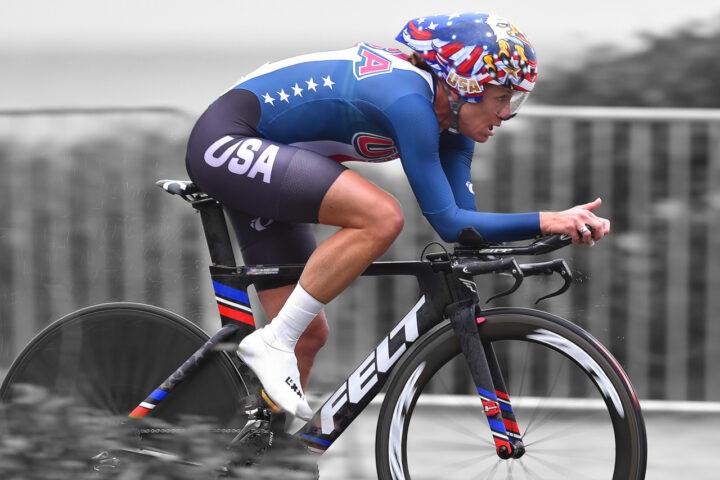 We break down every aspect of the time trial: part performance art and part crucible for athletic and scientific experimentation.
We try to decipher if there are any advantages or disadvantages to occasionally exercising in a fasted state.
What's better: a bigger engine or one that's tuned for a specific goal race? USA Cycling's performance director Jim Miller shares his training philosophy.