Get fitter, get faster, and go farther by discovering the HOW and the WHY of endurance training.
Fast Talk Labs Member
(Formerly Library Membership)
Access to all athlete content including articles, videos, workshops, workouts, and more.
Access to Pathways™, our expert deep dives and guides to specific training topics
Our weekly member newsletter
Podcast and video transcripts
Access to our Forum with ability to post
$60.00 / yearSign up now
Coach Member
(New Member Level)
$100.00 / yearSign up now
Unlimited Member
(Formerly Coaching Essentials)
Full benefits of all member levels
Unlimited access to all athlete and coaching content
Full access to our deep-dive Pathways™
Full access to The Craft of Coaching with Joe Friel
Full access to our Forum
Access to courses to earn credits
$120.00 / yearSign up now
Or join for free through our Free Membership level.
Free Membership gets you access to:
Transcripts of over 250 episodes of the Fast Talk podcast, plus the first 50 episodes of Colby Pearce's Cycling in Alignment.
Access to 45 of Dr. Stephen Seiler's lectures, webinars, and interviews.
Access to our Forum with ability to post
Our free weekly newsletter
Other exclusive, limited-time offers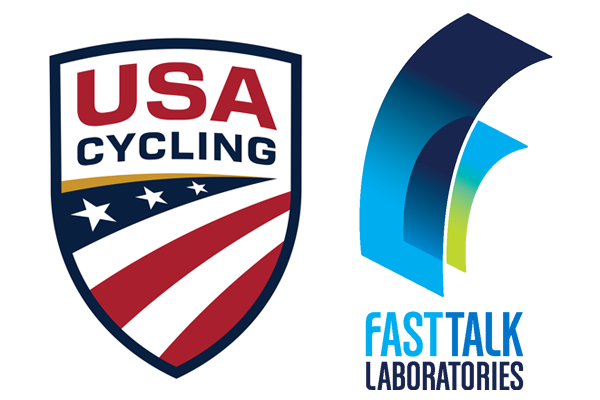 Join FREE through USA Cycling!
Active, licensed USA Cycling coaches can get free Coach Membership!
USA Cycling Coach Members get all the benefits of the Coach Member Level plus:
Exclusive content from USA Cycling
USA Cycling-specific events with Jim Miller and other experts
To join free through USA Cycling, simply become a USA Cycling Coach or renew your USA Cycling coaching license.
You will automatically receive an email invitation to Fast Talk Labs once your license activation is verified.