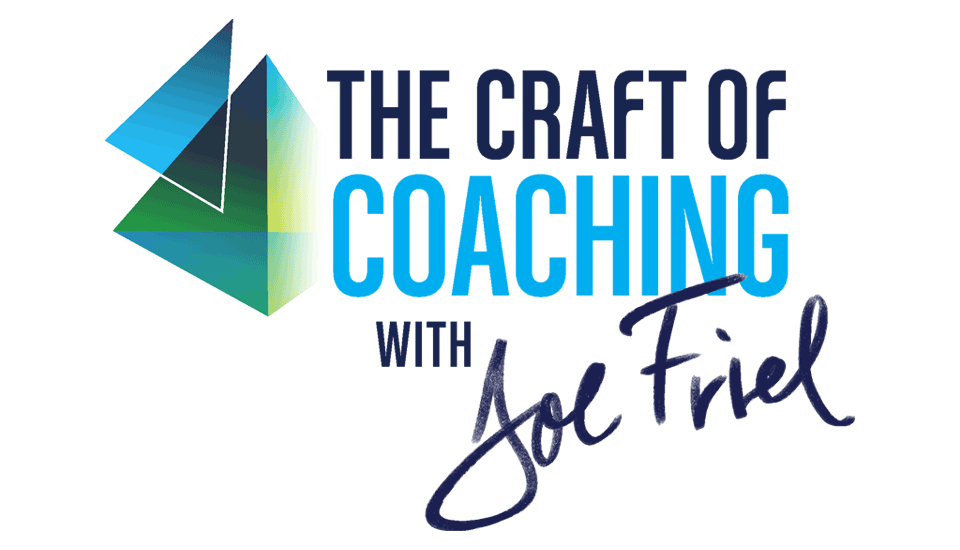 What's Inside The Craft of Coaching
The Craft of Coaching is Joe Friel's ultimate guide to becoming a better, more successful, and happier coach.
Drawing from the experiences of his incredible 40-year coaching career, Friel shares the lessons he learned while becoming the world's most trusted personal cycling and triathlon coach—and by tapping the experiences of other modern-day master coaches.
The Craft of Coaching explores:
what makes a good coach and how to improve
the formula for athlete performance
getting more reward from coaching
Friel's key lessons drawn from legendary and modern-day master coaches
developing a coaching philosophy and methodology
mastering the business of coaching
managing the athlete-coach relationship
planning each season to maximize adaptation
how to foster mental skills
specific guidelines for coaching a variety of athletes, from men to women, juniors to elites
Friel taps highly respected coaches and industry experts for their hard-won lessons. The Craft of Coaching includes contributions from Neal Henderson, Kendra Wenzel, Frank Overton, Alan Couzens, Andy Kirkland, Joe Gambles, Gordo Byrn, and many others, on the topics they know best.
The Craft of Coaching is a rare treasure—a master's gift of decades of experience and expertise, an enduring legacy from Joe Friel to the endurance community. Follow The Craft of Coaching and you'll learn that Joe Friel holds back no secrets, offering his vast knowledge so that you can accelerate your practice and hone your craft in the time you have now.
Modules