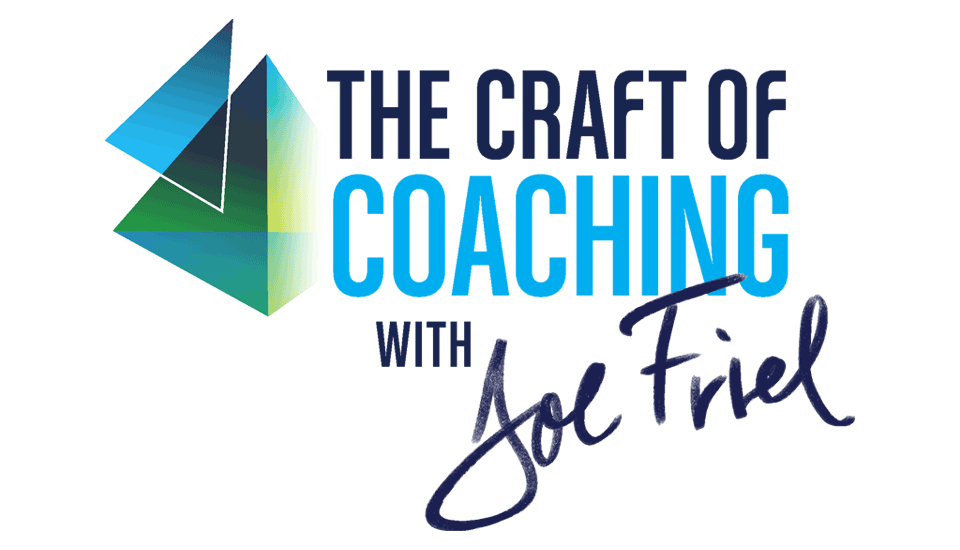 1 // Building a Foundation for Success in Coaching
Coach Joe Friel details what it takes to be a good, happy, and successful coach, then shares how coaches can build the eight most important skills an effective coach must have.
Welcome to The Craft of Coaching. As coaches, we spend much of our time talking about science and training methodology. But successful coaches know that there's an art to coaching performance. It's a mix of intuition and intention that establishes a foundation for success in working with athletes at any level.
In this first module, we'd like you to take the time to reflect on your coaching career and consider some of the adjustments you could make to get more enjoyment and results from this rewarding career.
Before you click below to begin The Happy Coach, please take Joe Friel's Coach Satisfaction Survey. Joe will help you consider a fundamental question: Are you already a happy coach or not?
Once you have completed the survey, come back here and click the story below to begin "What Makes a Happy Coach?"
Good coaches have a vested interest in setting up athletes for success. Communication, trust, and respect will shape the coach-athlete relationship. And by listening and committing to ongoing learning, a good coach can help an athlete achieve performance both in sport and in life.
Throughout this series, we will be featuring legendary coaches from endurance sports and learning from their success and struggle. A historian at heart, Joe Friel brings context to the achievements of each coach.
Joe next details the various skills and characteristics that lead to successful coaching. More often than not, these are the same traits that produce successful athletes.
Eight Assets of an Effective Coach
To be successful as a coach, there are essential skills and competencies you rely heavily on in your work with athletes, some of which you might be well-equipped for, and others that are likely to be more challenging. In the following videos, Joe Friel introduces eight areas of competency that coaches need to cultivate: people skills, analytical skills, planning skills, teaching skills, sport-specific knowledge, sport science knowledge, technological knowledge, and business knowledge.
Take a closer look at the eight areas of coaching expertise. Joe Friel highlights each competency and provides specific resources and recommendations for professional growth.